Biography
Travis Scott, the well-known American rapper, was originally named Jacques Berman Webster II at the time of birth. He is also famous for his spectacular singing, record producing, and songwriting abilities. His official rap career surfaced when he signed his first-ever major music label contract with Epic Records. After seeing success of his musical hits, Travis signed a deal with another prominent music label, GOOD Music by Kanye West. He decided to sign a contract with Kanye's music label after being part of a compilation album titled 'Cruel Summer'. It looked like the amazing rapper wasn't satisfied with a couple of deals he signed with Good Music and Epic Records.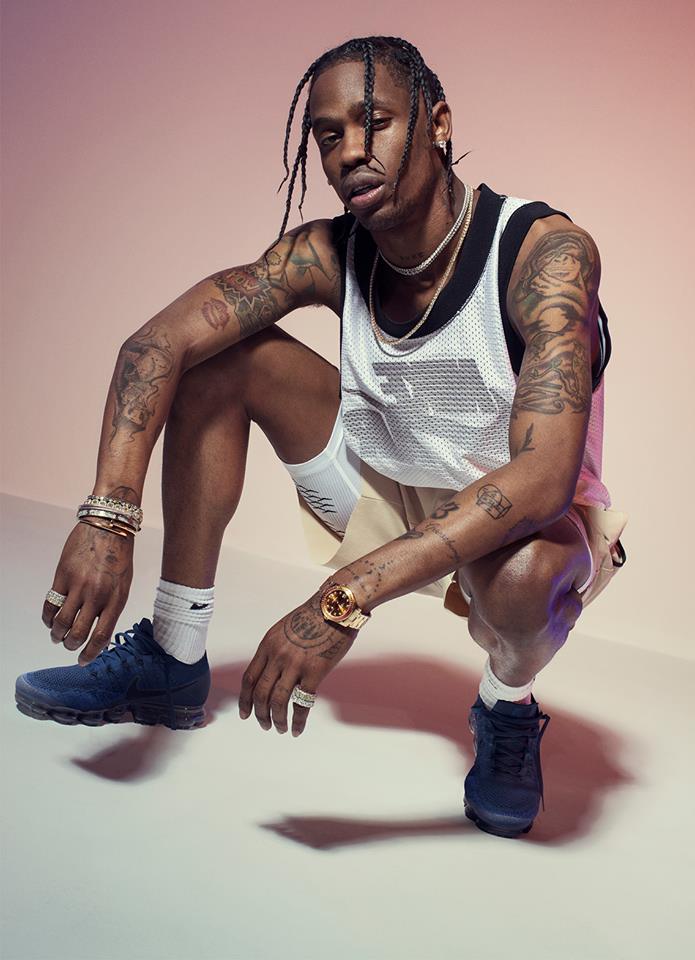 The third music contract was signed with Grand Hustle imprint. In May 2013, Scott rolled out his self-recorded full-length mixtape titled 'Owl Pharaoh'. He released another one with the title 'Days Before Rodeo' in Aug 2014. After launching a couple of mixtapes, he decided to come out with an impressive full-length studio album. He discussed plans with Grand Hustle and Epic Records to launch his first studio album. After working for years, he came out with his debut album titled 'Rodeo' in September 2015. It included guest appearances from renowned American stars such as Swae Lee, 2 Chainz, The Weeknd, Chief Keef, Juicy J, Future, Quavo, Kacky Hill, and more.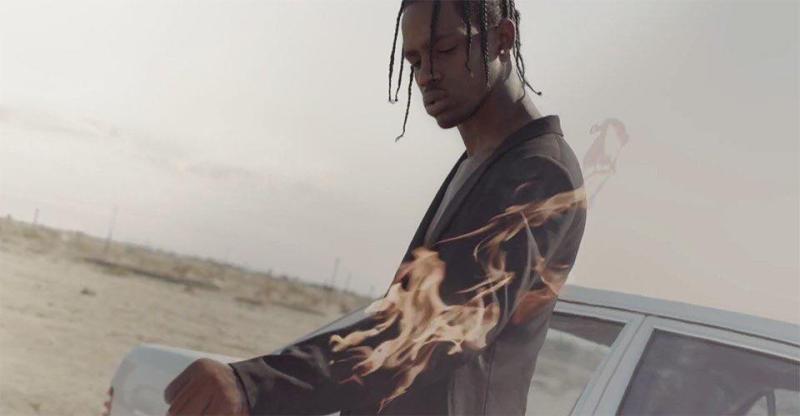 He has completed his education from the University of Texas and Elkins High School. The rapper used to be an average student during his study era. He paid equal attention to his studies and musical interests. Later on, he made up his mind to focus solely on his passion, which was nothing other than music. He is known for his trap, hip hop, and alternative hip hop genres. The rapper has also performed memorable associated acts with Metro Boomin, Kanye West, Young Thug, Huncho Jack, T.I, and Kid Cudi.
Who are Travis Scott's Parents?
Travis opened his eyes on Apr 30, 1992 in Houston, Texas, United States. He lived in South Park with his grandmother until the age of six. He experienced crimes in the neighborhood, where people were weird and hungry. He decided to get out of all that and pursue his professional career elsewhere. After spending a few early years of life with beloved grandmother, he relocated to Missouri City to enjoy the company of parents. His father ran a business while the mother of the talented rapper worked for a multinational tech giant, Apple.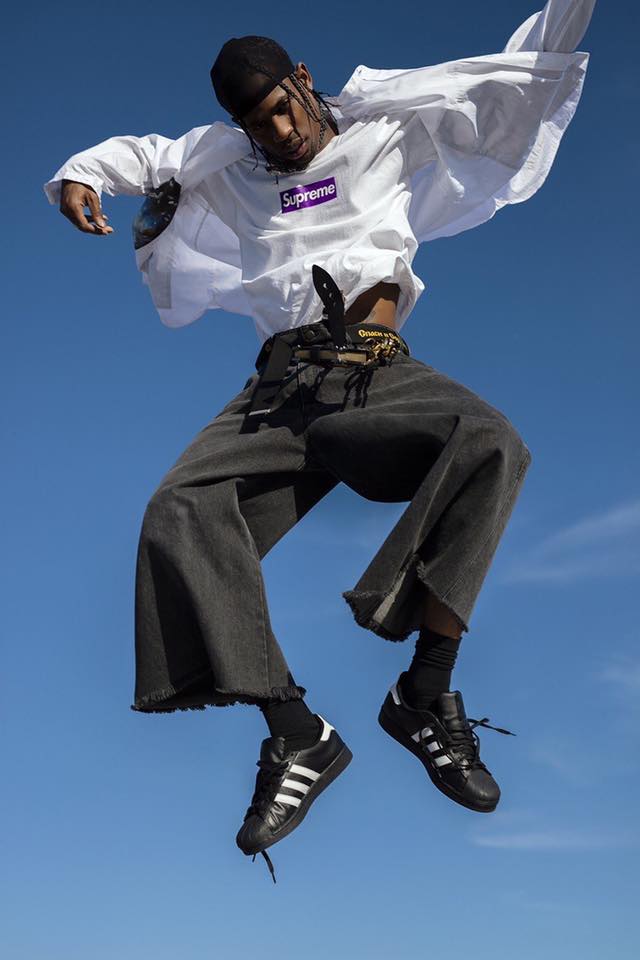 A lot of people wonder how Travis became a musician. Scott's grandfather was a great jazz composer and his father also worked as a soul musician aside from his business. The rapper went to Elkins High School and completed his graduation by the age of seventeen. He went to Texas University based in San Antonio for further education. He was dropped out of the University in the sophomore year due to a keen interest in music.
After getting free from the educational institution, he shifted to New York City and attempted to begin a career in music. Parents of Scott were frustrated over his drop out from University and that's why they cut off financially. Now, it was time for the struggling rapper to live on his own.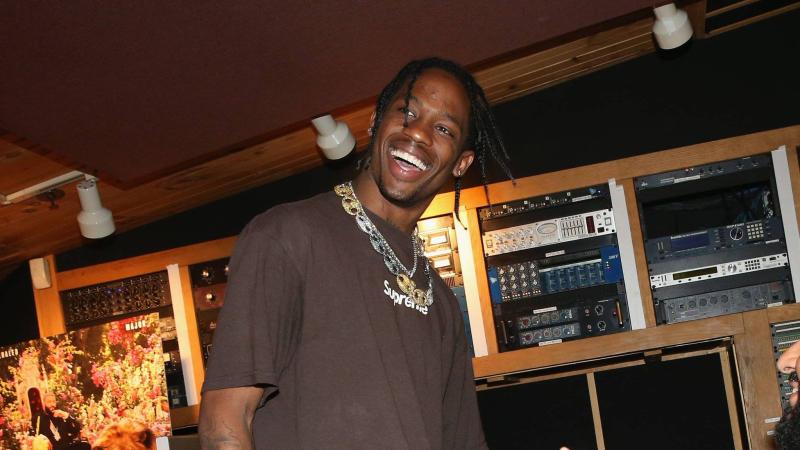 Rap Career
In the beginning, Travis created a duo with his best-friend known as Chris Holloway. They launched their debut extended play on Myspace in 2008. The next year Scott joined hands with his schoolmate OG Chess and created a musical group called 'The Classmates'. The group successfully released two major projects with titles 'Cruis'n USA' in 2010 and 'Buddy Rich' in 2009. The main responsibility of Scott was to handle all the production work during the release of these two music projects. He launched two mixtapes titled 'Own Pharoah' and 'Days Before Rodeo' in 2013 and 2014 respectively.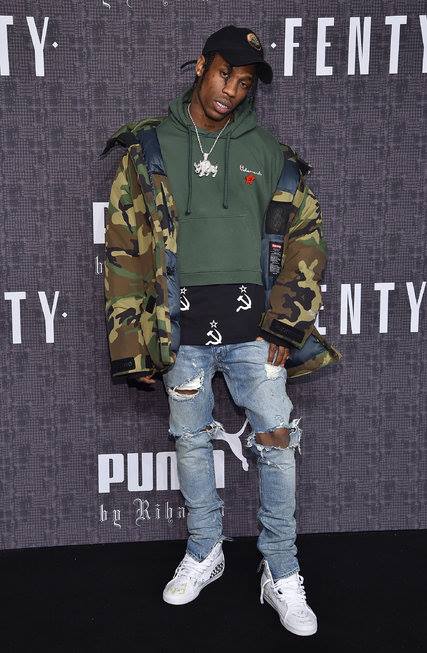 Sep 4, 2015 was the day when his long-time dream came true. He surfaced with his debut studio album 'Rodeo' in association with Epic Records and Grand Hustle Records. The first-ever solo album became overwhelmingly popular due to charismatic guest appearances from fellow stars. Travis rolled out his second studio album 'Birds in Trap Sing McKnight' after a year on Sep 2, 2016. The same music labels took part in the launch this time again. Both albums were well-received everywhere in the United States and beyond.
He took two years to write, sing, record and finalize his third music album. On Aug 3, 2018, Scott released his 3rd studio album 'Astroworld' through Grand Hustle Records, Catus Jack Records, and Epic Records. Apart from his solo work, as an artist he launched a collaborative album with Hunch Jack and Quavo. The title of this particular studio album was 'Huncho Jack, Jack Huncho' and it got released on Dec 21, 2017. Music labels that took part in this collaborative release were Grand Hustle Records, Capitol Records, Cactus Jack Records, and Epic Records.
Who is Travis Scott with Now?
Scott, just like other American rappers, has a notorious relationship history. He has been linked with many women from the showbiz industry in the past. In Apr 2017, he started dating the entrepreneur and reality television star Kylie Jenner. The duo was blessed with a beautiful daughter on Feb 1, 2018. They parted their ways on Oct 2, 2019, after spending more than two years together. His daughter moved with mother Kylie Jenner after separation. However, Travis still visits them occasionally.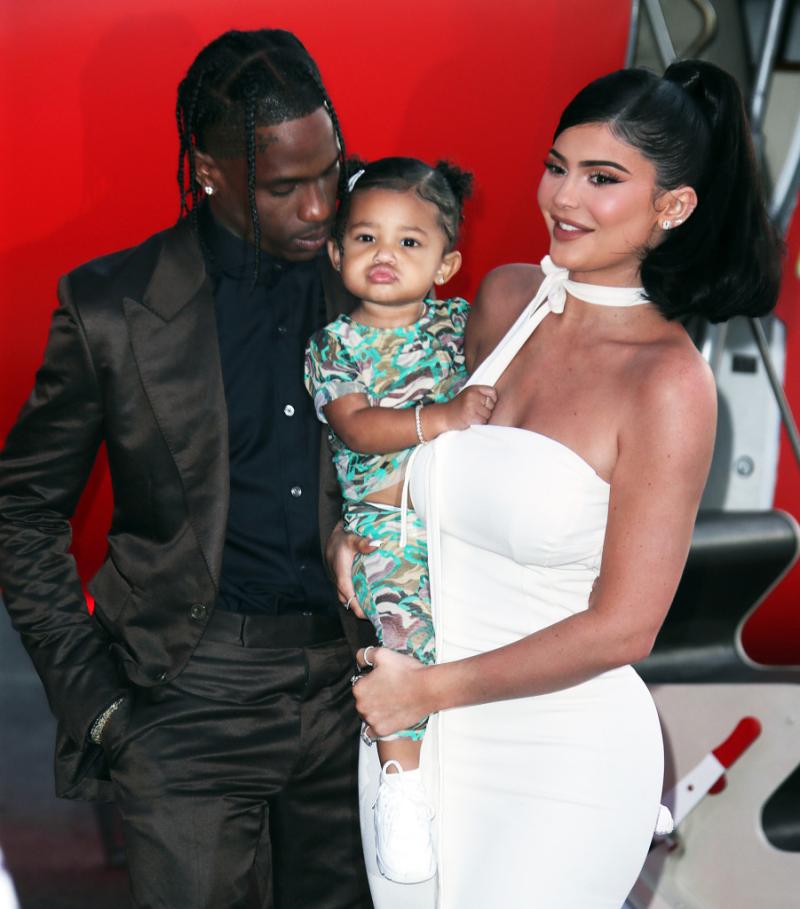 How much is Travis Scott's Net Worth?
Taking his start from EPs, Scott launched his three full-length music albums with titles Rodeo, Astroworld, and Birds in Trap Sing McKnight. He also released a collaborative album with Huncho Jack and Quavo. Travis won The Teen Choice Award and BET Hip Hop Award in 2017 and 2016 respectively. His songs get great recognition everywhere in the United States. Today, he is considered as one of the leading stars in the American music industry. According to the latest figures, he has accumulated a total net worth of US $40 Million.