Biography
Who's Trey Traylor?
Trey Taylor is a social media influencer, singer, and TikTok star from Michigan. The celebrity was born on November 25, 1998. His hometown is the American city of Detroit.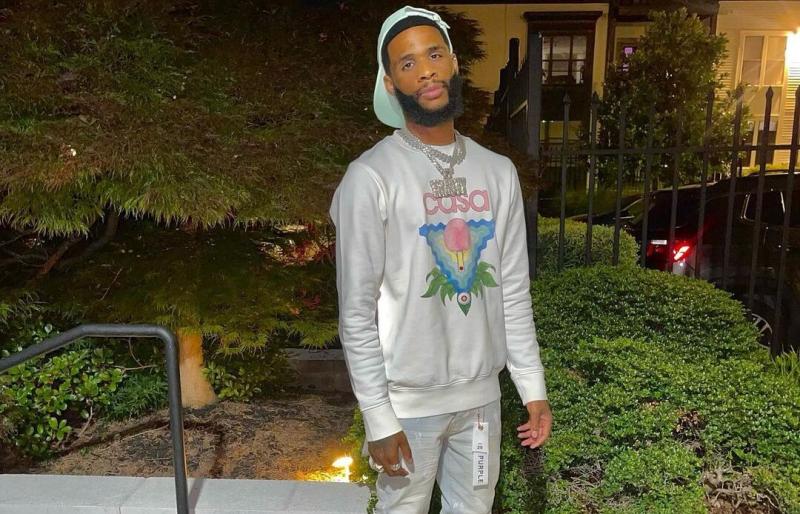 Trey Traylor is American by nationality and African-American by ethnicity. The faith he believes in is Christianity.
Who are Trey Traylor's parents?
Trey Traylor was born into a typical American family in Michigan. He spent his entire childhood in Detroit with his mom, Shiquita Hathaway, and six siblings, some of them named Armon and Dwight. There is no information available about his father.
YouTube career
Trey and his brother Armon were always creative. Trey loved singing since childhood. He had an amazing voice and liked performing. His career as a social media influencer started in 2010 when he and his brother created a Vine account. They were uploading covers of popular songs, and people started to love them. Brothers quickly gained a lot of fans on Vine.
In 2014, Trey decided to create a YouTube channel along with his brother. Their first video was uploaded in 2016. Even though the brothers gained popularity on Vine, they started focusing on their YouTube careers. There, Trey and Armon uploaded covers and even original songs.
Now Trey has TikTok, Twitter, and Instagram accounts where he posts different posts and videos, such as lifestyle, singing, and challenges.
Is Trey Traylor in a relationship?
Yes. In 2019, Tray started dating Senia Marie. The couple even has the same child, named Treu Destiny Traylor. Information about his past relationships is unknown.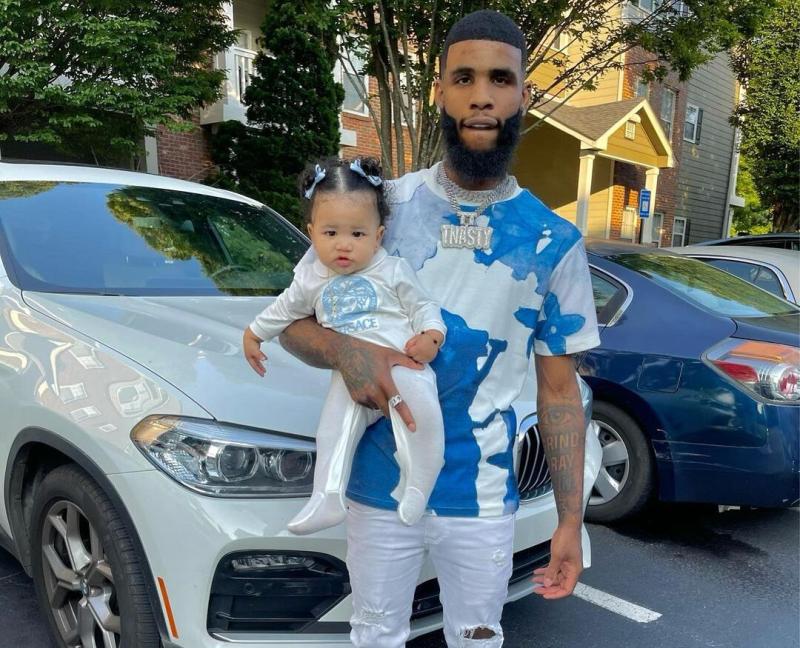 How much is Trey Traylor's net worth?
According to many sources, his estimated net worth might be around $1.5 million in 2022.