Biography
Who is Armon Warren?
American singer and social media sensation Armon Warren. He got well-known by recording covers of well-known tunes. He was born in Michigan, USA, on May 18, 1997. He lived in Detroit for the majority of his life.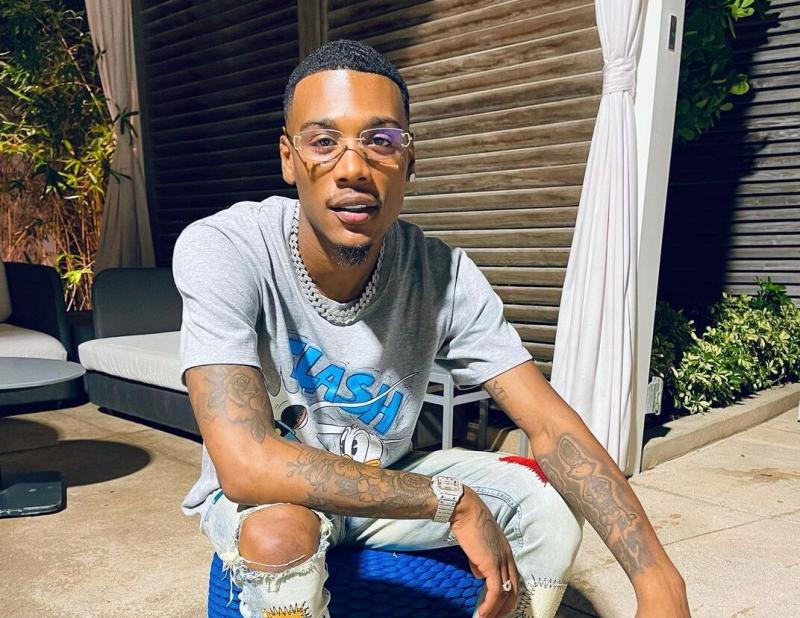 Who are Armon Warren's parents?
You might be surprised to learn that Armon has six siblings. He was raised in a big family. Armon didn't actually mention his father's name, and little is known about him. We now know a little bit more about mom. Shiquita Hathaway is a housewife. Dwight Burton, one of Armon's siblings, plays basketball, and Trey Traylor, the other brother, is a musician and a popular YouTuber.
YouTube career
In 2014, Armon and his brother Trey Traylor began running a YouTube channel. They recorded cover versions of songs by Chris Guerra, Usher, and Drake. The brothers immediately became well-known thanks to these videos. Armon's popularity on YouTube helped him get the love of followers on other platforms, such as Instagram, where he has 2.1 million followers.
Is Armon Warren in a relationship?
Although Armon rarely discusses his relationships, he has been dating Instagram sensation Mamii_es (whose real name is Esmeralda) for a while, but currently he is single. THE WARREN FAMÍLÍA is a very adorable family YouTube blog that was hosted by Armon's ex-girlfriend. And on April 5, 2020, Armon received the most wonderful present from ex-girlfriend: Legacy Warren, their daughter. Armon loves his daughter a lot; on September 16, 2021, he even shared a photo of them together with the caption, "Everything I do is for you."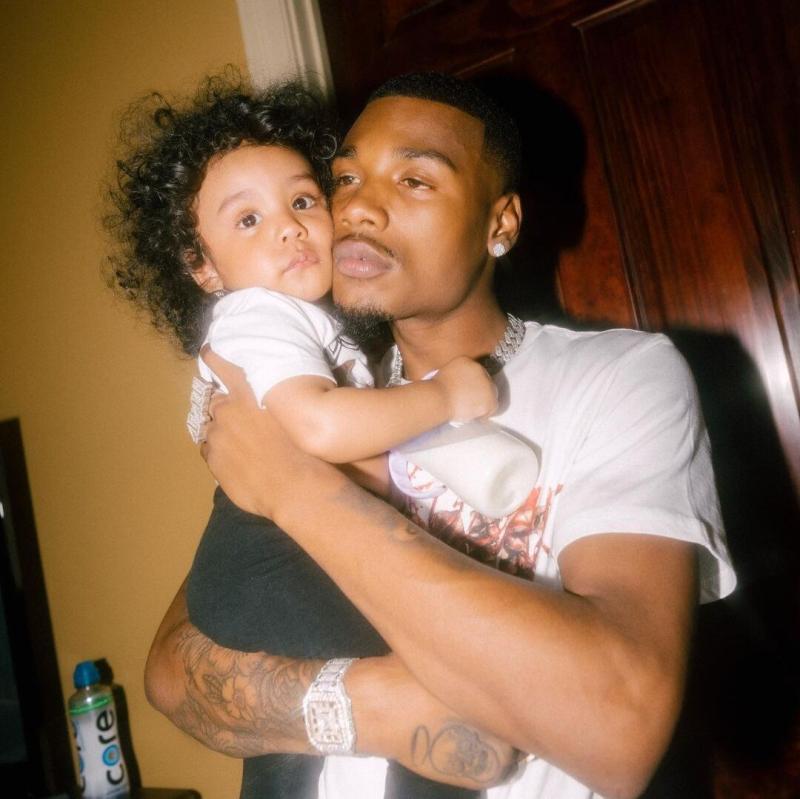 How much is Armon Warren's net worth?
The celebrity's estimated net worth for 2022 is $1.2 million. In addition to TikTok, Armon also makes money on YouTube, Instagram, and other social media.