Biography
Dr DisRespect whose real name is Herschel "Guy" Beahm IV is a famous streamer on Twitch and an internet and social media personality from America. Dr DisRespect is his online name.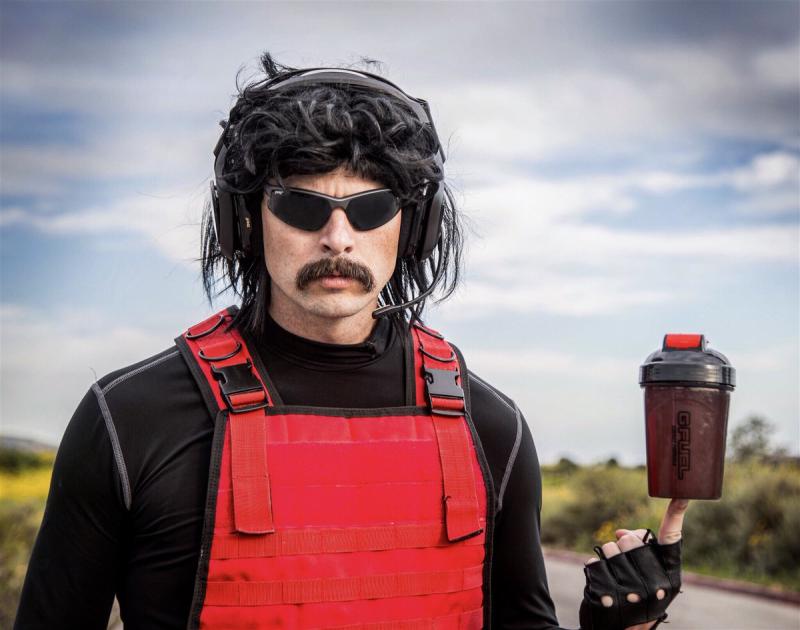 He was born on the 10th of March, 1982. He is 37 years old. He is an American national star. Beahm is well-known for playing battle royal games which includes H1Z1, Fortnite, Black Ops 4 and Apex Legends. He has 3.4 M followers on twitch. His popularity has led him to deal with ASUS, Gillette, G Fuel and Razer.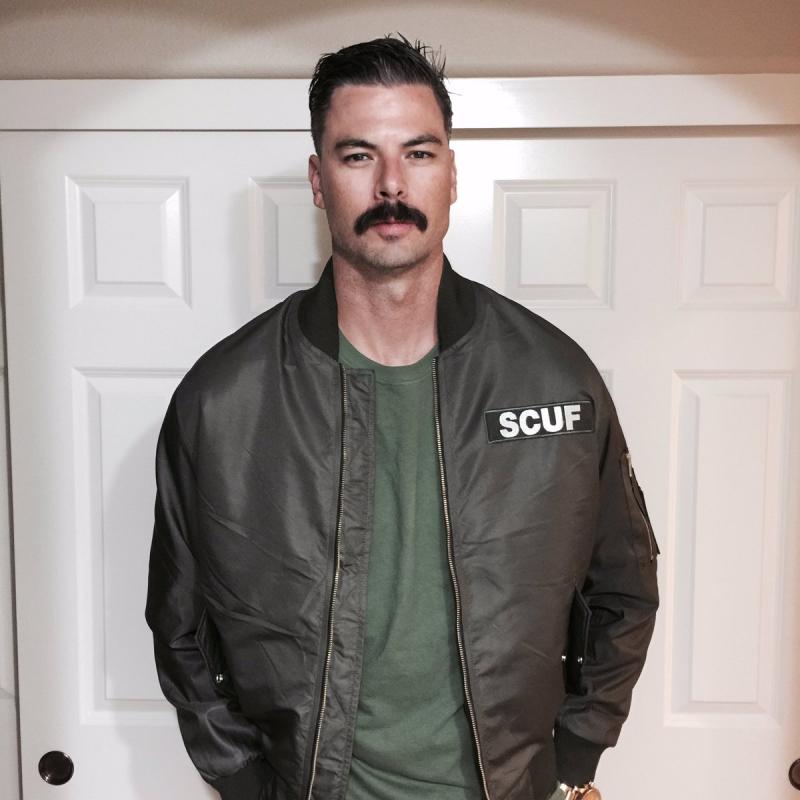 Quick Bio
Beahm graduated from California State Polytechnic University, Pomona and he was NCAA basketball player during his university life. Dr DisRespect is more regarded in the streaming world as an entertainer rather than a professional gamer.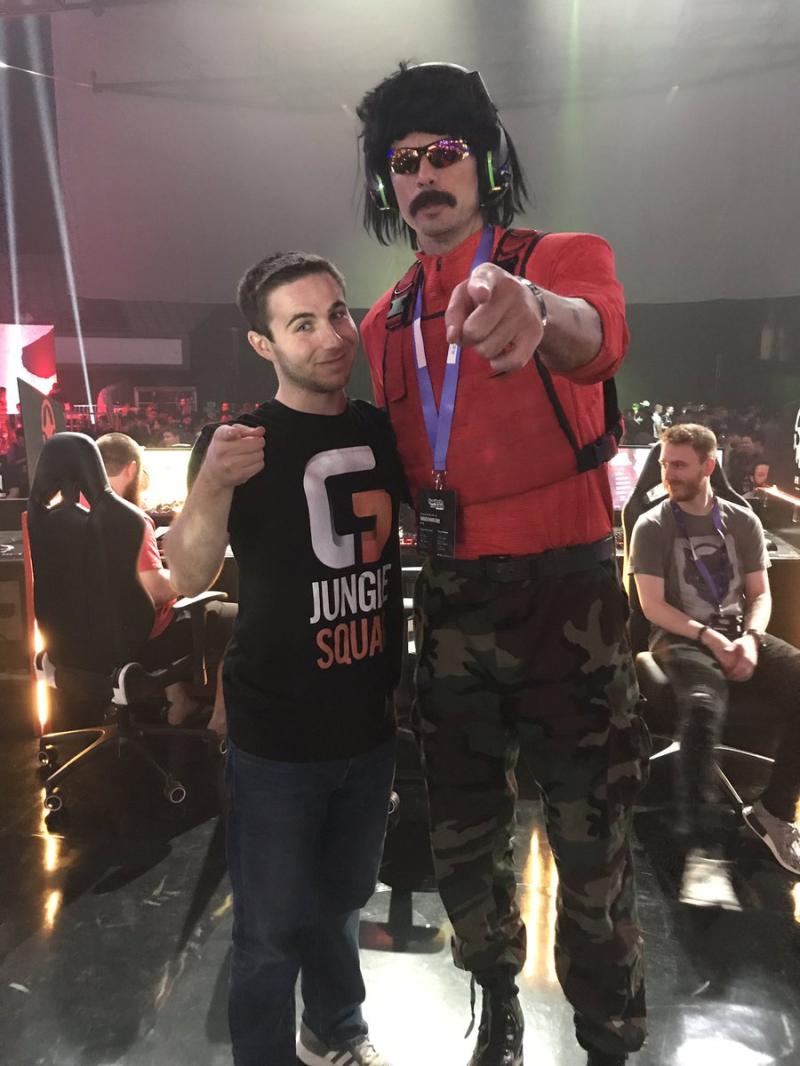 ESPN has depicted him as a character from WWE in the gaming world full of competition, and he said about himself that he has created a gaming character in modern and competitive world to play video games and he is thought to be very dominating gaming personality.
Twitch
Sledgehammer Games appointed Dr. DisRespect as their community manager. Dr. DisRespect joined Twitch during his job at Sledgehammer. He left the job at Sledgehammer in the year 2015 and started to focus and work devotedly on a full time Twitch streaming career.
He is active on twitch till present and his followers are 3.45 million with total views of 129.24 million. His catchphrases are very much famous and they are "I'm on top of the mountain, and I'm only half way up!" and the other one is "Violence, Speed, Momentum."
Dr Disrespect Twitch channel was suspended on June 11, 2019 because he has violated some policies of Twitch while he was at the 2019 version of the Electronic Entertainment Expo being held in Los Angeles. Furthermore, the event managers, suspended his pass, that also got him banned from further attending the event. He has won two awards in 2017 of "Streamer of the Year" and "Trending Gamer".
Personal Life
Dr DisRespect is married and it is also known that he has cheated on his wife. Dr. DisRespect took two months break from his Twitch streaming in December 2017 to make strong and faithful relation among his family, after admitting that he has been deceiving her.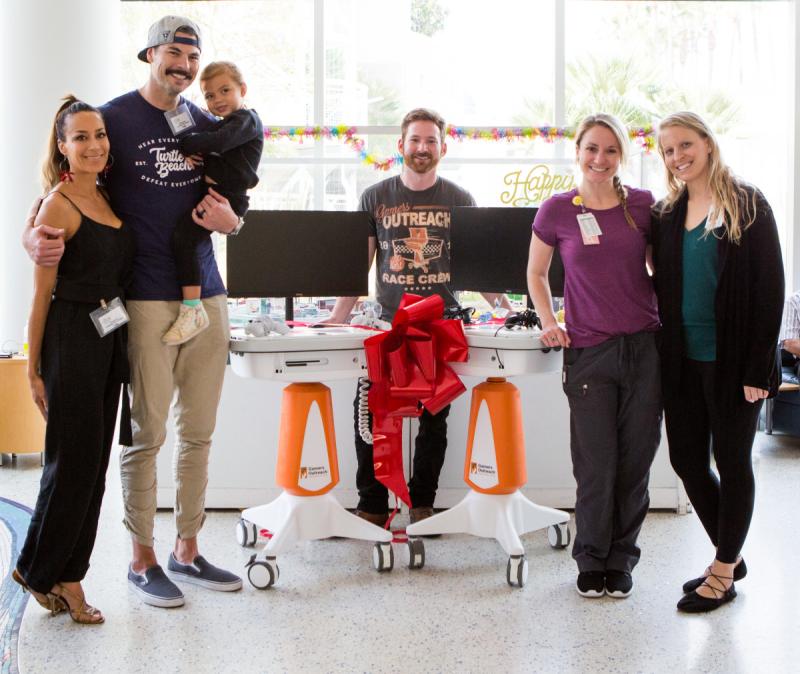 He returned to the streaming career in February 2017. Beahm also has a daughter.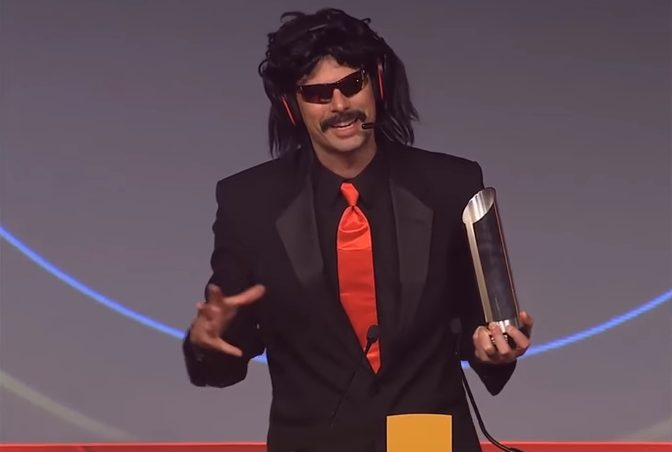 Net Worth
The net worth of Dr DisRespect is still not disclosed. The gamer however is a famous personality of social media and the major source of net worth earning are his videos on YouTube and Twitch. He runs two accounts on twitter named as Dr. DisRespect and Beahm and he owes more than 200,000 followers from his both accounts. According to the news from his twitter it is also known that he is advisor of Boom.tv.