Biography
Young prodigy Willow Smith, followed in the footsteps of her parents Will Smith and Jada Pinkett Smith, both very famous Hollywood celebrities. She is a very famous actress, singer and dancer in the USA. It was predictable for her to become a star from inheriting amazing amount of talent from a young age.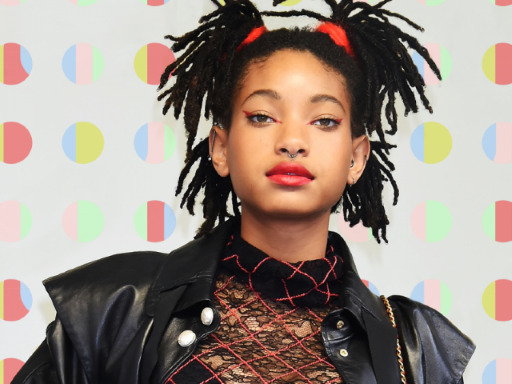 She had her fair share of challenges while handling fame at such a young age. However, she pulled through and achieved success with her music videos, films and songs.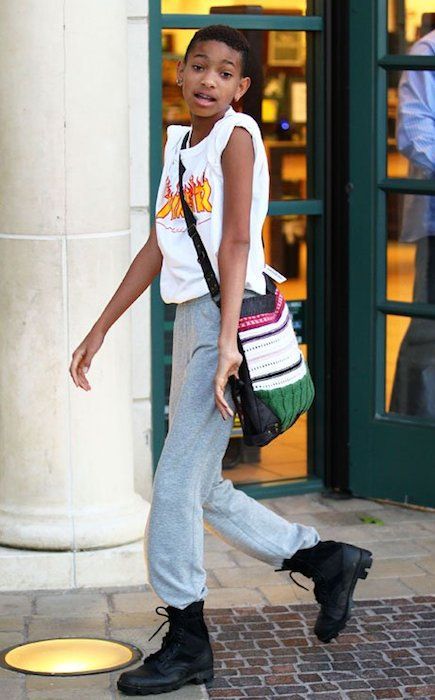 Quick Bio
Her full name is Willow Camille Reign Smith and she was born on the day of Halloween i.e. 30th October, 2000 in Los Angeles, California. She belongs to a family that is filled with artists.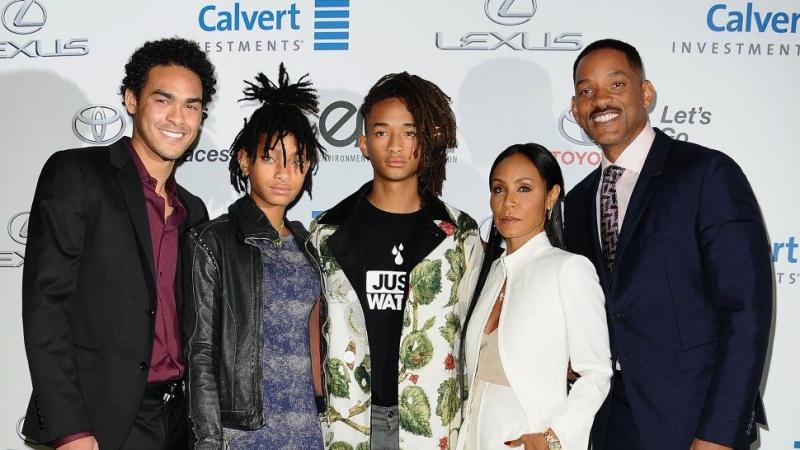 Her father Will Smith is an actor and a singer, and her mother Jada Pinkett Smith is also an actor. Her brothers Jaden and Willard are both actors and musicians.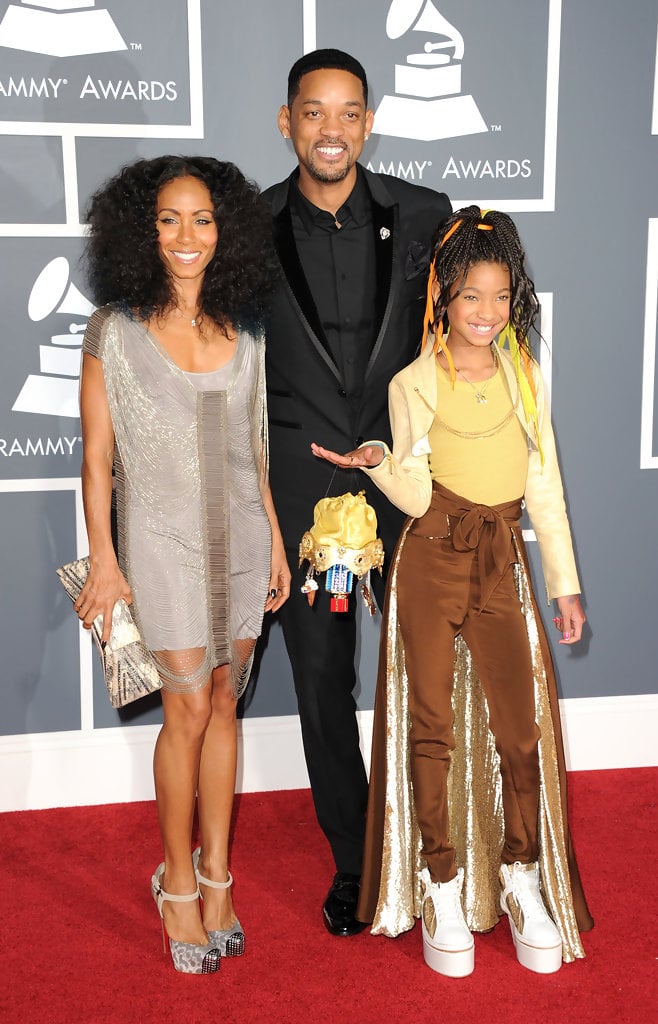 Music Career
Her music career started when a huge hip hop icon Jay Z, signed her under Roc Nation recording label. She was also a popular film star so her first music release was quite popular. Her debut song 'Whip My Hair' was released it 2010, although it a huge success among teenage boys and girls but it affected her negatively on a personal level. Her other songs did not make huge impact like her first.
Willow was invited to play her song 'Whip My Hair' live at Presidents Obama's Easter Egg hunt at the White House. She became a very mature singer after 2014, which astonished the critics and reviewers. Her best songs are 'Why Don't You Cry' and F Q-C #7 where she displayed her skill in artistry.
Acting
Willow's acting debut was in 2007, when she joined her father Will Smith in 'I Am Legend'. In 2008, Willow played a starring role in her second film 'Kit Kittredge: An American Girl'. Willow also debuted as a voice actor for young Gloria in the animated film 'Madagascar: Escape 2 Africa'.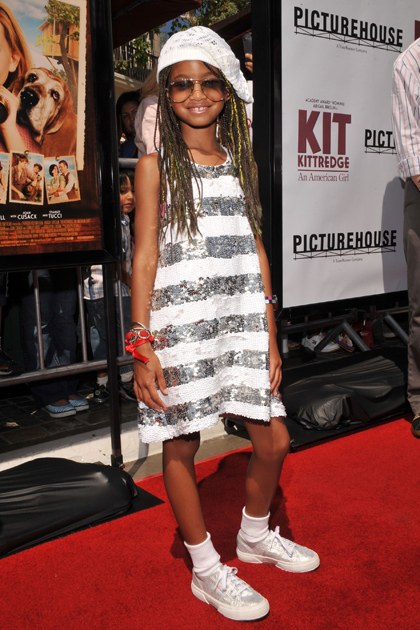 She became a very famous child actor which brought her in talks to play the part in modern remake of 'Annie'. However, due to delay in production, Willow had already grown up and too mature to play the young orphan in the film.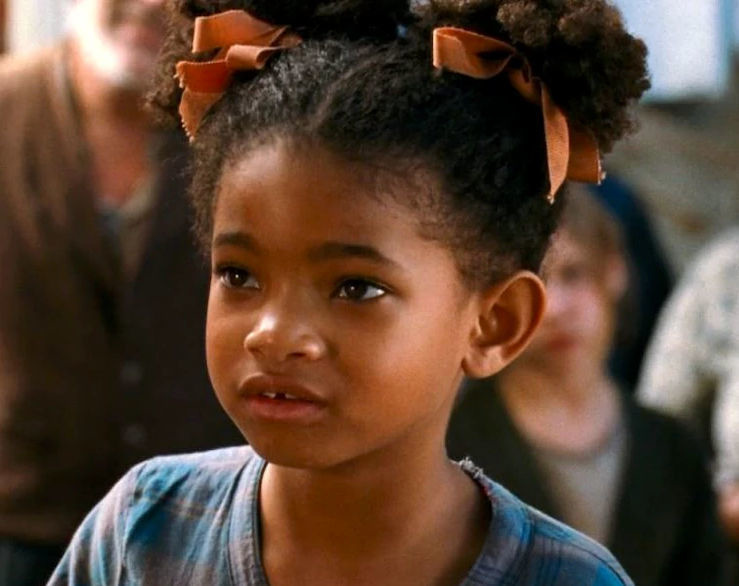 Handling music and acting career for a such a young artist has its drawbacks, the over the top fame, competitive nature of industry and many negative factors led her to harm herself at one point.
Personal
She has no boyfriend or husband at this moment and she loves to spend time with her parents. Despite being famous superstars, all her family members are very close to each other. Kids often accompany their parents to film sets and vice versa.
Net Worth
For a child artist, she has done amazingly well for herself. Fully utilising the entertainment industry, she has a net worth estimated at $4 million