Biography
Who's Emma Tremblay?
She's an aspiring Canadian actress. She was born on April 21, 2004, in Vancouver, British Columbia.
Who are Emma Tremblay's parents?
Her mom's name is Christina, she's a housewife. Her dad's name is Jason, he's a police detective.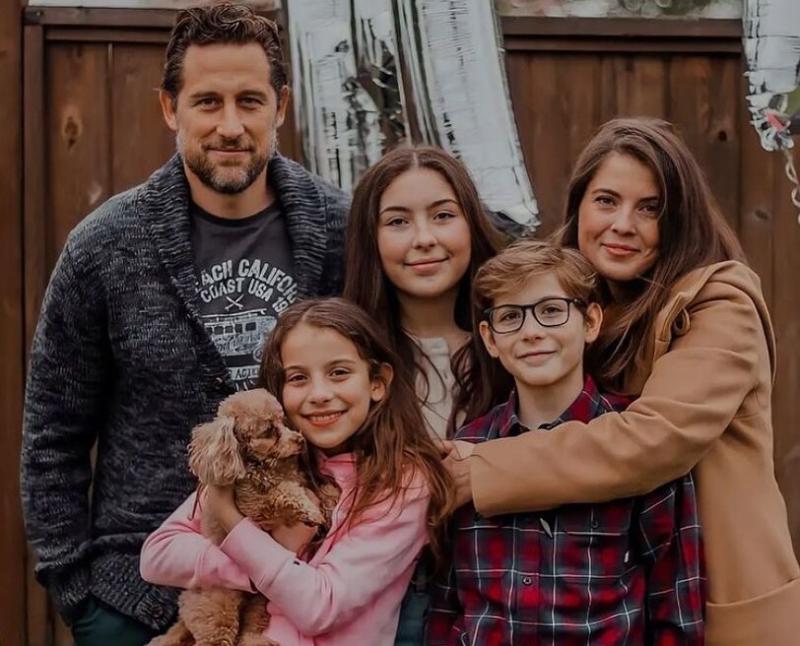 The star has a younger brother named Jacob and a younger sister named Erica Tremblay. The latter is an actress too. When Emma's siblings were small kids, she eagerly took care of them if their parents were away.
Movie career
You might have seen Emma in the following movies and series:
Elysium (it was her acting debut)
Let It Snow
Juliana & the Medicine Fish
The Giver and The Judge
Nomis (there, she performed alongside Alexandra Daddario)
Wayward Pines
The CW's Supergirl
The latter two were produced by M. Night Shyamalan.
When the girl was 9 years old, she began to travel for work. She has already visited Switzerland, France, the UK and many US states.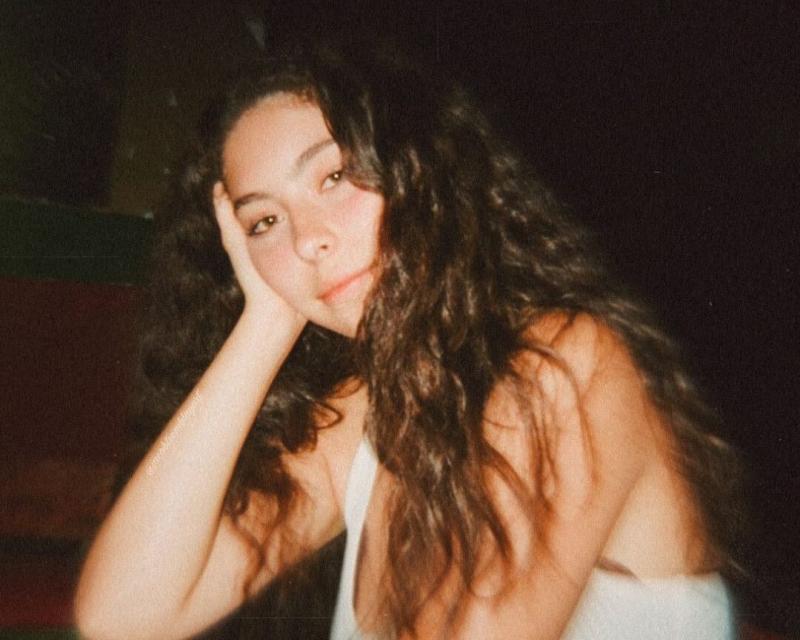 Emma has slightly over 1,000 subscribers on Instagram. She uploads fashion modeling shoots there and pictures where she poses together with her two best female friends. She's a very sociable and down-to-earth person.
On TikTok, she has over 450,000 fans.
Is Emma Tremblay in a relationship?
The star is too young to be serious about romantic relations yet. However, she's rumored to be close to one of her high school friends. They hang out together and they often appear in each other's pictures.
How much is Emma Tremblay's net worth?
In 2022, her net worth might be around $500,000 or even more.