Biography
Who's Deji?
His full name is Oladeji Daniel Olatunji. He's a UK YouTuber of Nigerian descent. He was born on December 9, 1996, in London. His parents relocated to London from Nigeria.
Who are Deji's parents?
His mom's name is Yinka. His dad's name is Olajide. Deji's elder brother is a prominent YouTuber too, his Internet nickname is KSI.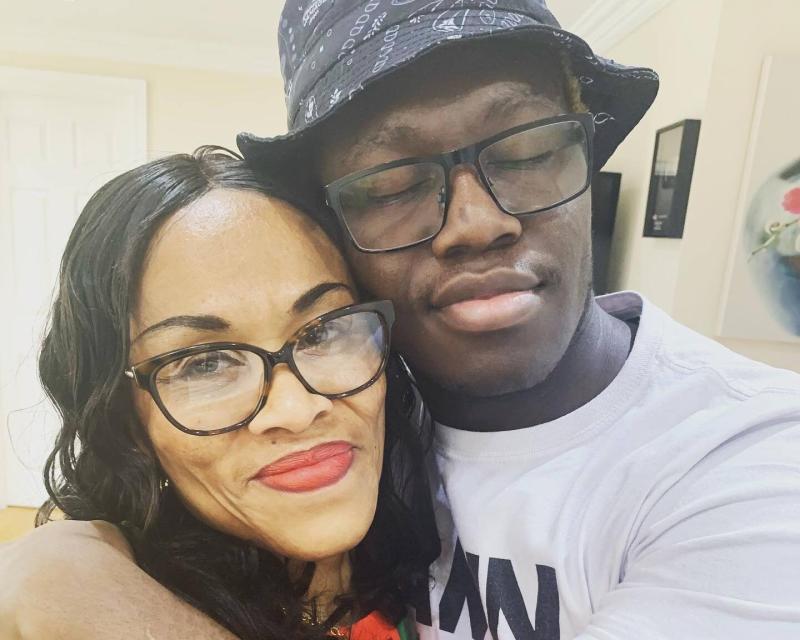 First, both parents failed to appreciate their sons' plans to make an online career. Then, KSI's success encouraged them and they began to support their kids in their YouTube activities. Yinka and Olajide often feature in their children's videos and help them film new content. They eagerly take part in challenges and reactions. Both brothers frequently appear on each other's channels too.
YouTube career
Deji joined YouTube in 2011. The first channel that he created was called TheAngelzKid. Then, it was renamed Denji's 2nd. The same year, this guy launched his Comedy Shorts Gamer channel that made him famous.
Initially, he was focused exclusively on gaming content. Then, he began to make comedies, pranks, reactions and other types of videos that make people laugh. Plus, he posts music videos.
Today, the star has massive audience on his social media channels:
10,6 million subscribers on YouTube
788,000 fans on TikTok
2.8 million followers on Instagram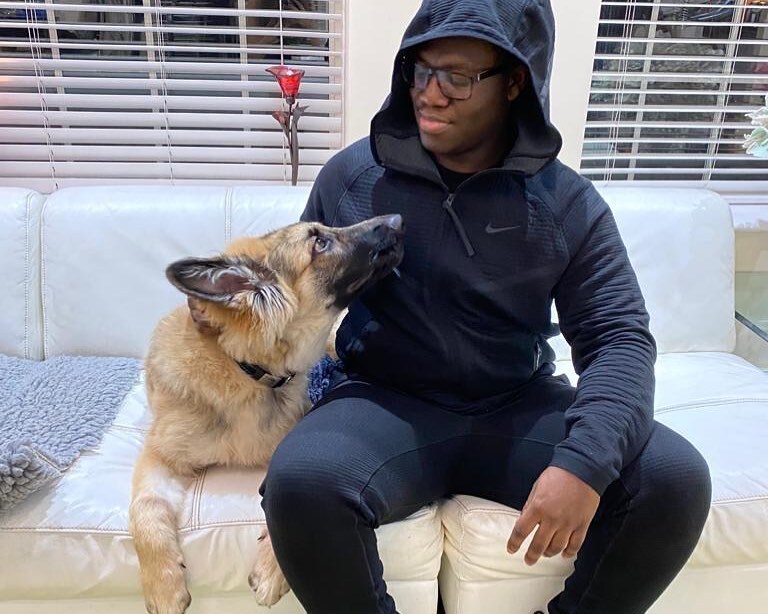 One of his most viewed videos was created collaboratively with Marina Joyce and is called Try Not To Laugh Challenge With My New Girlfriend.
Is Deji in a relationship?
In 2019, he began to date Dunjahh, a fellow social media personality. In two years, the couple split up.
How much is Deji's net worth?
In 2022, his net worth is estimated to be around $5 million.