Biography
Tanner Fox is a popular YouTube celebrity known for creating vlogs based on his day to day experiences. He loves to ride stunt scooter and he is very good at it. He posted his first ever video on YouTube showing his tricks on the stunt scooter. This was the reason he started gaining popularity.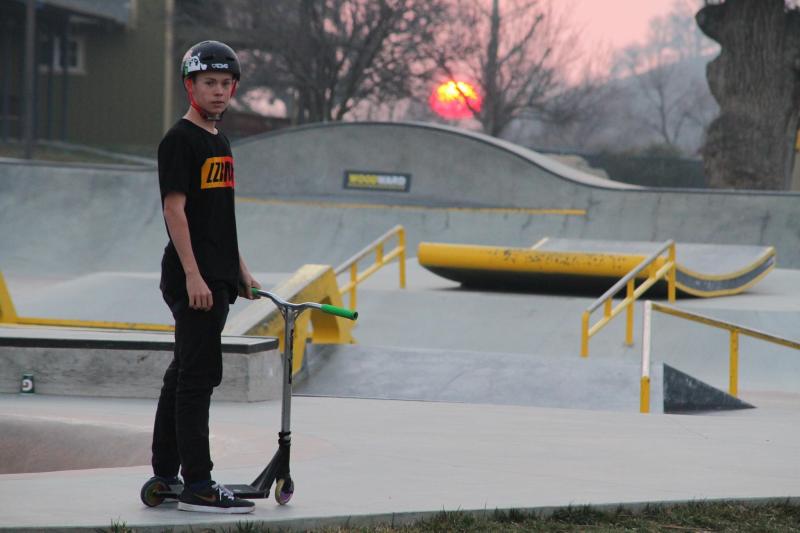 Quick Bio
Tanner Fox was born on the 22nd of December, 1999 in San Diego, California. For the better part of his childhood, he grew up with his mother, Ronda and sister, Lindsay. He has practiced different techniques on skateboards, and stunt scooters for all his life.
YouTube
Tanner Fox became famous with his first YouTube channel MTFlims. He already reached 5m subscribers in just a few years. His most videos feature his ultimate passion of performing different tricks and stunts on skateboards and scooters.
He is usually seen performing his favourite move Flairs in every other stunt video. Fox's first video was published on 9th September, 2011 named 'district v2 deck snap!!!!'. His video titled 'INSANE 7-YEAR-OLD HOVERBOARD TRICKS AT THE SKATEPARK!' went extremely viral, gaining 20million+ views. If you think this is too much, His diss track called "We Do It Best" has reached 50million+ views.
His content includes scooter tricks, how-to videos and important information regarding scooters and also fails. His frequency in uploading videos was very efficient as he was very enthusiastic about his passion. This resulted in a very positive feedback from the public. Even today, it can be judged from the YouTube comment section that his old videos as still very much watched and liked.
Personal life
Tanner is living in a mansion with other known YouTubers and social media influencers including Monstermav, Maverick Leonard. He has a massive following on social media, so as his dog named Kirby Fox. Fox recently broke up with Taylor-Ayesha, a social media sensation on good terms but they are not friends any more.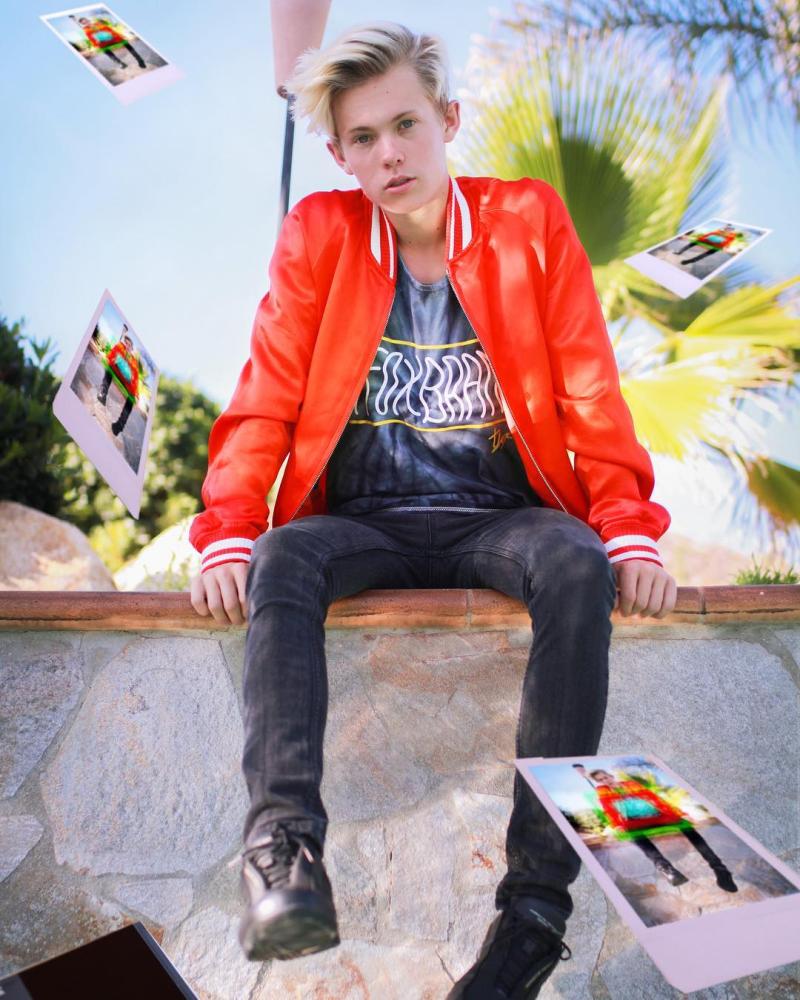 Tanner attracted giant companies related to sale, purchase and maintenance of Scooter. Some of these companies are very reputable is USA like Root Industries, Lucky Scooters, and The Grind Shop. Tanner often appears for them in demo videos of their products and services.
Net Worth
His personal sources of income are YouTube and other marketing activities that he does for companies. Tanner has his net worth estimated at $500,000 only.