Biography
Who's Dashie?
Charlie Guzman (known as Dashie) is a content creator and YouTuber from the Dominican Republic. He was born on June 11, 1985 somewhere in this country, but his exact birthplace is unknown. He holds an American-Dominican nationality and mixed ethnicity. The faith he strongly follows is Christianity.
Who are Dashie's parents?
Nothing is known about his parents, so no one knows what their names are. Charlie only shared a story about how he was raised in the Dominican Republic and then moved to Florida. Now he and his family members reside in California. Charlie also has siblings: a sister named Suzy and a brother named Jose Manuel.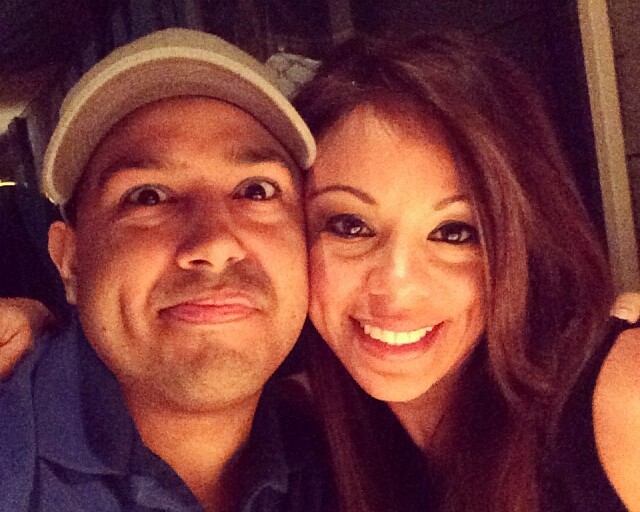 YouTube career
His YouTube career as a content creator started back in 2006. He started by uploading a couple of gaming videos where he played such games as Happy Wheels, Mortal Kombat, and Grand Theft Auto. Then he decided that it would be a good idea to start uploading comedy skits. Charlie quickly gained a lot of fans and his channel, named Dashiex, became popular. Among his audience, he is known as Dashie, and no one uses his real name.
Is Dashie in a relationship?
No, as of July 2022, Dashie seems to be single. He never revealed if he had had any relationships.
How much is Dashie's net worth?
Dashie makes money by selling ads on his social media. According to many sources, his estimated net worth may be up to 3.7 million dollars.