Biography
Who's Nathaly Cuevas?
Nathaly Cuevas is a popular YouTuber and content creator from the United States. She was born on August 29, in 2003. Her exact birthplace is unknown. She is of American nationality and Mexican ethnicity. The faith she believes in is Christianity.
Who are Nathaly Cuevas's parents?
Nathaly was born in an ordinary well-settled Mexican family. Unfortunately, nothing much is known about her parents and their activities. Nathaly is not the only child in the family; she was raised along with three siblings: Nely, Edith, and Edward. By the way, everyone in her family strongly believes in the Christian religion. She completed her education in her hometown in the US, and other information about her education is not available.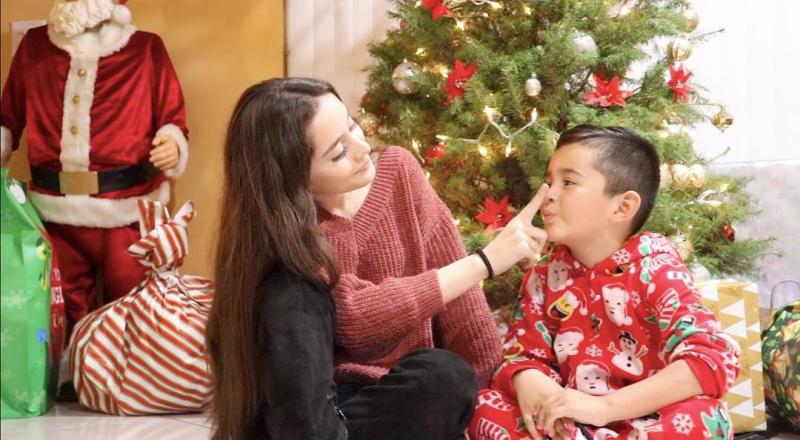 YouTube career
Nathaly is quite famous on YouTube. She is well-known for her vlogs and routine videos. Nathaly joined this platform in 2019 and as of 2022 has over 800k followers and 90 million views. She also runs other social, such as TikTok and Instagram. The main topics of her content are hauls, pranks, vlogs, beauty, and fashion.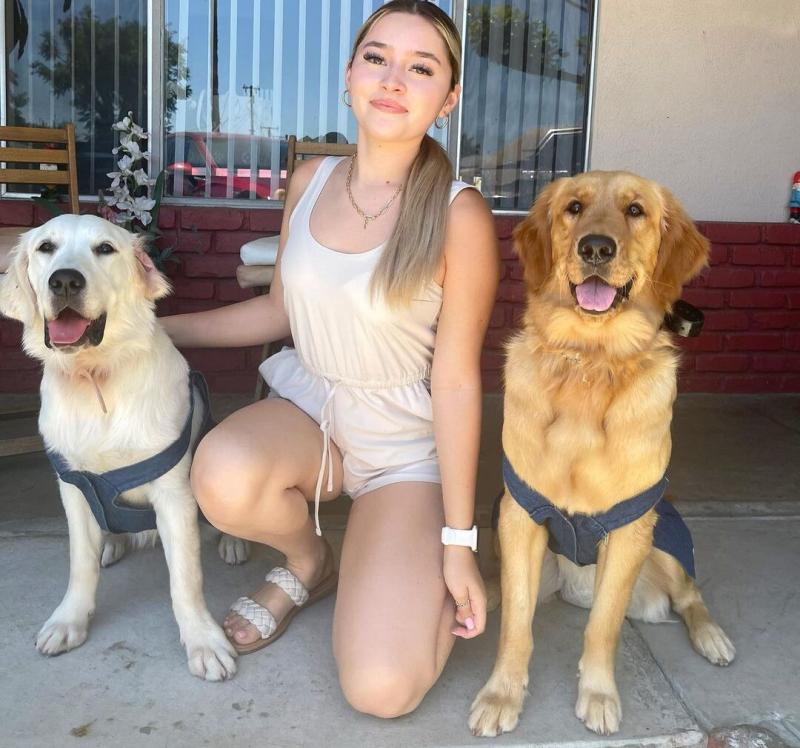 Is Nathaly Cuevas in a relationship?
Yes, as of July 2022, Nathaly seems to be in a relationship with Jacob Macias who is also a quite popular YouTuber. They both are often appearing in videos and posts. They also have a YT channel titled Jathaly. Information about Nathaly's past relationships is unknown.
How much is Nathaly Cuevas's net worth?
Nathaly makes money on her social media accounts. According to many sources, her estimated net worth may be up to $500,000 - 700,000 in 2022.