Biography
Who's Madeline Damskey?
Madeline Damskey who was born on September 27, 1996 is an American social media celebrity and dancer. After first gaining fame as the girlfriend of YouTube star Darius Dobre, she is now famous for her Instagram page with 496 thousand followers. Madeline also runs a popular TikTok account.
Who are Madeline Damskey's parents?
The star was born in Baltimore, Maryland. She prefers to keep her family out of the spotlight. Besides a photo of her mother she shared on Instagram in 2018, she hasn't mentioned anything about her family, so the names of her parents are not available. Madeline, however, shared that she has a younger sister named Jill. In 2016, she uploaded an archive family photo featuring her aunt.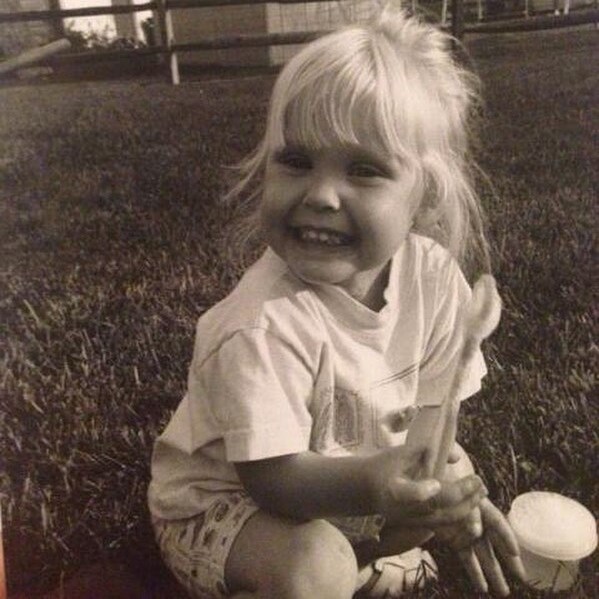 Instagram career
The future Instagram sensation created her account in 2012. Initially, her feed consisted of selfies, photos of her pets and scenery pictures. Madeline also often uploaded photos of herself having fun with family and friends. After she met YouTube star Darius Dobre in 2019 and became a social media celebrity herself, she also began posting fashion-related photos and videos of her dance routine. As of July 2022, Madeline has gained almost 500 thousand followers on the photo-sharing app. She is also insanely popular on TikTok, where she has amassed 3.3 million fans and over 33 million likes.
Is Madeline Damskey in a relationship?
At the moment, Madeline is single. The Instagram star was in a relationship with YouTube sensation Darius Dobre from 2019 until 2022. They remained in touch after their breakup and now consider themselves best friends. Darius continues to appear on his former girlfriend's Instagram and TikTok accounts.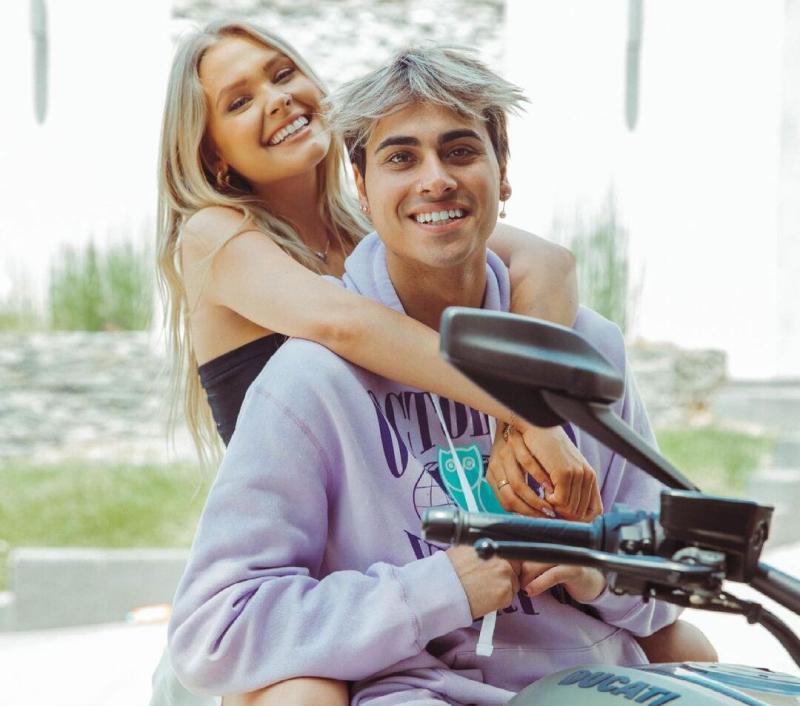 How much is Madeline Damskey's net worth?
Madeline Damskey's net worth is approximately estimated at around $200,000 - 300,000 as of 2022.