Biography
Who's Darius Dobre?
He's an American Internet celebrity of Romanian descent. He was born on August 2, 1995 in Gaithersburg, Maryland and spent his childhood there.
Who are Darius Dobre's parents?
His dad is Boz Mofid, a gymnastics coach. His mom is Aurelia Dobre, an Olympic gymnast. She relocated to the US from Romania. Together, they run the Dobre Gymnastics Academy.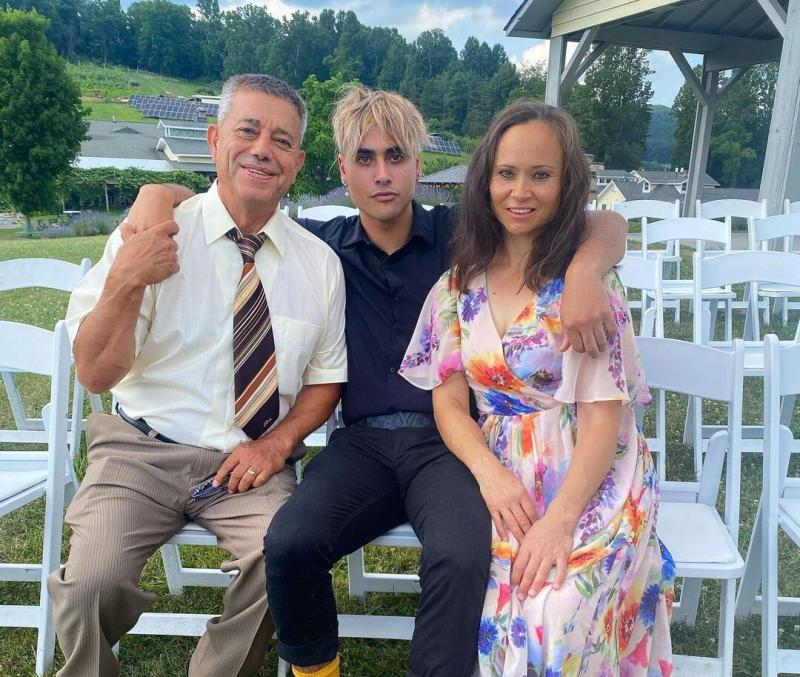 Darius is the eldest kid of four. His brothers are named Cyrus Dobre, Marcus Dobre and Lucas Dobre. The latter two are identical twins, they are the youngest in the family.
Youtube career
Lucas and Marcus were the first to become famous online. When the Vine app was still functioning, they rose to stardom there thanks to their Twinbotz account.
In 2017, the twins switched to YouTube. Today, their channel called The Dobre Brothers has over 10 million subscribers. All the other family members regularly appear there as well. In the first video that they uploaded there, the brothers introduced themselves to viewers. Then, they began to create pranks, reactions, challenges, Q&As and other types of entertaining content.
Darius's solo channel on YouTube has just over 4,000 subscribers. He has 1.4 million followers on Instagram and 7.2 million fans on TikTok.
Is Darius Dobre in a relationship?
In 2019, the star began to date Madeline Damskey, a fellow social media personality.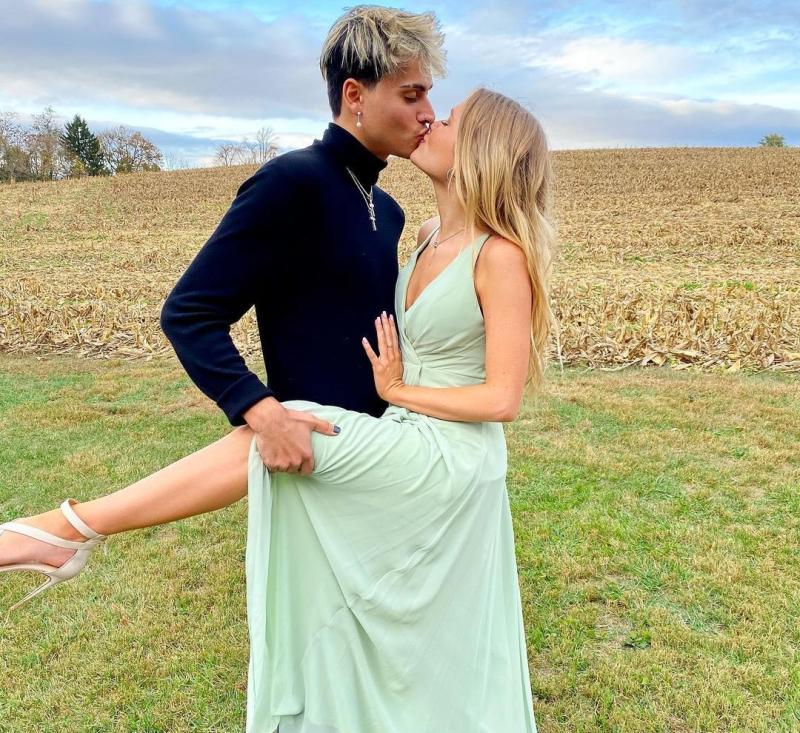 How much is Darius Dobre's net worth?
In 2022, his net worth might reach $1.5 - 3 million. He makes most of his profit on social media ads, partner programs, brand deals and sponsorships.