Biography
Who is Marcus Dobre?
Marcus Dobre is one of those young talents who became rich and famous thanks to social media. He is an American dancer and social media star, born in 1999 in Maryland. He has a twin brother, Lucas Dobre. Both learned to dance at a young age. The way they perform is mind-blowing because the twins synchronize their movements incredibly. Apart from Lucas, Marcus has two more brothers: Cyrus and Darius.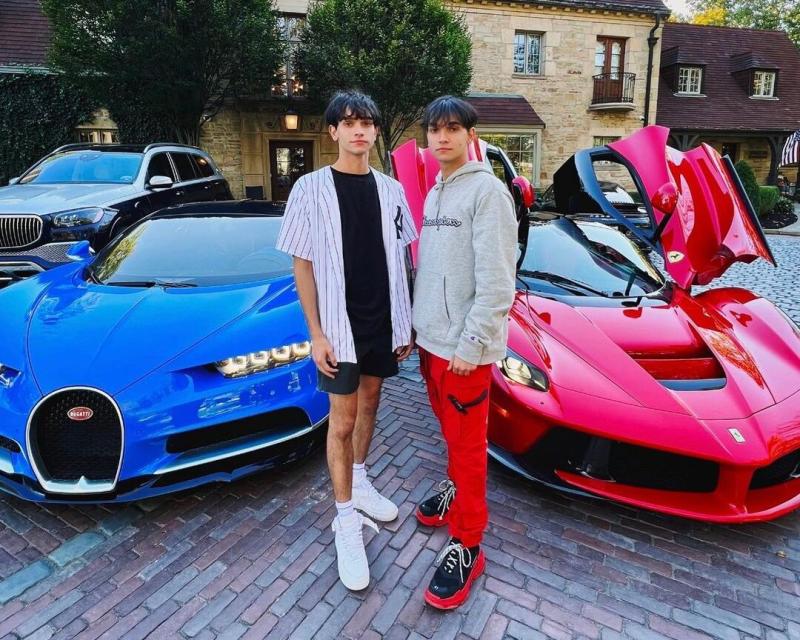 Who are Marcus Dobre's parents?
His mom, Aurelia Dobre, is a gymnastics world champion from Romania. His father, Boz Mofid, is a gymnastic coach from Iran. They got to know each other after they relocated to the US. Boz opened a gym in the US and Aurelia began to work as a trainer there. She also trains her sons.
YouTube career
The twins began their career at the defunct Vine. Their Twinbotz account has over 1 million followers.
Today, The Dobre Brothers channel on YouTube has over 10 million subscribers and the Lucas & Marcus channel has over 24 million. The guys post the following types of content there:
Dance
Gymnastics
Challenges
Pranks
Skits
Q&As
On TikTok, the twins have almost 35 million fans. On Instagram, Marcus and Lucas have individual accounts with around 3.5 million subscribers each.
Who is Marcus Dobre's girlfriend?
So far, the star is single. He used to fancy Jailyne Ojeda Ochoa. When he asked her whether she would like to date him, she said no because she had a boyfriend. But she confessed she would have agreed if she was single.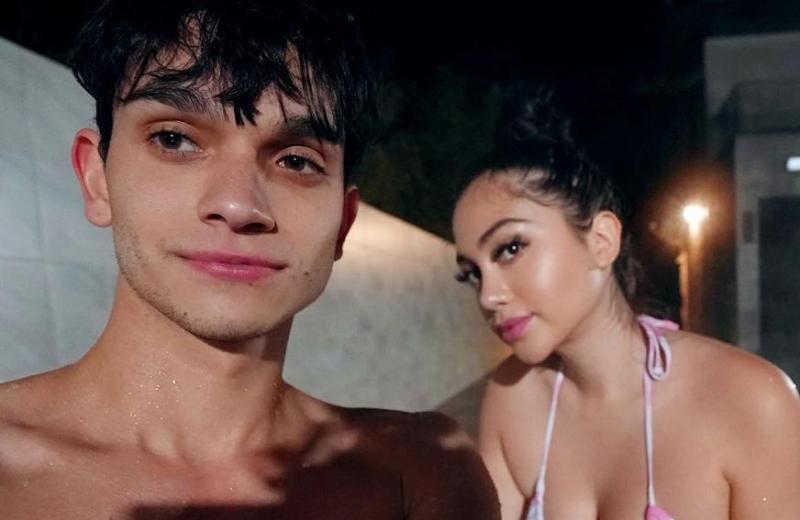 How much is Marcus Dobre's net worth?
Marcus's net worth in 2022 is approximately estimated at $6-7 million.