Biography
Who is Lucas Dobre?
Lucas Dobre is a famous YouTube dancer who performs together with his twin brother. From this article, you'll get to know the most exciting facts about the young star.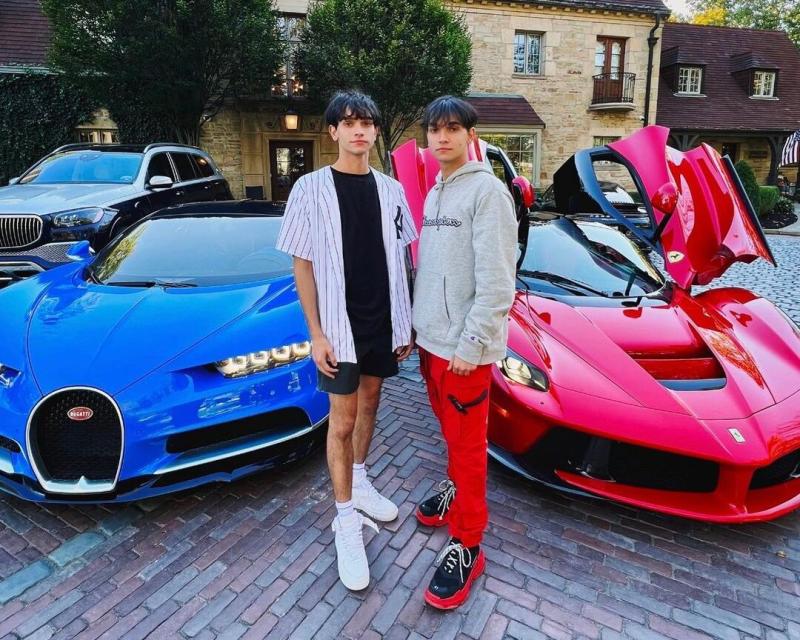 He was born in 1999 in Gaithersburg, Maryland and learned to dance at an early age. The duo of Lucas and Marcus Twins is called Team10. Fans adore their style, technique and stunts. When both guys wear identical clothes and makeup in videos, it becomes impossible for viewers to distinguish them.
Apart from Marcus, Lucas has two other brothers, Darius and Cyrus. They also contribute to creating content for social networks.
Who are Lucas Dobre's parents?
His father is Boz Mofid. He owns a gym in Maryland.
His mother is Aurelia Dobre, a 1987 world champion gymnast from Romania. In 1991, she relocated to the US. She works as a dance coach and choreographer at her husband's gym and she taught her sons how to dance.
YouTube career
The brothers first became famous on Vine. Their Twinbotz account amassed over 1 million followers.
Today, Dobre Twins have over 24 million subscribers on YouTube and over 34 million fans on TikTok. They read each other's mind and synchronize their movements like no other dancing couple could do. Apart from dance videos, they post pranks, challenges, experiments and vlogs.
Who is Lucas Dobre's girlfriend?
In 2018, Lucas confirmed his relationship with Ivanita Lomeli, an Instagram model. In a couple of years, they broke up and the dancer now seems to be single.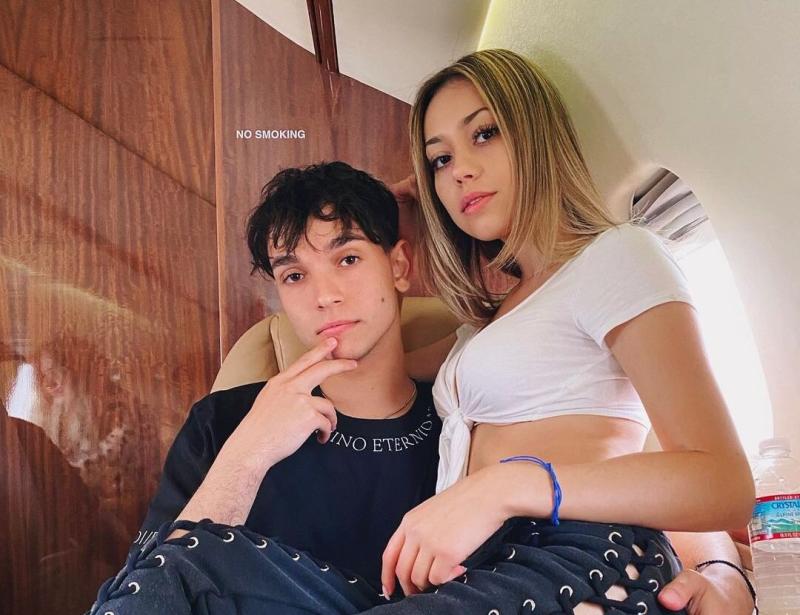 How much is Lucas Dobre's net worth?
In 2022, the influencer's estimated net worth is around $8-14 million.