Biography
Who is Ivanita Lomeli?
Ivanita Lomeli is a model and Internet celebrity. She was born on October 25, 1997 in Virginia. Getting into the entertainment industry was her childhood dream. Ivanita gained immense popularity in the Internet community when she started dating a famous YouTuber. She runs accounts on various platforms where she posts photos, lip-sync and fun videos, vlogs, and some fitness content.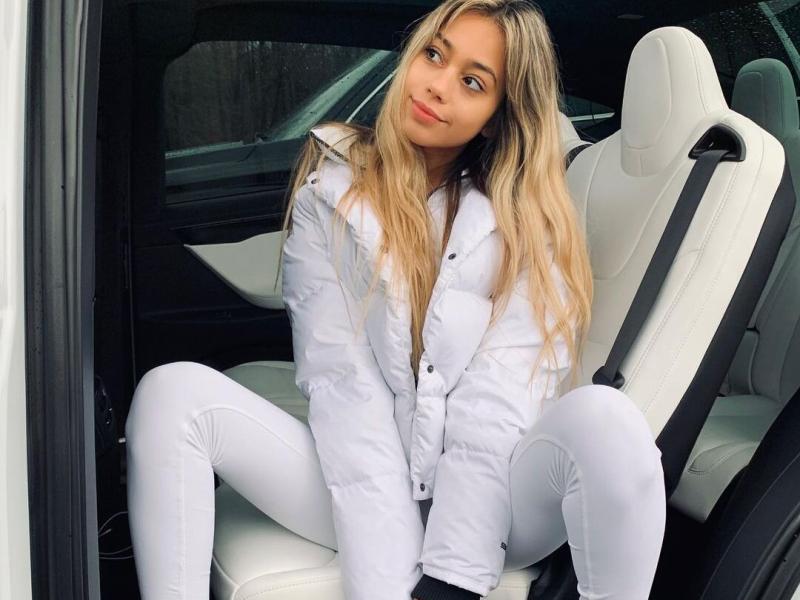 Who are Ivanita Lomeli's parents?
Ivanita's parents moved from Mexico to the USA. According to some sources, her family has Italian ancestry. There is no information about her parents' names or occupation. Ivanita has two siblings.
Instagram career and modeling
In 2017, Ivanita created an Instagram account to promote herself as a model. She uploaded her first photos in September. Lomeli attracted more attention after posting a photo with Demi Adriano, a young gymnast and YouTuber. In 2018, she announced her relationship with Lucas Dobre, and her fan base significantly increased. Lucas is a dancer and online star. He often features Ivanita on his YouTube channel.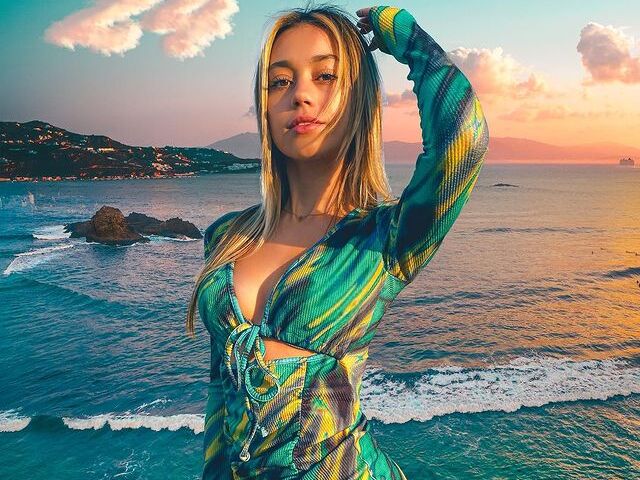 As of March 2022, she has 1.2 million fans on the platform. Lomeli also runs a TikTok account where she mostly posts comedy and lip-sync videos. In June 2018, she launched a YouTube channel that gained 5.31 million subscribers. Her content is focused on challenges, vlogging, and fitness.
Does Ivanita Lomeli have a boyfriend?
In 2018, Lomeli started dating Lucas Dobre. He runs a channel together with his twin brother Marcus. It has over 24 million followers. As of March 2022, Ivanita and Lucas are engaged.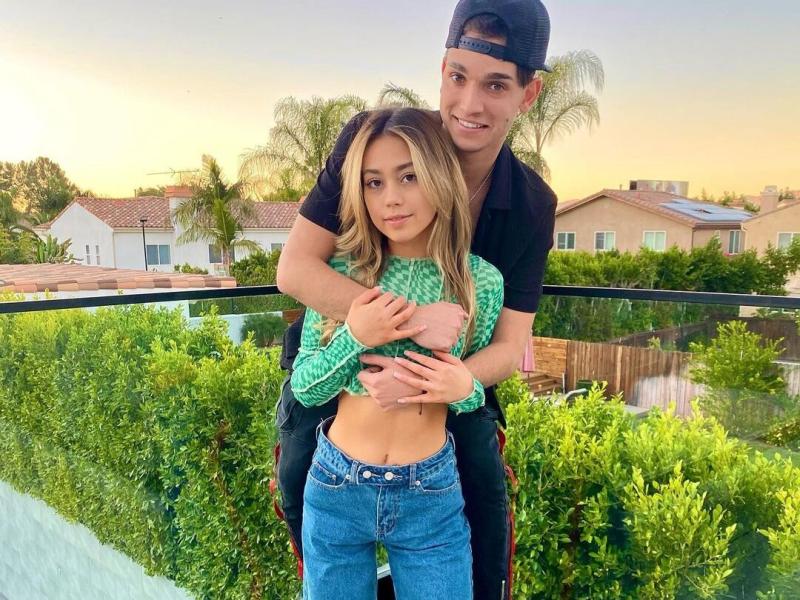 How much is Ivanita Lomeli's net worth?
Social networks are Ivanita's primary sources of income. As of 2022, her net worth is approximately $1.2 million.