Biography
Who's MeganPlays?
MeganPlays is an American YouTuber and game streamer. She has accounts on various social media platforms, including Instagram and Twitter. She is also popular for streaming games on Twitch. After she discovered the Roblox platform, she created her own game-making company. Megan also owns an online shop, where people can buy merchandise such as clothes, accessories, plush toys, etc.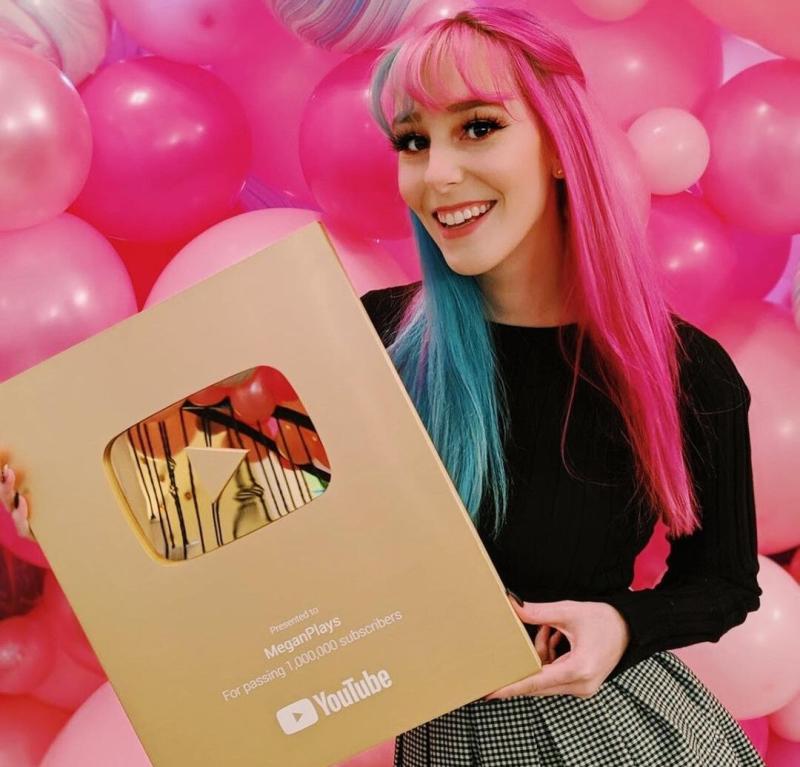 Who are MeganPlays's parents?
Megan was born on March 17, 1995. It is not known who her parents are, but she was raised by both her mother and her father. She grew up with her identical twin sister Kaitlyn. The celebrity is highly educated, with a degree in graphic design and visual communications. She went to University of Texas at Arlington from 2013 to 2017.
Youtube career
She launched her first YouTube channel in June 2014. Initially, she posted videos about various games, including Minecraft, Diablo and The Sims 4. Her channel wasn't particularly popular at first. But in the last several years she gained a huge number of fans.
Megan owes a big part of her success to the Roblox platform. She even created a separate channel devoted exclusively to posting videos with games from Roblox. Her main channel MeganPlays has currently got 3.49 subscribers.
Is MeganPlays in a relationship?
The celebrity is married to another gamer and YouTuber Zach Letter. He is more famous as AviatorGaming. They had a lovely wedding, and Megan posted a video of it on one of her channels.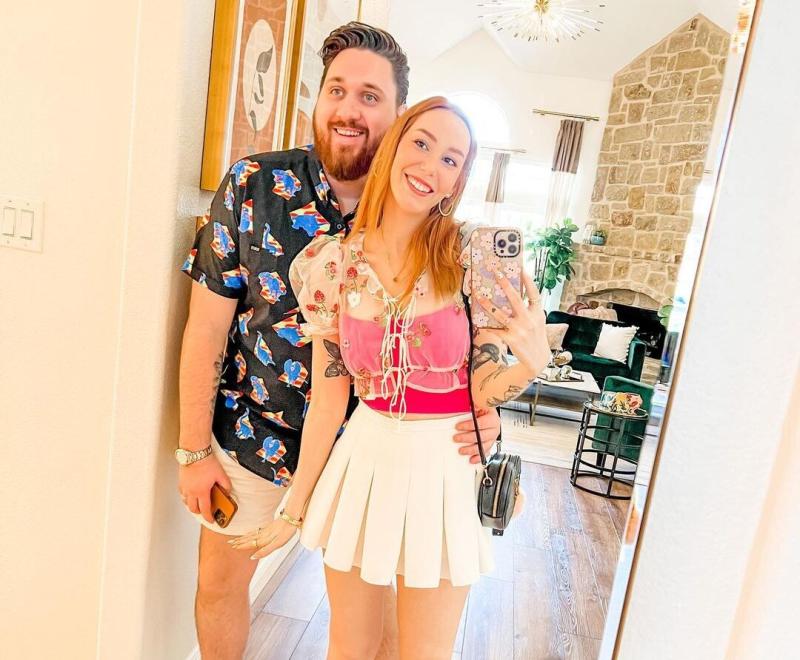 How much is MeganPlays's net worth?
Her estimated net worth is approximately estimated at around $1 million as of 2022. She has several sources of income: her social media accounts, her game-creating company, and advertizing.