Biography
Who's Kesley LeRoy?
Kesley Leroy is a popular Utah-born YouTuber and content creator. A star was born on December 23, 2003. Kesley is of American nationality and white ethnicity. The faith she strongly follows is Christianity.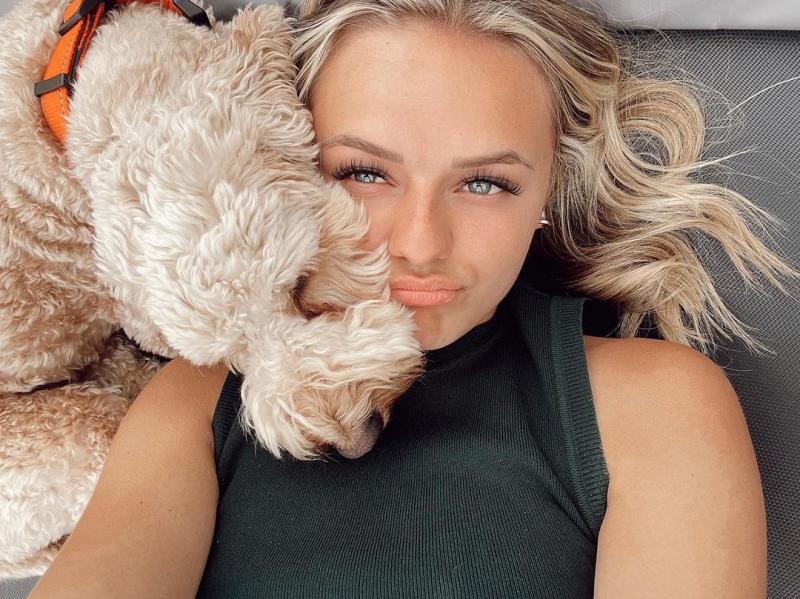 Who are Kesley LeRoy's parents?
Kesley was raised in Utah in an ordinary American middle-class family. Her dad, whose name is Cory, is in business, while her mom, Shanna, is a typical housewife. Kesley is not the only child in the family. According to the information provided, the celebrity has three siblings: a brother named Rhett and two sisters named Reese and Perri. Kesley completed her high school education in her hometown and now focuses on her YouTube career.
YouTube career
Kesley is pretty famous on social media, especially on YouTube. Thanks to her parents, who created and ran "The LeRoy's" YT channel, she became quite popular. It was just like any other family channel where Shanna and Cory just showed their everyday life. But then some of their videos went viral and gained a lot of fans.
In 2017, Kesley decided to create her own channel. She was a little bit famous before, so she quickly got many subscribers. Sometimes Kesley makes posts for Instagram and TikTok.
Is Kesley LeRoy in a relationship?
Yes, as of July 2022, Kesley Leroy is still in a relationship with a fellow YouTuber, Brock Mikesell. Kesley kept it secret until her boyfriend revealed their relationship in one of his videos. It is not the only relationship for Kesley. Previously, she also dated other celebrities, such as Chad Franke and Carson Johns.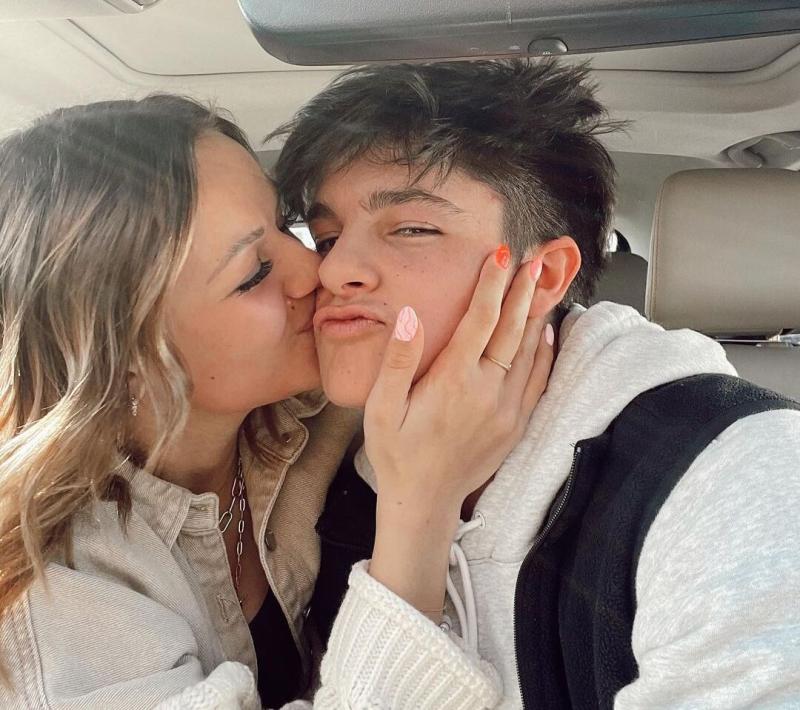 How much is Kesley LeRoy's net worth?
Kesley makes money on her social media accounts. According to some sources, her estimated net worth may be up to one million dollars as of 2022.