Biography
Who's Sky Brown?
She's a Japanese skateboarder and YouTuber of British descent. She was born on July 7, 2008, in Miyazaki, and spent her early years there.
Who are Sky Brown's parents?
Her dad's name is Stuart. He's a professional skateboarder who relocated to Japan from the UK.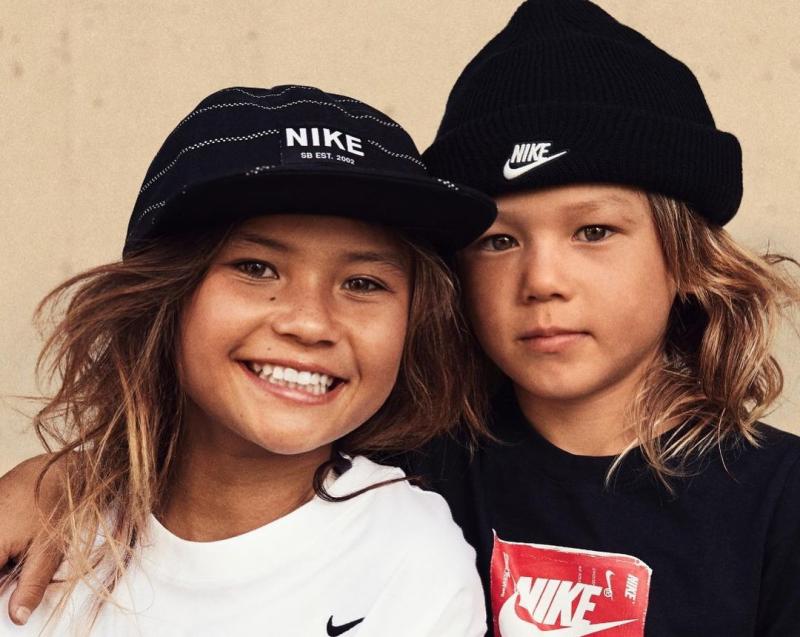 Her mom's name is Miko, she's a housewife.
The star's younger brother, Ocean Brown, is a well-known skateboarder too.
Youtube career
When Sky was 3 years old, she saw her dad skating and she immediately fell in love with this sports discipline. She never had a coach. She learned all the tricks by watching her father and checking YouTube videos. There was a skate park by her preschool.
In 2016, she became the youngest female participant ever in US Open Pro Series. In 4 years, she won a bronze medal at the 2020 Summer Olympics in Tokyo. She has won many titles in international skateboarding competitions for Japan and the UK.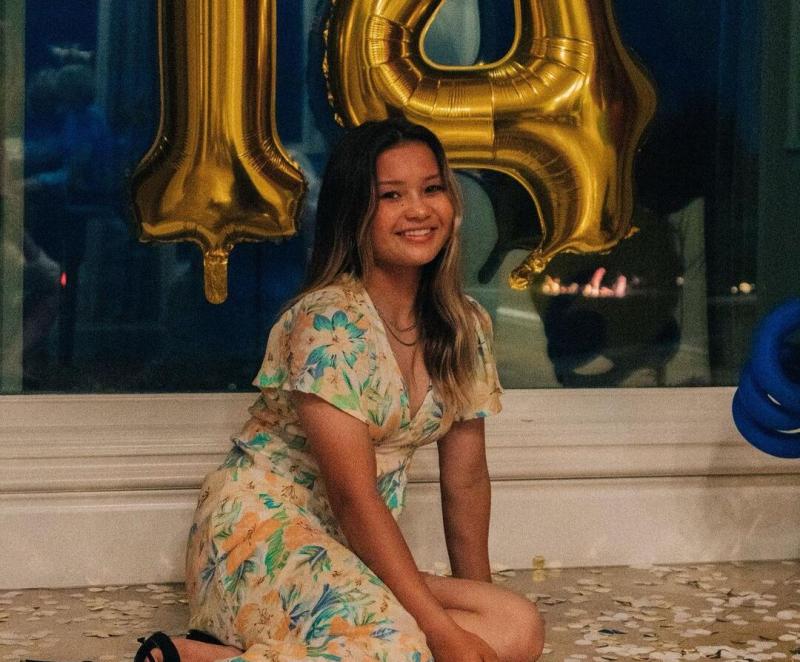 Together with her brother, the star runs a YouTube channel called Sky & Ocean. It has over 330,000 subscribers. Plus, there are over 1.3 million followers on her solo Instagram account.
Is Sky Brown in a relationship?
This celebrity is still too young to take romantic relationships seriously. She's fully focused on her career.
How much is Sky Brown's net worth?
In 2022, her net worth might exceed $1 million.