Biography
Who's Nicole Guerriero?
Nicole Guerriero who was born on March 4, 1986 is an American social media celebrity. She is best known for her insanely popular self-titled YouTube channel, where she uploads makeup tutorials and other beauty-related content. In 2013, Nicole was named Ryan Seacrest Best Beauty Guru.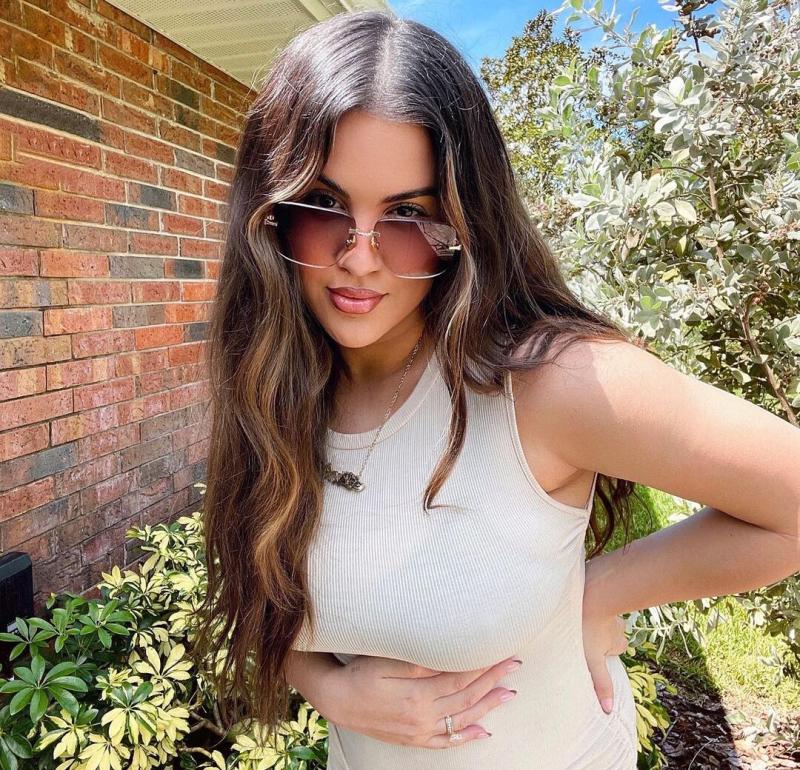 Who are Nicole Guerriero's parents?
The YouTube sens hails from Tampa, Florida, but currently resides in California. She is very private when it comes to her family life, so we are not sure what her parents' names are. However, in one of her interviews the YouTuber mentioned that her mother is Italian, and she was so strict that she did not allow her to wear makeup until Nicole turned 16 years old.
Youtube career
Nicole has always been passionate about beauty and fashion. After taking a cosmetology class in high school, she often did her friends' makeup and hair. She noticed that many girls showcase their skills on YouTube and decided to follow in their footsteps. It took a whole year for the future star to gain 50 thousand subscribers, so she wasn't an instant hit. Nicole's first video was an Elf Cosmetics haul. She uploads a wide variety of beauty and fashion-related content, and sometimes shares updates from her life. Besides makeup tutorials, she is also known for DIY's and fashion blogs. As of July 2022, Nicole has amassed almost 3 million subscribers and 365 million views. She is also active on Instagram and TikTok.
Is Nicole Guerriero in a relationship?
The beauty guru is in a relationship with Jeremy Keating, whom she introduced to her fans in 2012. The couple has been together since 2009 and tied the knot in November 2020. Their first child was born in January 2022.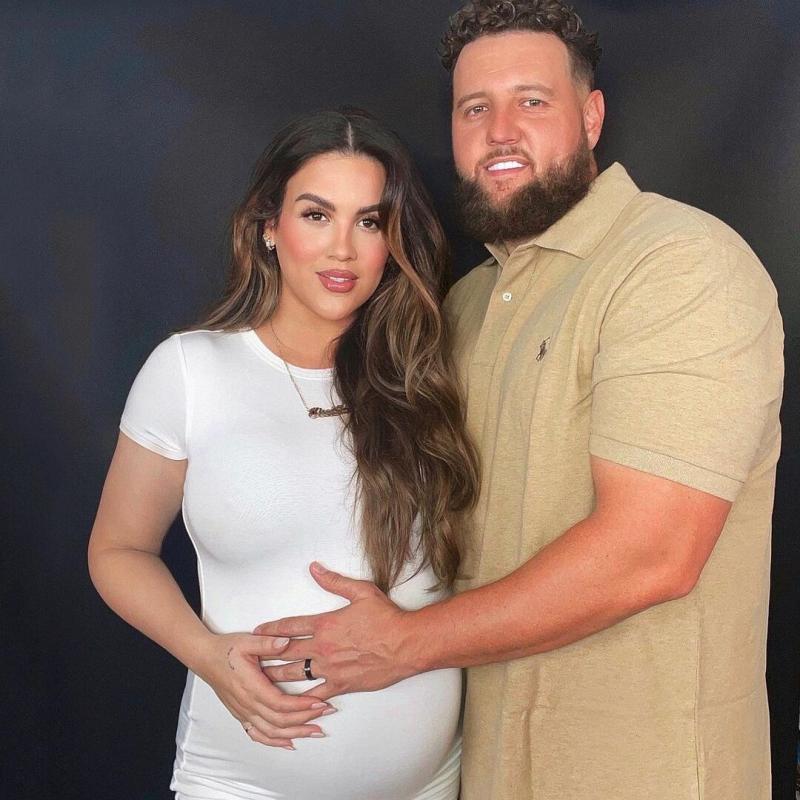 How much is Nicole Guerriero's net worth?
Nicole Guerriero's net worth is approximately estimated at around 1 million dollars as of 2022.