Biography
Who's OMGchad?
He's an American Let's Play commentator and social media personality of Irish descent. He was born on April 14, 1989, in Austin, Texas and then moved to Petaluma, California.
Who are OMGchad's parents?
His dad's name is Dane. He has an elder sister named Riley Drew.
Youtube career
His self-titled YouTube channel has over 100,00 subscribers. The one called OMGCraft has 1.4 million subscribers. Fans adore his Minecraft videos and Garry's Mod videos.
Apart from gaming content, he creates vlogs. Once he promised his fans to upload a new video each day for one year but eventually, he lasted for six years.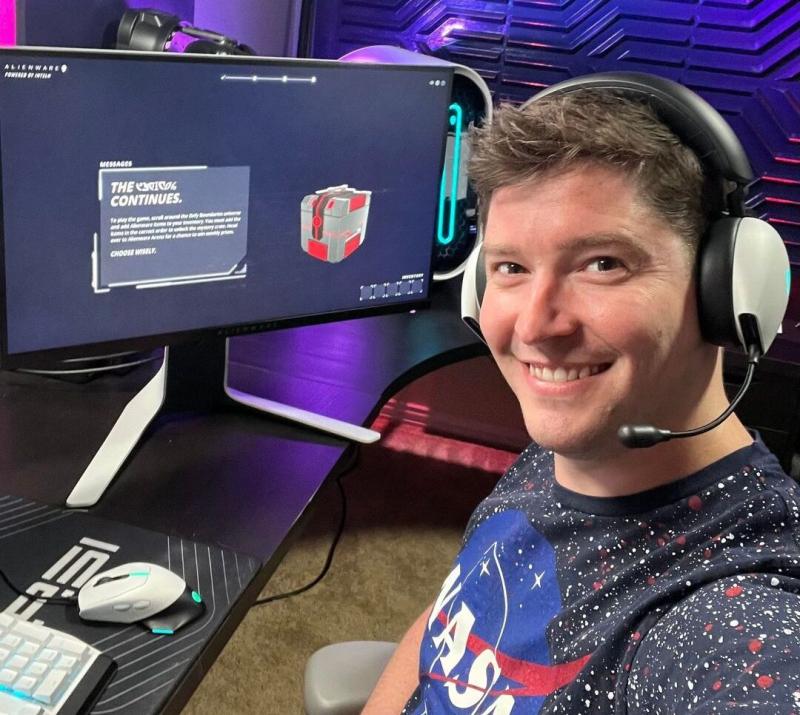 In 2014, Guude invited Chad to join the MindCrack server and the latter agreed.
In 2009, Chad began to work as Brian Brushwood's assistant and stage manager. Brian is a magician, podcaster and lecturer. Chad spent two years with him. He landed this internship and then a job through a mutual friend with Brian. Together with this celebrity, Chad traveled all around the world. Thanks to Brushwood, he got the necessary contacts and knowledge for making a career in the media industry. Then, he spent 4 years working as a TV producer and tried his hand at creative consulting.
Is OMGchad in a relationship?
In 2022, he seems to be single.There is no information about any of his past relationships as well.
How much is OMGchad's net worth?
His net worth is approximately estimated at around $17,000 as of 2022.