Biography
Who's Shannon Taylor?
Shannon Taylor who was born on July 22, 1997 is an American social media sensation, vlogger, indie pop singer and songwriter. She gained fame for her self-titled YouTube channel with 643 thousand subscribers. As a singer, Shannon is known for her hits Be My Guide and All at Once.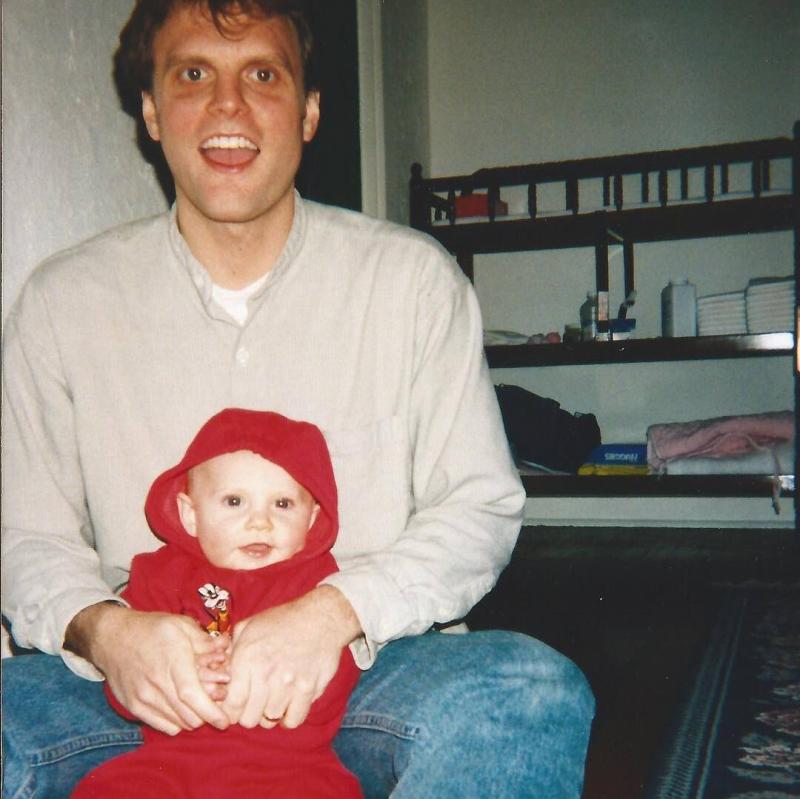 Who are Shannon Taylor's parents?
The star hails from Illinois, but currently resides in Orlando, Florida. She rarely talks about her family, so there is not much information available about their lives. However, Shannon's dad was featured in one of her videos in 2015. She also has a sister, Bailey, who is a YouTube star as well.
YouTube career
Shannon launched her YouTube channel in July 2010. She uploads cover videos on popular songs, clothing hauls, makeup and hair dye tutorials. The star also occasionally gets personal and shares her struggles with her subscribers. Shannon's video about life with alopecia has amassed over two million views. In 2015, she joined the collaborative YouTube channel My Digital Escape, which consisted of several alternative music lovers. Other members were fellow YouTube celebrities Alex Dorame and Kyle David Hall, Til Death Do We Part singer Johnnie Guilbert and vlogger BryanStars, known for his rock bands interviews. Canadian YouTubers Luke Wale and Jordan Sweeto were part of the team as well. My Digital Escape became inactive in 2016. Shannon continued to upload videos on her own channel and started a career as a singer. As of August 2022, her channel has amassed over 67 million views. She is also active on Instagram, TikTok and Twitter.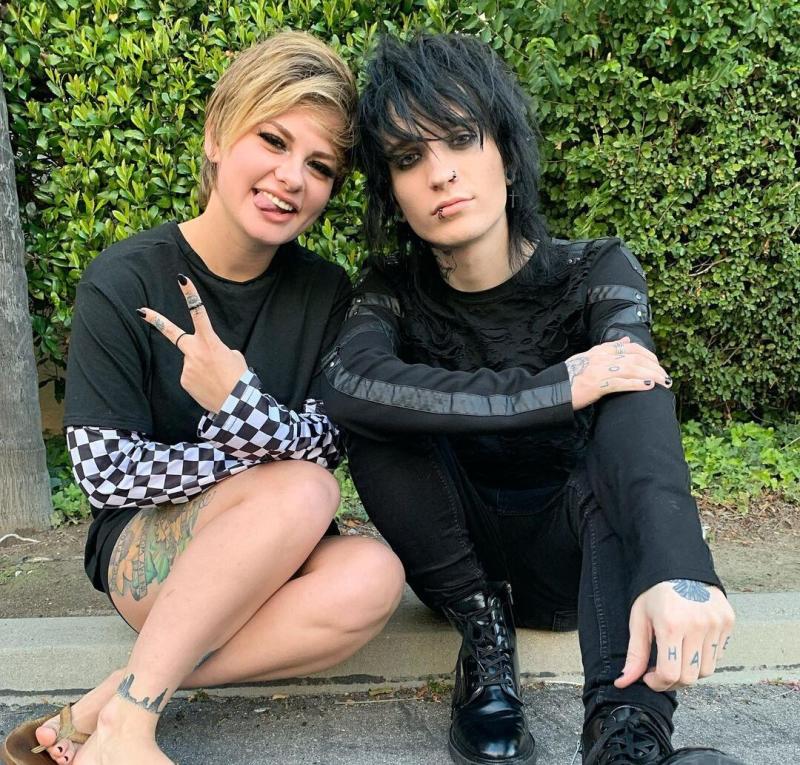 Is Shannon Taylor in a relationship?
The star is currently in a relationship, but she hasn't shared the name of her boyfriend. Previously, she dated singer Tyler Hagen, who she met when she played his girlfriend in his music video. They broke up in 2016.
How much is Shannon Taylor's net worth?
Shannon Taylor's net worth is approximately estimated at 1.5 million dollars in 2022.