Biography
Who's Rachel Anderson?
Rachel Anderson is a well-known Australian YouTube vlogger. She vlogs about her daily activities, fashion, and style. Rachel was born in Brisbane, Australia on August 15, 1990.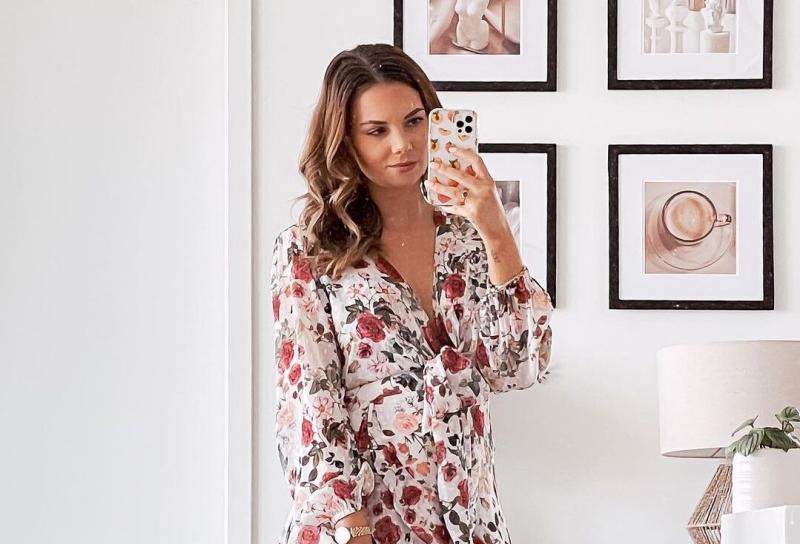 Who are Rachel Anderson's parents?
Rachel doesn't reveal anything about her personal life. She hasn't yet disclosed who her parents are.
Youtube career
On August 5, 2011, Rachel launched her YouTube channel. Then she filmed makeup reviews and organization videos in which she demonstrated how she cleans her room. Jessica Haizman also makes similar content. Rachel is now filming lifestyle videos in which she shows her daily routine, how she maintains order at home, and sometimes records "What I Eat in a Day?" types of videos. Rachel's YouTube channel currently has 617 thousand subscribers as of August 2022. It's no surprise that the YouTuber's channel is so popular; her videos are really motivating.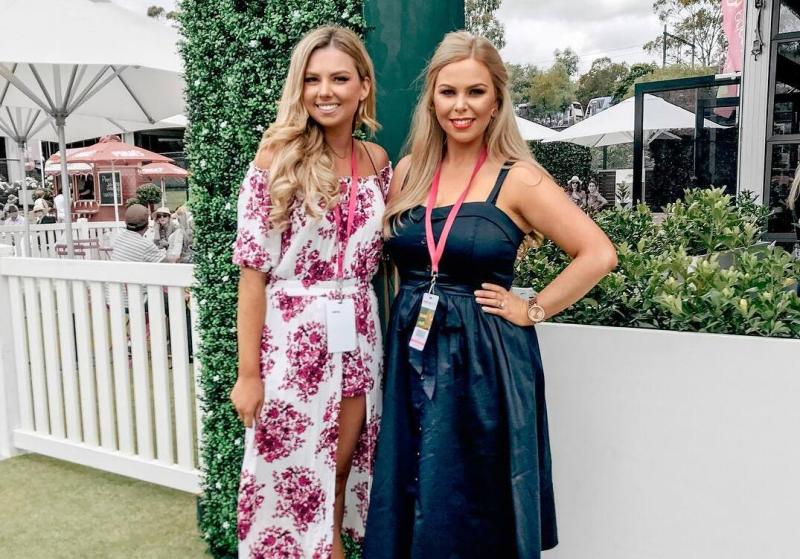 Is Rachel Anderson in a relationship?
A blogger's romantic life is also pretty much unknown. At the moment, it is unclear whether Rachel is in a relationship. However, she dated YouTuber Kodi Brown until 2015.
How much is Rachel Anderson's net worth?
Rachel Anderson's net worth is estimated to be around $1 - 3 million. The blogger frequently collaborates with different brands and includes advertisements in her YouTube videos. Rachel's primary income source is her YouTube channel.