Biography
Who's Kitana Turnbull?
She's an American actress, singer and dancer. She was born on August 8, 2005, in Los Angeles.
Who are Kitana Turnbull's parents?
The star prefers to keep her private life secret. According to some sources, she has 5 siblings, all of whom are older than her.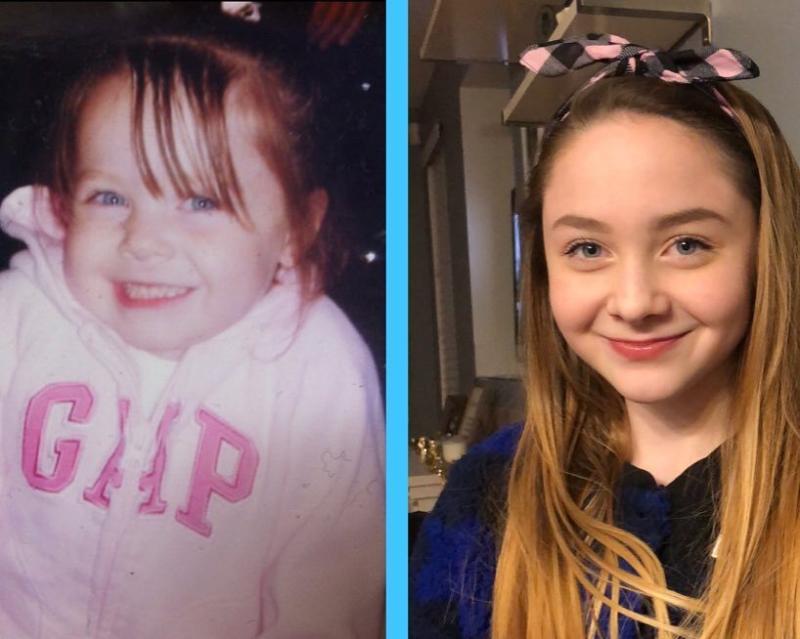 TV career
At the age of 7, Kitana started to perform as a solo artist in various venues. She won a national hip-hop dancing championship.
In 2014, she began to act. Her role in A Series of Unfortunate Events by Netflix raised her to stardom. There, she portrayed a tyrannical and insufferable bully.
She landed the lead voice acting role in The Rocketeer animated series.
You might have seen Kitana in printed ads of such prominent brands as Converse, Pacific Science Center, Samsung and Super Scale Helicopters. She was featured in commercials for Pier 1, Tide, KFC, Applebee and KFC. Honda, Macy's and Pizza Hut have collaborated with her too.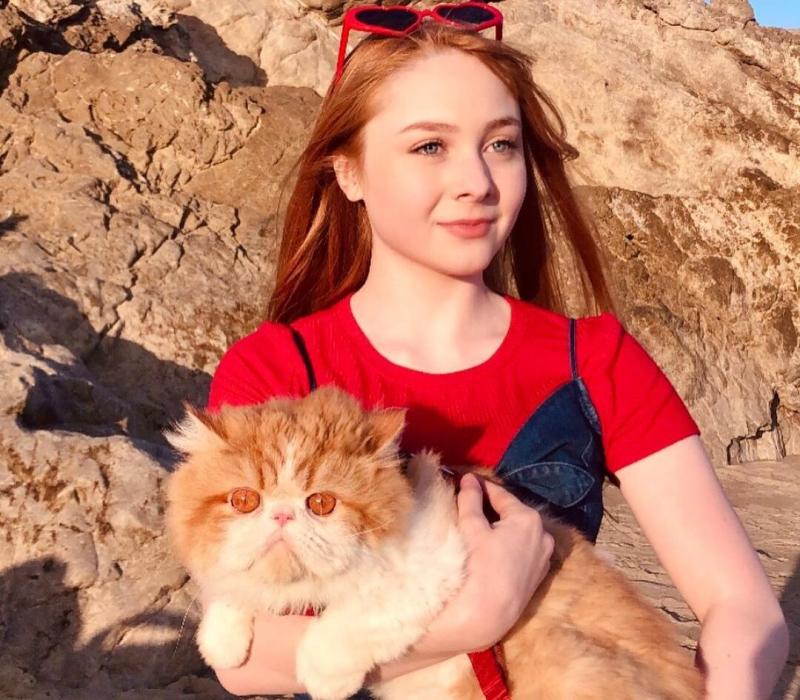 This lady has over 90,000 followers on Instagram, more than 330,000 fans on TikTok and 5,000 subscribers on YouTube.
Is Kitana Turnbull in a relationship?
There has been no official information available about the star's romantic relationships. Probably, she's too young and remains fully focused on her career.
How much is Kitana Turnbull's net worth?
In 2022, her net worth seems to be around $200,000. She makes money on acting, brand sponsorships and endorsements as well as social media ads.