Biography
Who's Talia Mar?
Talia Mar is a singer and songwriter from England. She was born on November 6, 1996.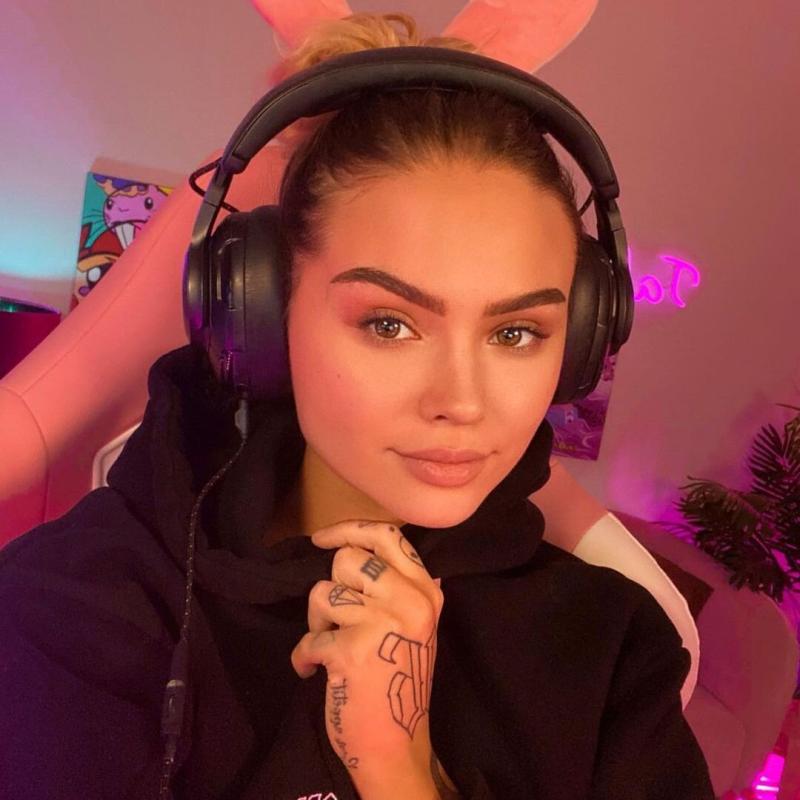 Who are Talia Mar's parents?
The names of her parents are unknown. Her sister's name, however, is Angel Sofia. Talia does not reveal her parents' identities, although she frequently shares pictures with them on social media. She even uploaded a comedy video on YouTube with her mother not long ago.
Pop music career
Talia's YouTube channel was launched on December 18, 2019. Talia now has 991 thousand subscribers (as of August 2022). Talia began her musical career by posting her songs on social media. Better is one of her most popular songs. Talia is entirely involved in the music industry now and writes all of her songs. She even has her own recording studio, according to rumors.
Is Talia Mar in a relationship?
Talia gained fame after becoming engaged to her fiance, whom she had been dating for quite some time, in June 2022. His nickname on YouTube is Miniminter, but his true name is Simon Minter. He has been dating Talia for five years. Of course, the couple announced their engagement on social media. The couple received numerous compliments from happy fans. And it's no surprise, because their couple is stunning.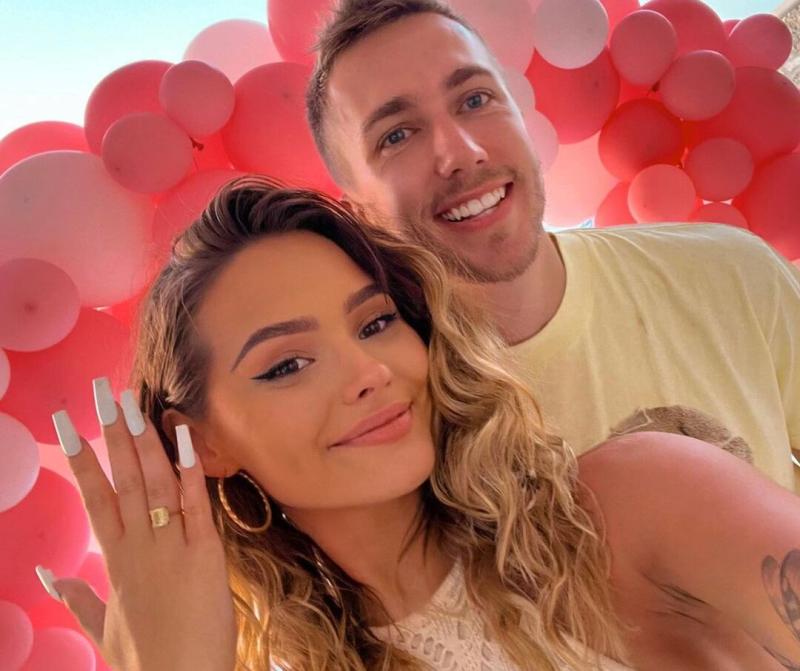 How much is Talia Mar's net worth?
Her net worth is approximately estimated at around $1 million as of 2022. Aside from that, if she has a private business, the net worth of that business is not included in this calculation.