Biography
Who's Elisabeth Sladen?
Elizabeth Sladen is an English actress from Liverpool who was born on February 1, 1946. She passed away because of cancer on April 19, 2011, at the age of 65. Her full name is Elisabeth Clara (or Claira) Heath-Sladen.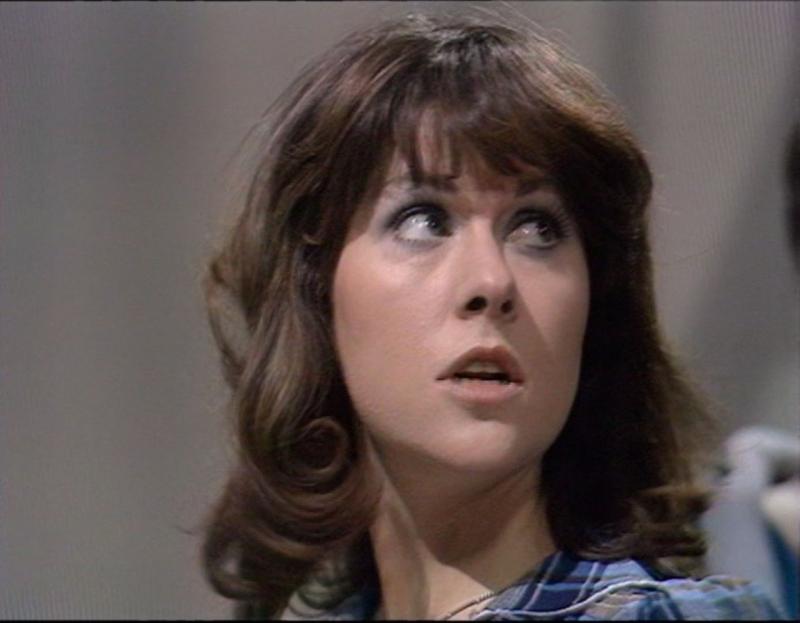 Who are Elisabeth Sladen's parents?
Elizabeth is the third child in her family. She was born into a typical English family to Tom Sladen and Gladys nee Trainer. Her dad died in 1994, and her mom died years before, in 1978. Elizabeth's dad fought in World War I and also participated in the Second World War. Her mom was a typical housewife. Information about her siblings is not available.
Elizabeth loved acting from a very young age. She completed her high school education at Aigburth Vale High School for Girls and then attended the Elliot-Clarke Drama School.
Movie career
Elizabeth's debut was an appearance in Ferry Cross the Mersey. Her TV career started back in 1968, when she filmed for such projects as ITV Playhouse, Z-Cars, Take My Wife, and many others. But the real fame came to her thanks to her role as Sarah Jane Smith in some of the episodes of Doctor Who, the project that was very popular in England. Then the BBC decided to create a spin-off of Doctor Who called "The Sarah Jane Adventures", where Elizabeth got the lead role. The series ended in 2011 because of Elizabeth's death.
Is Elisabeth Sladen in a relationship?
When Elizabeth was alive, she was in a long-time relationship with her husband, Brian Miller. They had been together since 1968. They even had a daughter named Sadie Miller.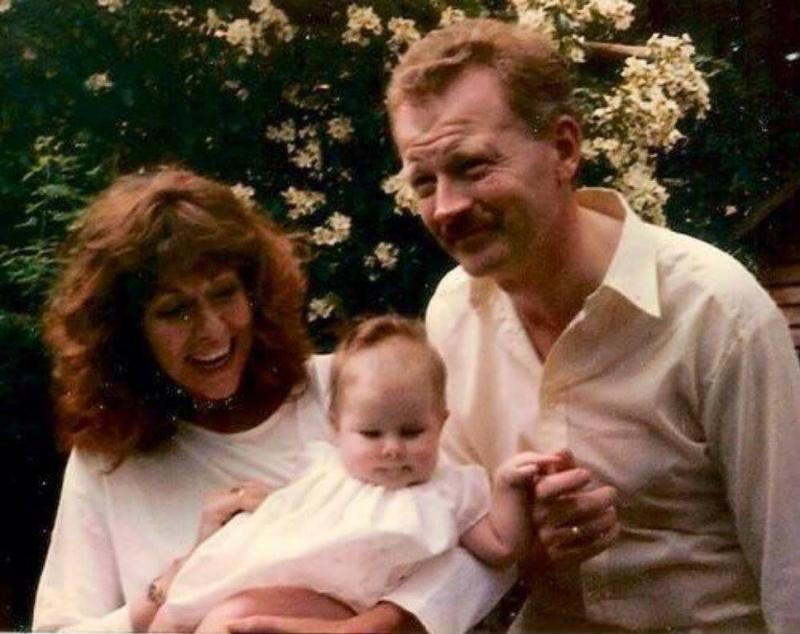 How much is Elisabeth Sladen's net worth?
According to many sources, Elizabeth's net worth might be up to 1.9 million dollars as of 2022.