Biography
Who's Aubrey Miller?
She's an American actress. She was born on August 8, 2001, in California.
Who are Aubrey Miller's parents?
Aubrey has never revealed any information about her parents or childhood. Her fans only know that her mom homeschooled her.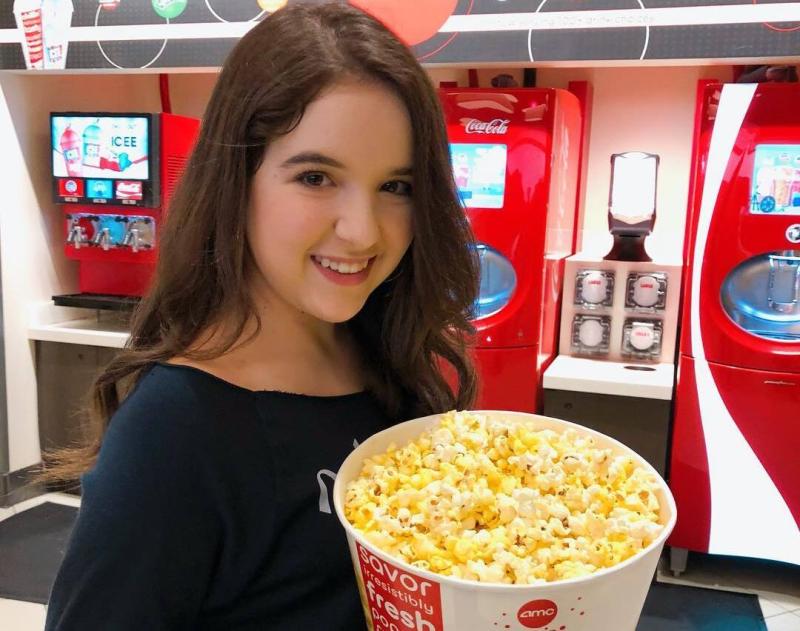 TV career
When Aubrey was 3 years old, she began taking dance classes. A bit later, she realized she would love to relocate to Los Angeles to pursue a dancing career. She found an agent — but this professional helped her to land an acting job instead. She's been acting professionally since she was 9 years old.
You might have seen her in the following series:
Californication (it was her acting debut)
The Fresh Beat Band — this was her big breakthrough
Austin and Ally, where she performed alongside Ross Lynch
Just Add Magic
Apart from American movies, she has also starred in a few Indian ones.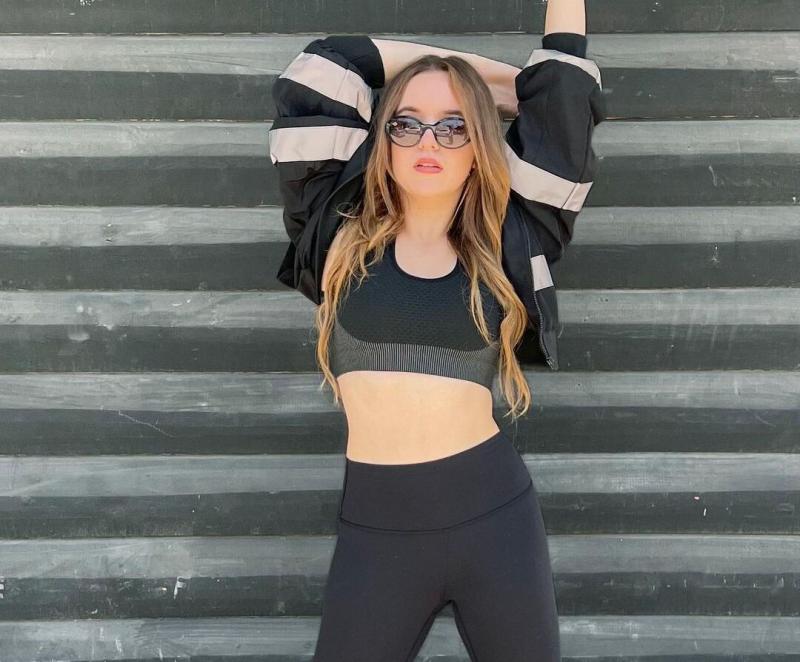 Aubrey never gave up dancing. She regularly uploads videos to social media where she showcases her graceful movements. In 2011, fans saw her dance in the finals of the inaugural season of The Voice on NBC.
Besides, she's good at singing. She makes covers on hits recorded by other artists and has released a couple of her own songs.
She has 80,000 fans on TikTok, 480,000 subscribers on Instagram and over 100,000 followers on YouTube. She joined YouTube in 2011.
Is Aubrey Miller in a relationship?
There has been no official information available about the star's romantic relationships. She seems to be fully focused on her career.
How much is Aubrey Miller's net worth?
In 2022, her net worth is reported to be around $1.5 million.