Biography
Who's Hope Marie?
Hope Marie is a Texas-native content creator and YouTuber. She was born on December 2, 2005. Marie is of American nationality and mixed ethnicity. The faith she follows is unknown.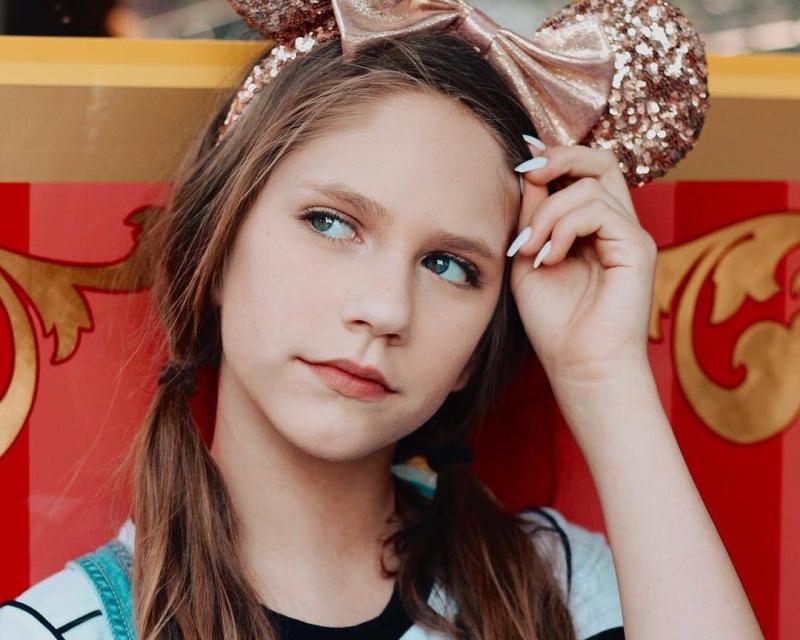 Who are Hope Marie's parents?
Marie never told anyone anything about her parents. All we know is that she was born into an ordinary, well-settled family in Houston. She is not the only child in the family; she has six siblings (Miles, Zane, Haven, Reese, Noah, and Eden) that often appear in various Marie's photos, videos, and Insta stories. Marie and all her family members still live in Houston. She completed her early schooling and now goes to school.
YouTube career
Marie is better known for her YT channel, which she created when she was very young and titled "SuperHeroKids.". The most popular video has over 12 million views. She also became famous because she collaborated with Annie's Vlog in 2015. Their channel is called Jazzy Girl Stuff.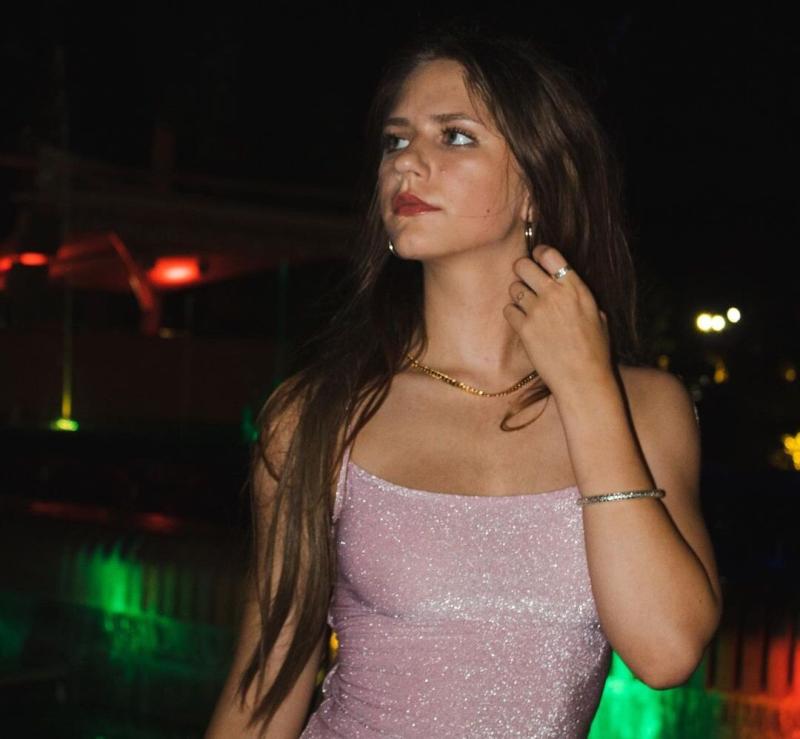 Is Hope Marie in a relationship?
She has never been in any relationship before, and as of August 2022, she still maintains a single status. She's probably too young or wants to focus more on her career instead of dating someone. Anyway, she never speaks about relationships.
How much is Hope Marie's net worth?
Marie makes money by selling ads on her social media accounts. As different sources say, her estimated net worth may be up to 300,000 dollars as of 2022. YouTube is her main source of income.