Biography
Who's Kaelyn Wilkins?
Kaelyn Olivia Wilkins who was born on July 23, 2000 is an American internet celebrity and aspiring actress. She is famous for her self-titled YouTube channel, with 1.53 million subscribers. As an actress, Kaelyn has appeared in the drama TV series Hartley and the short film Be Happy. She is represented by Pastorini Bosby Talent Agency.
Who are Kaelyn Wilkins's parents?
The YouTuber hails from Houston, Texas. Kaelyn's parents' names are Michael and Melissa. They are very supportive of their daughter's social media career. She also has a brother named Ethan.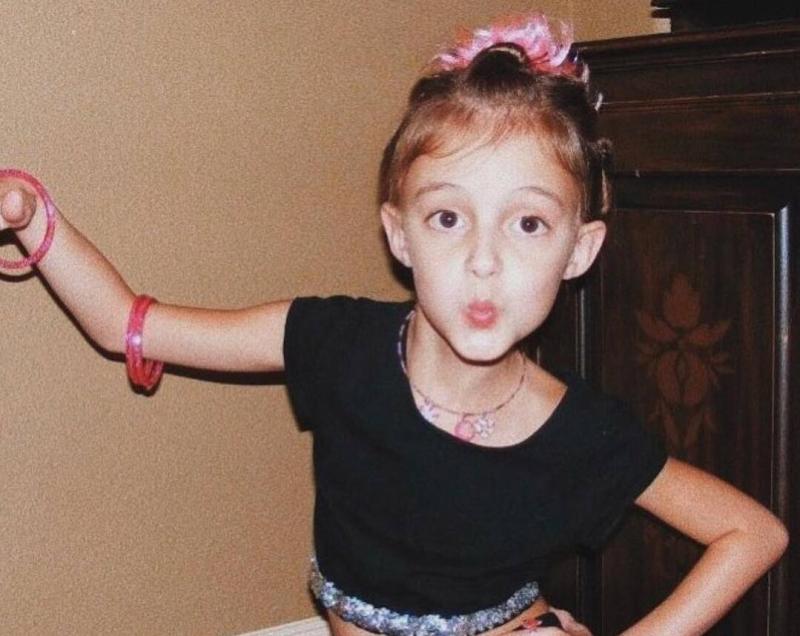 YouTube career
The star's channel was initially owned by her father, but he eventually abandoned it. After Kaelyn took it over, she started posting challenges, lifestyle and reaction videos, Q&As and clothing hauls. Recently, she also started to upload ASMR content. As of August 2022, Kaelyn has amassed over 68 million views. She is also a former member of the collaborative all-female channel SevenSuperGirls. Besides Kaelyn, its members were Kayla, Katherine SSG, Nicole, Jenna Arend, Jazzy Fuzz, and Oceane Marie. Kaelyn left the channel a year before it was terminated by YouTube in 2018. The YouTuber is also active on Instagram, where she shares selfies, lifestyle and fashion photography with her 482 thousand fans. She is also available on TikTok and Twitch. Kaelyn has a Twitter account as well, but it is not very active.
Is Kaelyn Wilkins in a relationship?
The YouTube sensation prefers to keep her love life out of the spotlight, but we suspect that she is single and focusing on her career. There is not much information available about her relationship history either.
How much is Kaelyn Wilkins's net worth?
Kaelyn's net worth is approximately estimated at about 1 million dollars as of 2022.