Biography
Who is Mercedes Lomelino?
Mercedes Lomelino who was born on December 8, 2006 is an American YouTube personality and actress. She and her two sisters are famous for their collaborative channel, GEM Sisters. They primarily upload comedy-related content.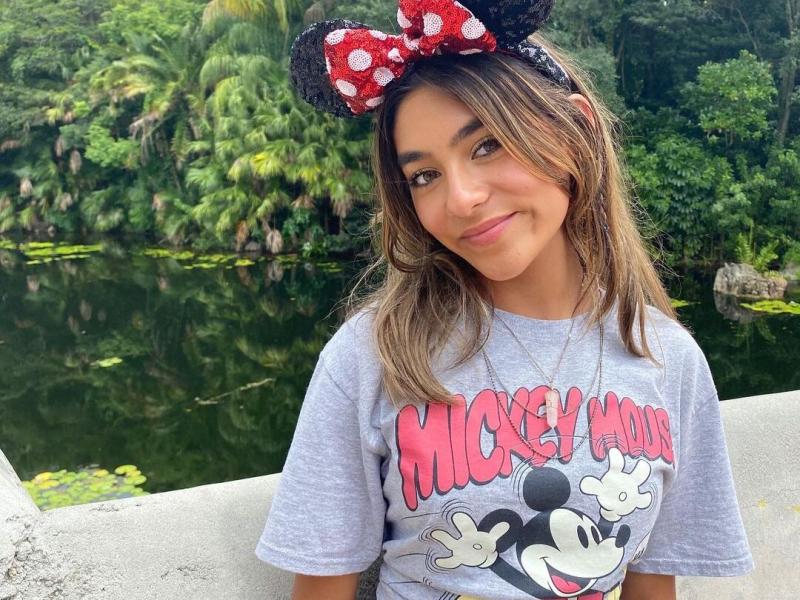 Who are Mercedes Lomelino's parents?
Mercedes Lomelino was born and raised in the United States, but her exact city of birth is unknown. She and her two biological sisters Giselle Lomelino and Evangeline Lomelino were adopted by Ryun Hovind and his wife MeLisa Lomelino. There is no information available about the girls' birth parents. Their adopted dad is a professor and their adopted mom is a writer. Ryun and MeLisa are very supportive of the girls' careers and sometimes appear on their channel. The sisters' fans even gave them nicknames. MeLisa is Mamagems and Ryun is Papagems. The Lomelino family has three other children. All of them are adopted as well. The family currently resides in Los Angeles, California.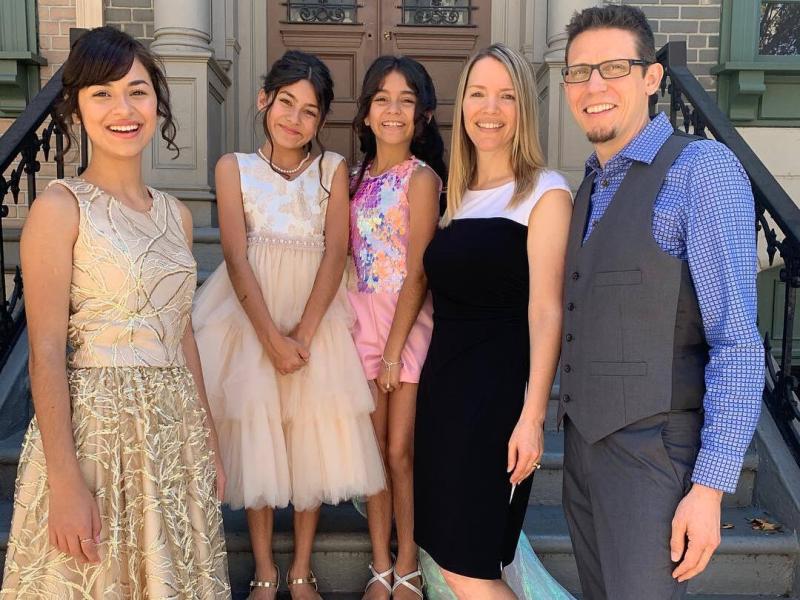 YouTube career
Mercedes and her sisters launched GEM Sisters YouTube channel six years ago. They became famous for their comedic content, especially sketches and parody music videos. The sisters' fans can also enjoy vlogs, challenges, lifestyle and fashion-related videos. As of April 2022, the sisters have amassed 1.23 million subscribers and 580 million views. They are also active on Instagram and Snapchat. The girls had collaborated on the Vine platform before it was shut down. Mercedes created her own YouTube channel in 2021, but it wasn't very successful. She also does some acting. She starred in the Nickelodeon comedy series All That.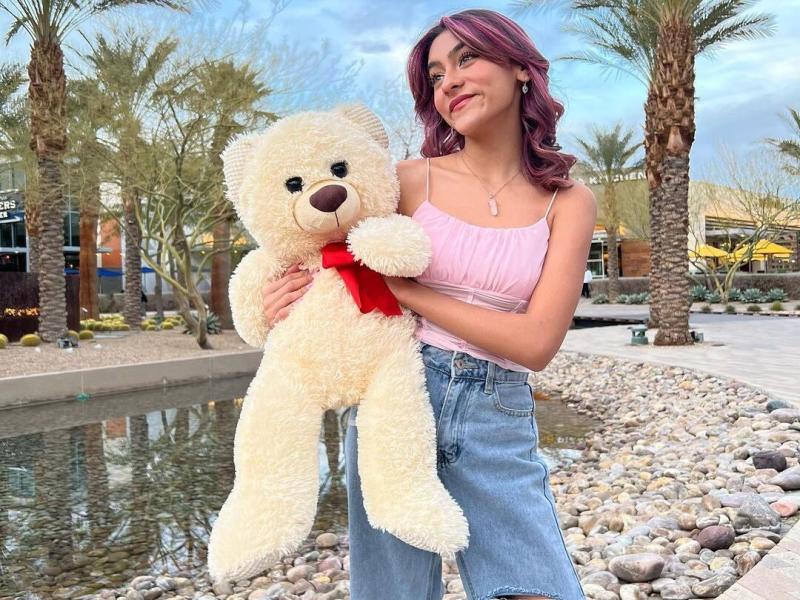 Does Mercedes Lomelino have a boyfriend?
The YouTube sensation is currently not in a relationship. She is single and focused on her career currently.
How much is Mercedes Lomelino's net worth?
Mercedes Lomelino's net worth is 1 million dollars as of 2022.