Biography
Who is Lauren Elizabeth?
Lauren Elizabeth who was born on July 6, 1994 is an American internet celebrity and actress. She is known for her popular self-titled YouTube channel. Lauren also appeared in the comedy movie 'Bad Night' alongside fellow YouTube sensation Jenn McAllister.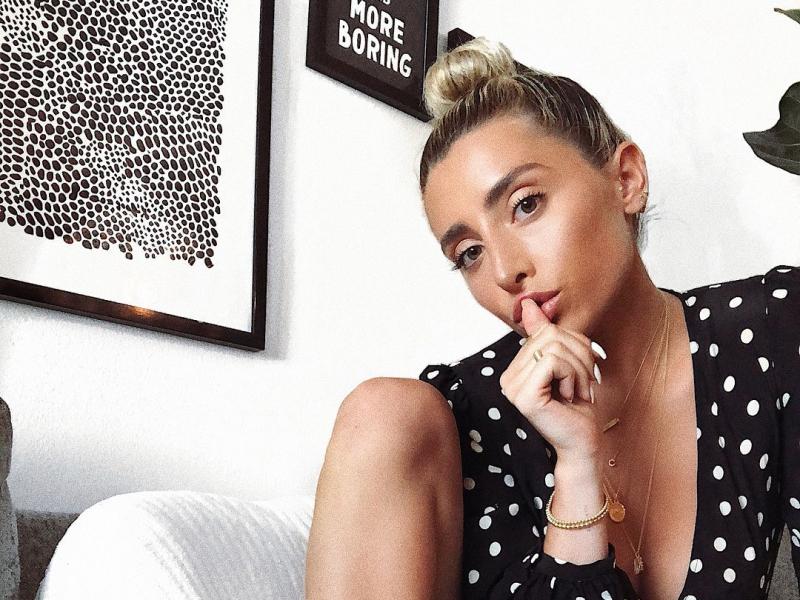 Who are Lauren Elizabeth's parents?
Lauren Elizabeth was born and raised in Chicago, Illinois. Her mother's name is Kiki, and she is a culinary consultant. Kiki once wrote a post for her daughter's blog to share life hacks and tips she learned at work. In May 2019, the YouTube star also posted a video where she introduced her mom to fans. Lauren's father's name is Vincent. She has two brothers and one sister. Their names are Hudson, Lucy and Teebo. Hudson is also known as Mr. Tukie and owns a popular YouTube channel as well.
YouTube career
Lauren Elizabeth created her 'LoveLaurenElizabeth' channel in February 2011. Lauren posts beauty-related videos, vlogs, fashion hauls and lifestyle content. She is known for getting candid with her fans. Lauren described herself as 'an online personality who provides raw and real conversations about personal style, self-care, and healthy living'. On her channel, Lauren shared a story of her battle with depression. During the nine years of active posting, Lauren Elizabeth has amassed over one million subscribers and 107 million views. Lauren Elizabeth is also an actress. She appeared in the sketch comedy series 'Betch', television shows 'Out of My League' and 'The Real Bros of Simi Valley'. She is also active on Instagram, where she posts fashion and lifestyle photo content.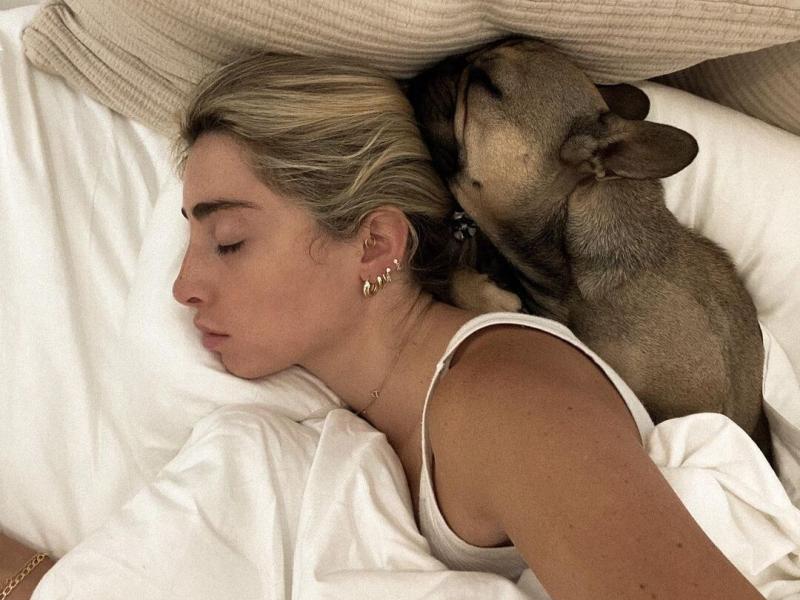 Does Lauren Elizabeth have a boyfriend?
At the moment, Lauren Elizabeth is single. From 2017 to 2021, she was dating model Cameron Fuller.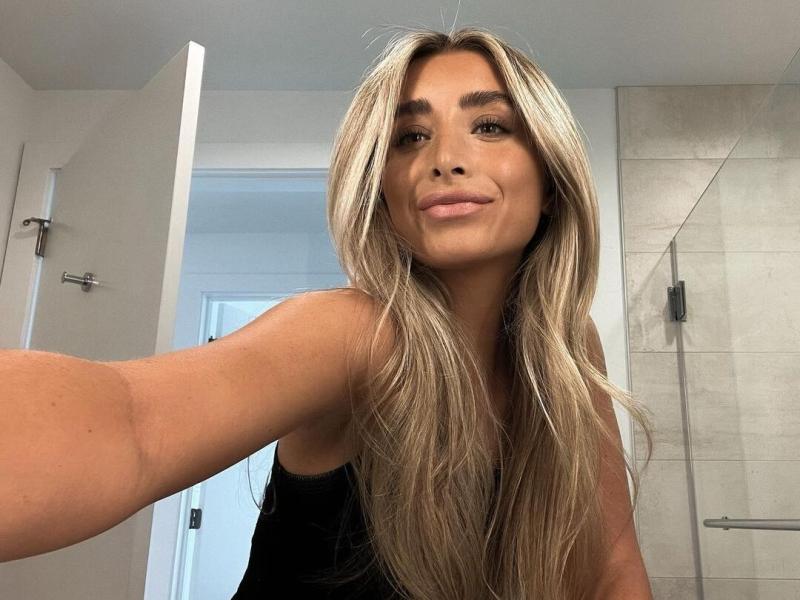 How much is Lauren Elizabeth's net worth?
Lauren Elizabeth's net worth is estimated at around 6 million dollars. She mostly gets her income from ad collaborations and sponsorships connected with social media activities.