Biography
Who is Jenn McAllister?
Jenn McAllister is an American internet celebrity. She became famous thanks to her popular 'JennXPenn' YouTube channel. Jenn is also an actress and a Streamy Award winner.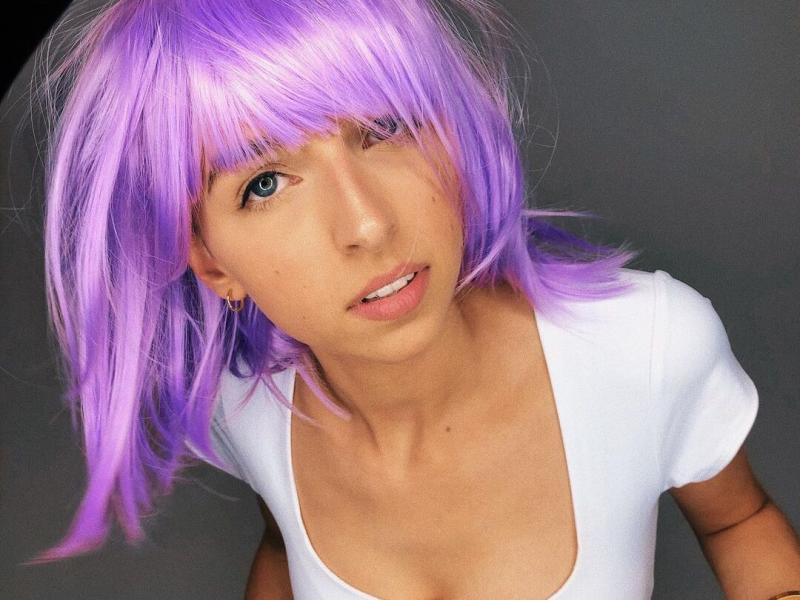 Who are Jenn McAllister's parents?
Jenn McAllister was born in Holland, Pennsylvania on July 9, 1996. Later she relocated to Los Angeles to pursue a career as an actress and influencer. She often mentioned that her family was very supportive of everything she did. Jenn, however, has never shared her parents' names or any other details of their lives. We assume that she wants her family life to remain private.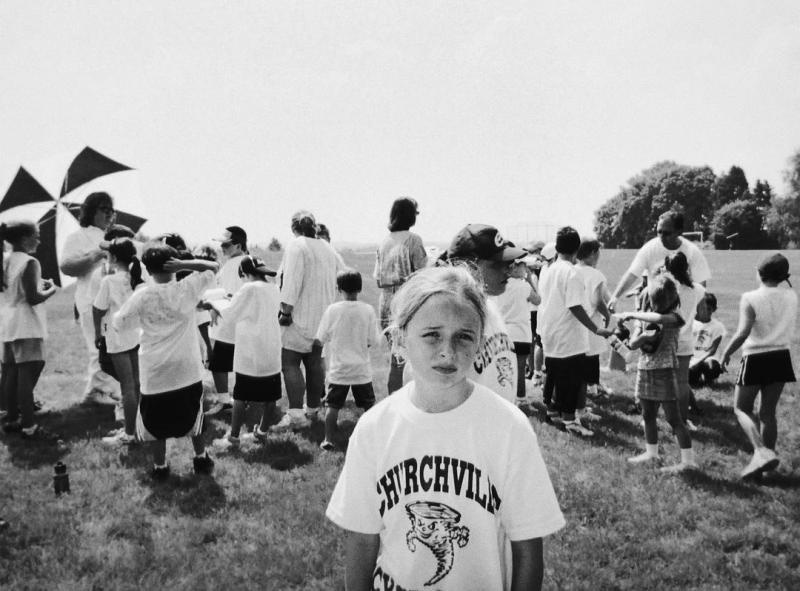 YouTube career
Jenn McAllister is a true veteran of YouTube. She signed up for the website before most people even knew it existed. The future star launched her YouTube channel in 2009, when she was just 12 years old. Jenn heard about the platform from her friend. Initially, she mostly posted self-made music videos, lifestyle content and 'Ask Jenn' segment. As the number of her subscribers grew, the YouTube sensation continued to explore new ideas. Now her fans enjoy a wide range of content, from reactions to gaming videos. Jenn and fellow YouTube sensation Andrea Russett were roommates for a while and ran a segment about their lives together. As an actress, Jenn appeared in the comedy film 'Bad Night' alongside fellow YouTube celebrity Lauren Elizabeth. She also won an award for her role in the romantic comedy web show 'Foursome'. In 2019, Jenn competed in the reality show 'The Reality House'.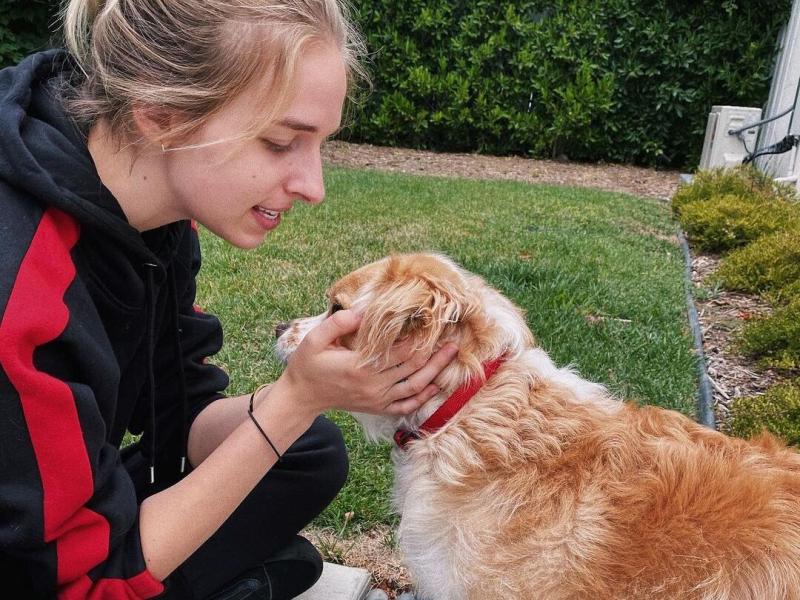 Does Jenn McAllister have a boyfriend?
The YouTube sensation is currently single. In 2011, she dated fellow internet star Kian Lawley. Since then, there is no information about her personal life and even her social networks lack proof that she's dating someone now.
How much is Jenn McAllister's net worth?
At present Jenn McAllister's net worth is estimated at around 1.3 - 3 million dollars.