Biography
Who is Andrea Russett?
Andrea Russett who was born on June 27, 1995 is an American social media celebrity, aspiring actress and singer-songwriter. Formerly known as 'GETTOxFABxFOREVER', she is famous for her popular YouTube channel and the weekly talk show 'Apologies In Advance With Andrea Russett'.
Who are Andrea Russett's parents?
Andrea Russett was born and raised in Fort Wayne, Indiana. She comes from a very creative and artistic family. Her parents work as graphic designers. Their names are Mark and Jacqui. Andrea also has two siblings. Her sister's name is Anna and her brother's name is Anthony.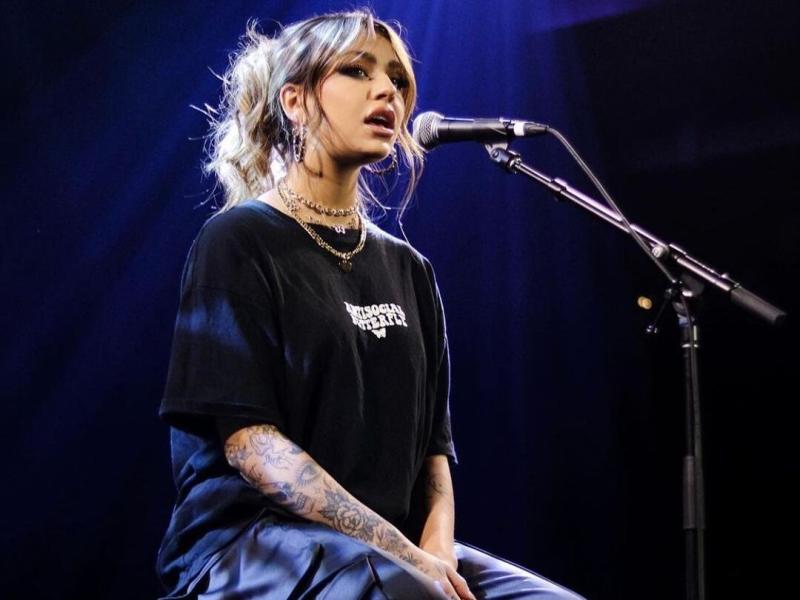 YouTube career
In her early teens, Andrea Russett was a huge fan of Canadian pop singer Justin Bieber. When she was 14 years old, the future star heard about a YouTube contest, the winner of which will get a chance to meet Justin in person. Andrea shot and uploaded her first-ever YouTube video in hopes to win and make her dream come true. She ended up losing the contest, but the video became very popular within a few days, making Andrea a celebrity. Her vlogs and lifestyle videos earned Andrea almost 3 million subscribers. In 2014, Russett also started her acting career by appearing in the movie 'Expelled' alongside Instagram star Cameron Dallas. In 2020, she decided to pursue a career as a singer and released her first hit, 'Darkest Hour'. Andrea uses her YouTube channel to upload music videos.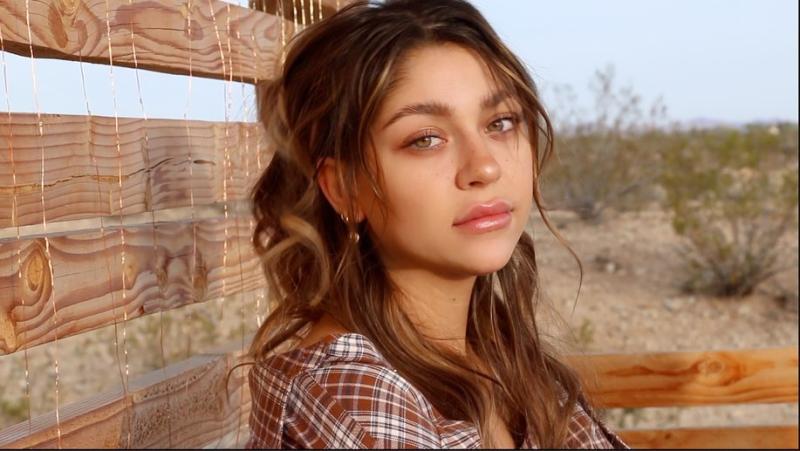 Does Andrea Russett have a boyfriend?
At the moment, Andrea Russett enjoys the life of a single person. From early 2013 until mid-2014, she was in a relationship with fellow YouTuber and actor Kian Lawley. After their split, Andrea dated singer Kenny Holland. Their relationship was very short-lived. In 2020, Russett revealed to her fans that she was bisexual.
How much is Andrea Russett's net worth?
Andrea Russett's net worth is estimated at around 2 million dollars as of 2022.