Biography
Who is Kian Lawley?
If you like watching teen movies, TV shows and funny content on YouTube, you've probably come across Kian Lawley. He's an actor and social media star. He was born on September 2, 1995 in Sioux City, Iowa. When he was five, his family relocated to California.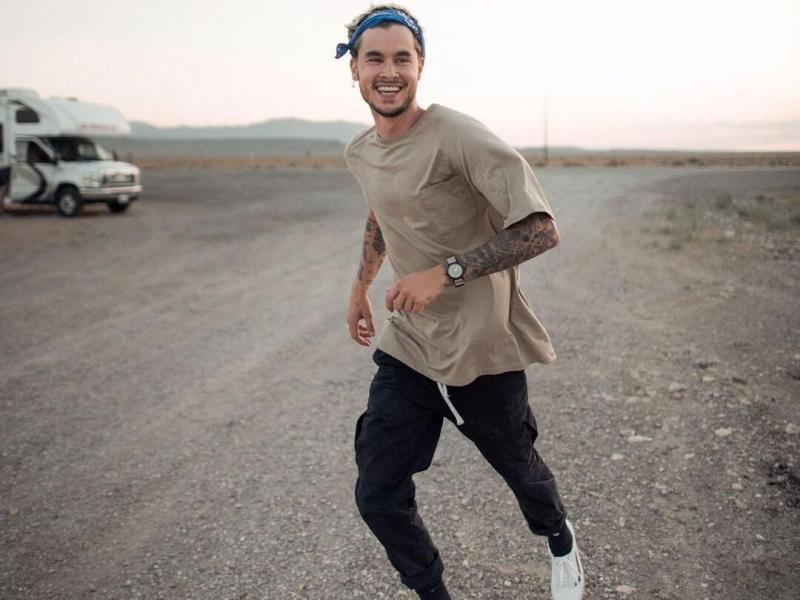 Who are Kian Lawley's parents?
When the boy was 8 years old, his parents divorced and he stayed with his mother.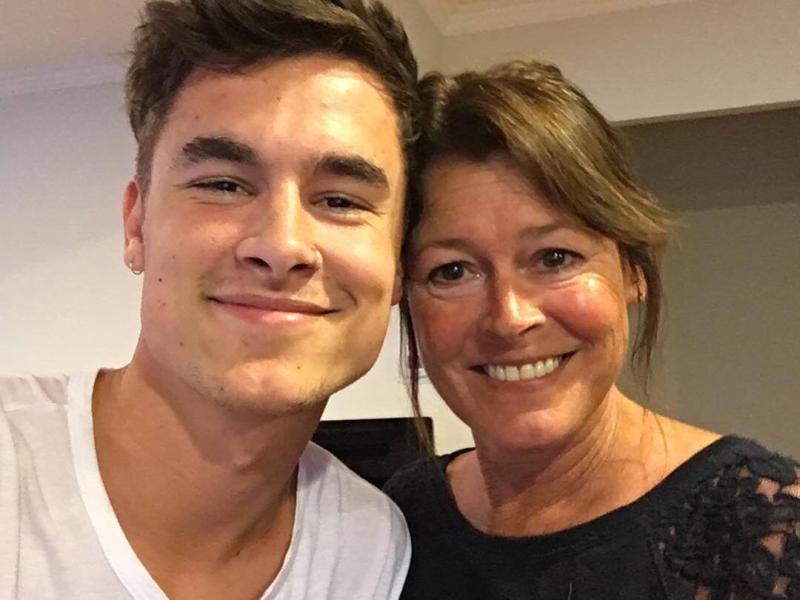 The star has two brothers, Reo and Cole, and two sisters, Isabelle and Tabatha.
Acting career
Kian first appeared on the screen in 2015, in the movie The Chosen.
In 2017, he starred in the Before I Fall film. He impressed the viewers so much that he got the Teen Choice Award for Choice Movie Actor: Drama.
In 2018, Kian played Jake in the web series Guilty Party.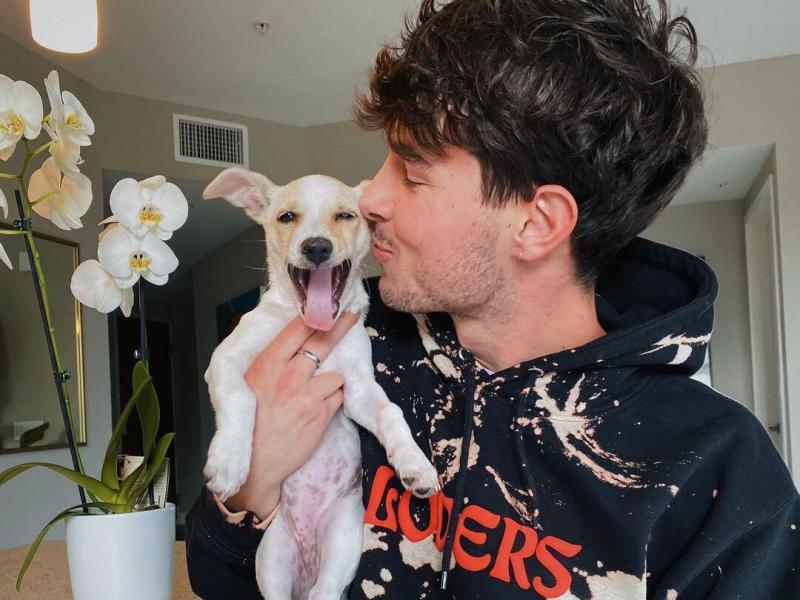 YouTube career
Before joining YouTube, Kian created content for the now-defunct Vine.
In 2010, he launched his SuperKian13 YouTube channel. Today, it has 3.2 million subscribers.
In 2014, Kian and Jc Caylen started their collaborative channel KianAndJc.
Until 2014, Kian used to be a member of the Our2ndLife creative collective. During that period of life, he would post a new video every Saturday.
In 2019, the star was cast in YouTube's The Reality House.
Kian made one of his most successful YouTube videos together with Cameron Dallas. It was a 70-second challenge that amassed over 2 million views.
Does Kian Lawley have a girlfriend?
Here is a brief history of Kian's relationships: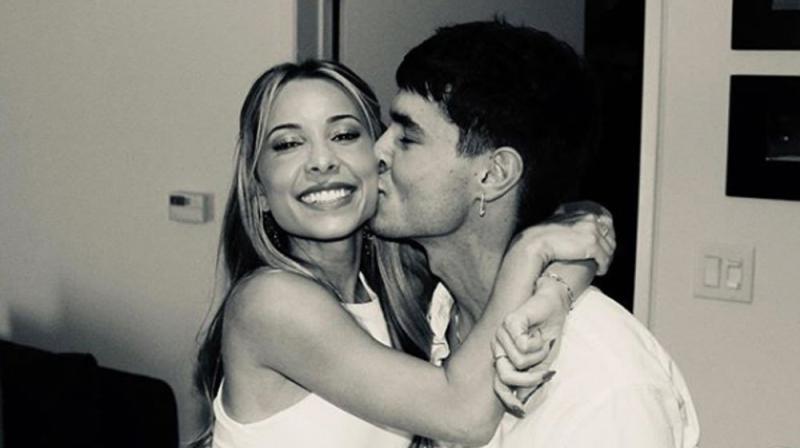 In 2022, Kian seems to be single and there is no information about his relations.
How much is Kian Lawley's net worth?
In 2022, this guy's net worth is estimated to be $2 million.