Biography
Who is Jc Caylen?
He's a young American YouTuber who runs several channels on this platform. He was born on September 11, 1992 in San Antonio, Texas and now resides in Los Angeles. Initially, his passport name was Justin Caylan Castillo but he had it legally changed to Justin Cloud Caylen.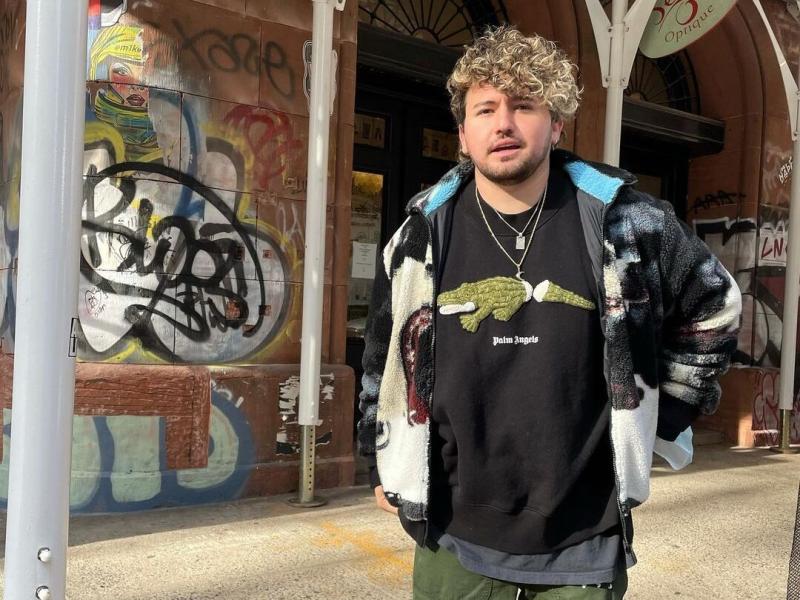 Who are Jc Caylen's parents?
When the future influencer was a small kid, his mother and father divorced. He has a brother, Joe Felix, and two sisters, Jaylyn and Ava Grace.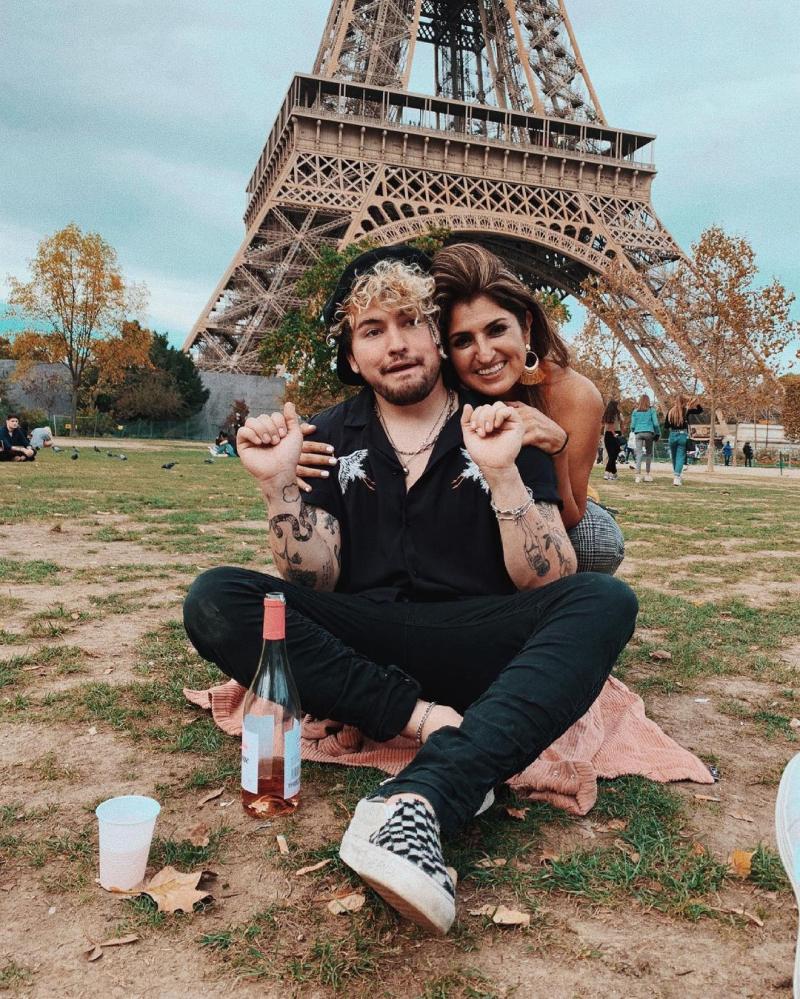 YouTube career
In 2010, the guy launched his debut YouTube channel called lifewithjc and became famous very quickly. Then, he created three more channels: jccaylen, theseDudez and KianAndJc (the latter is a collaborative channel that he runs together with Kian Lawley).
Until 2014, Jc Caylen used to be a member of the Our2ndLife channel. His dog Wishbone often starred in his videos. Later, he joined the C4 House creative team.
In 2015, Justin documented on YouTube his experience of spending 7 days on the road.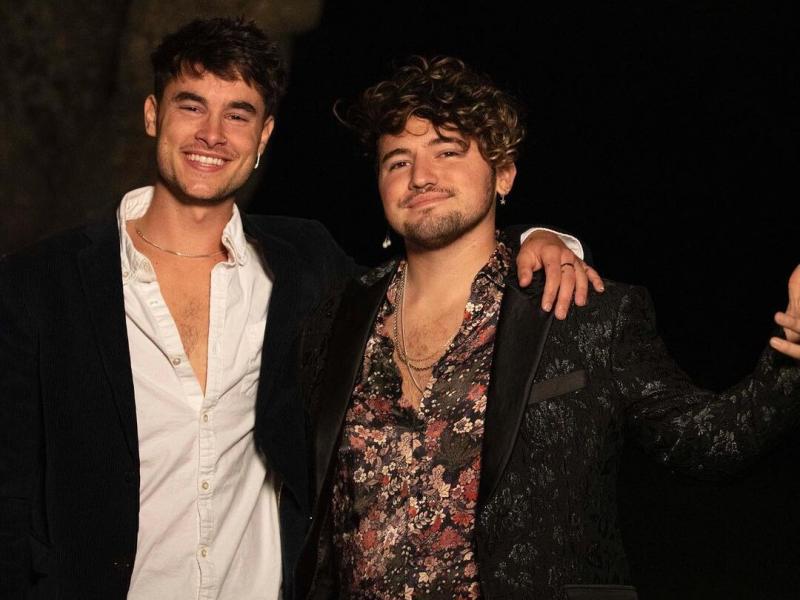 In 2017, he starred in Party Boat.
In 2019, Jc Caylen produced The Reality House show on YouTube.
Today, his self-titled YouTube channel has 2.8 million subscribers. Plus, Justin has around 360,000 fans on TikTok and 3.3 million followers on Instagram.
Does Jc Caylen have a girlfriend?
After AwesomenessTV signed both Justin and Lia Marie Johnson, the couple had a brief relationship. Lia Marie is an actress, singer and social media star.
After that, he's been on and off with Chelsey Amaro — a personal shopper, wardrobe stylist and social media celebrity.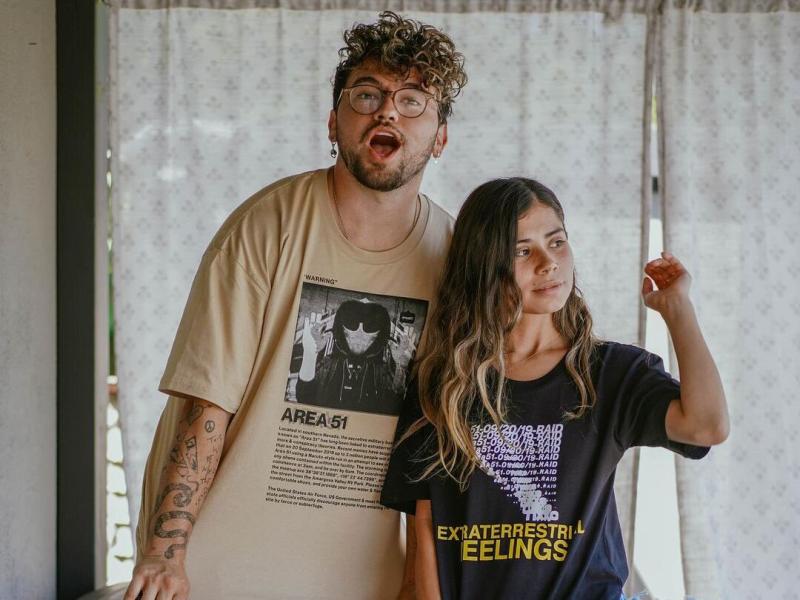 How much is Jc Caylen's net worth?
In 2022, this YouTuber's net worth is reported to be around $4 million.