Biography
Who's UnlistedLeaf?
He's an Australian Pokemon gamer and Internet celebrity. His real name is Michael Anderson. His second alias is Ando.
He was born on March 30, 1995, in Adelaide, Australia, and spent his childhood there.
Who are UnlistedLeaf's parents?
There is no official information available about the star's parents or siblings. The only thing fans know about UnlistedLeaf's relatives is that his dad helped Michael create home video clips when the latter was still a young kid. This guy loved to record his family trips and holidays.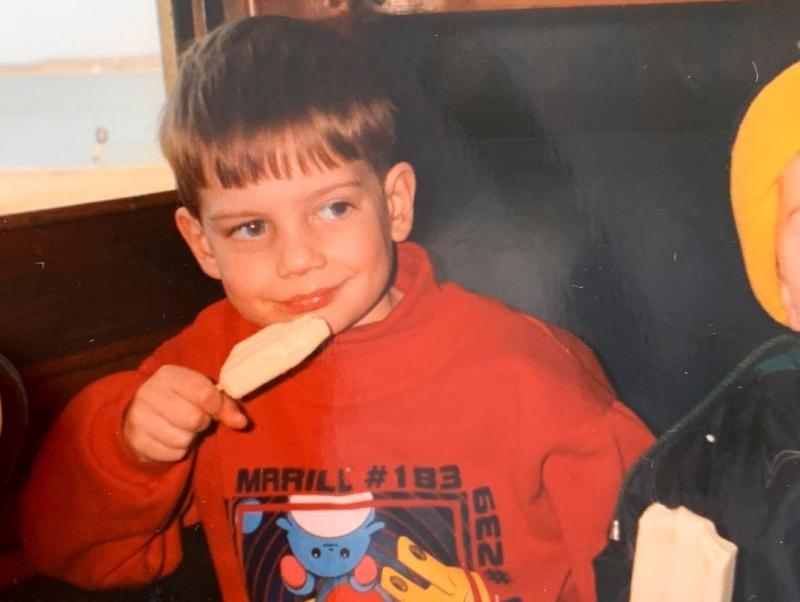 Youtube career
Michael began taking drama classes when he was in high school. Besides, he started to work as a junior swimming instructor on holidays (this was his first job ever). Then, he left swimming and became a shop assistant. One of the products that he sold was Pokemon cards. He quickly fell in love with this game.
In 2012, Michael joined YouTube and started to upload let's play content there. The next year, he switched to Pokemon card opening videos. He would purchase costly boxes of cards and unpack them in front of the camera. Sometimes, he would be lucky enough to get a rare card. He didn't stick to a fixed schedule and created new videos whenever he felt like it. Today, he has 2.5 million subscribers on the UnlistedLeaf channel.
Plus, he has a vlogging channel called AndoGoPlus.
Is UnlistedLeaf in a relationship?
It's known that currently UnlistedLeaf is in a relationship. His girlfriend's name is Georgia Dovi.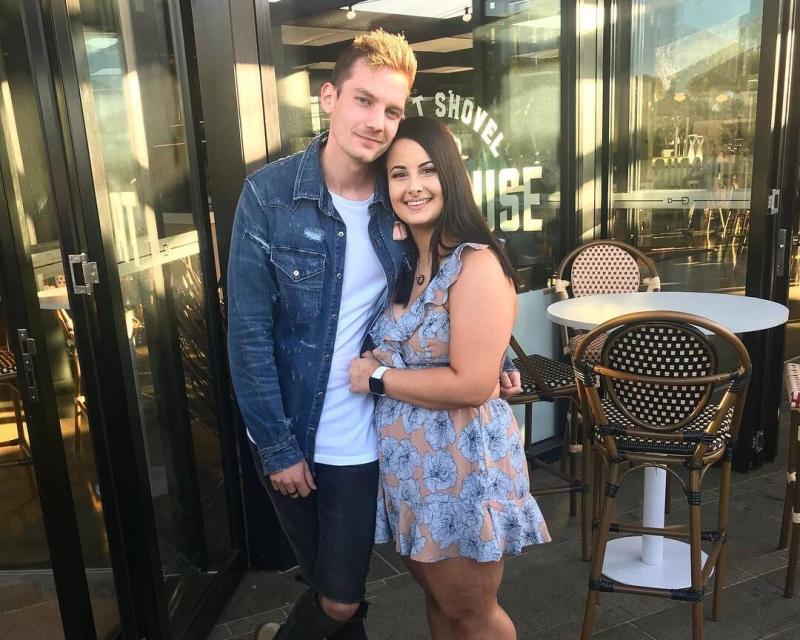 How much is UnlistedLeaf's net worth?
In 2022, his net worth is reported to be around $1 - 1.5 million.