Biography
Who's Tasia Alexis?
She's an American social media personality. She was born on March 20, 1998, in Georgia.
Who are Tasia Alexis's parents?
Her dad's name is Jamie, he's an entrepreneur. He used to be active on Vine and created collaborative content with his daughter.
Her mom's name is Leah.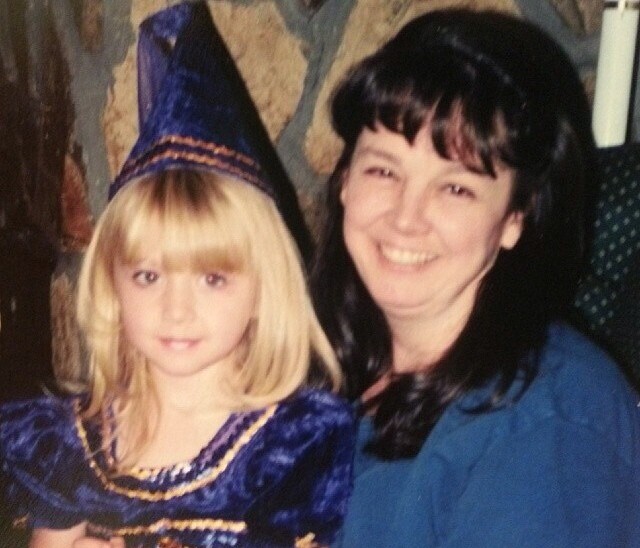 Her parents divorced. Each of them found another partner.
Tasia has four younger siblings: two brothers, Ashton and London, a half-sister, Tatum, and a half-brother, Jaxson.
Instagram career
Initially, Tasia became famous on the now-defunct Vine app. She began to post content there only for people who knew her in real life. Soon, she discovered that other viewers appreciated her creativity as well. She rose to stardom one as of the fastest-growing Vine celebrities ever. Over 3.6 million people subscribed to her.
In 2017, Vine shut down and Tasia moved to YouTube, Instagram and TikTok. First, she was struggling to attract people's attention there. She stopped uploading content regularly and focused on her offline life. The star faced mental health issues but managed to overcome them and became a devout Christian.
Today, Tasia has 3.8 million fans on TikTok and over 50,000 followers on her YouTube channel called The Hazelieff Family.
Is Tasia Alexis in a relationship?
This celebrity prefers to keep information about her private life secret. She raises a daughter named Greenly Harlow, born in 2019. She seemed to have split up with the girl's father before giving birth to the baby. Then, she got married to another guy and gave birth to his son, Princeton Hazellief.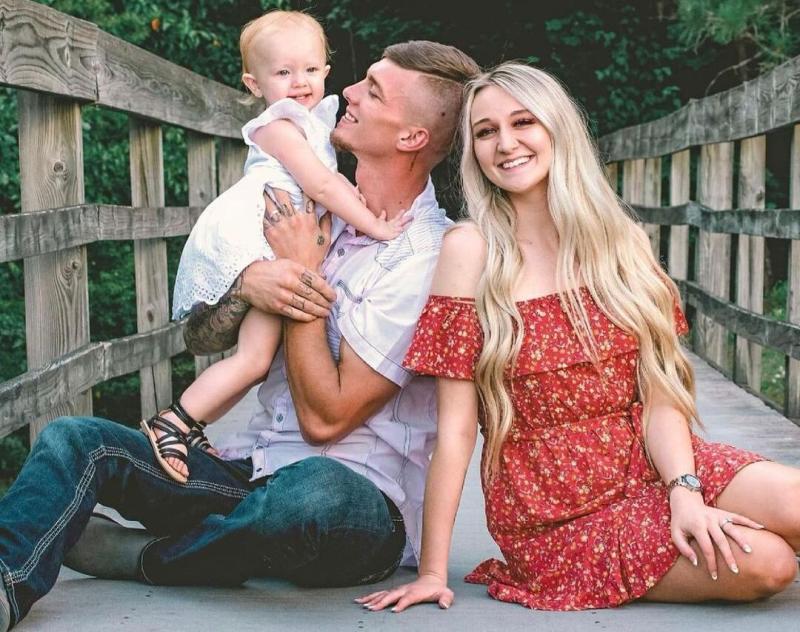 How much is Tasia Alexis's net worth?
In 2022, her net worth is reported to be around $400,000.