Biography
Who's Ellie Louise?
She's a British social media personality. She was born on September 20, 2001, in Hertfordshire, England. Sometimes, she uses her Ellie the Unicorn alias.
Who are Ellie Louise's parents?
Her dad's name remains unknown. Her mom's name is Carla.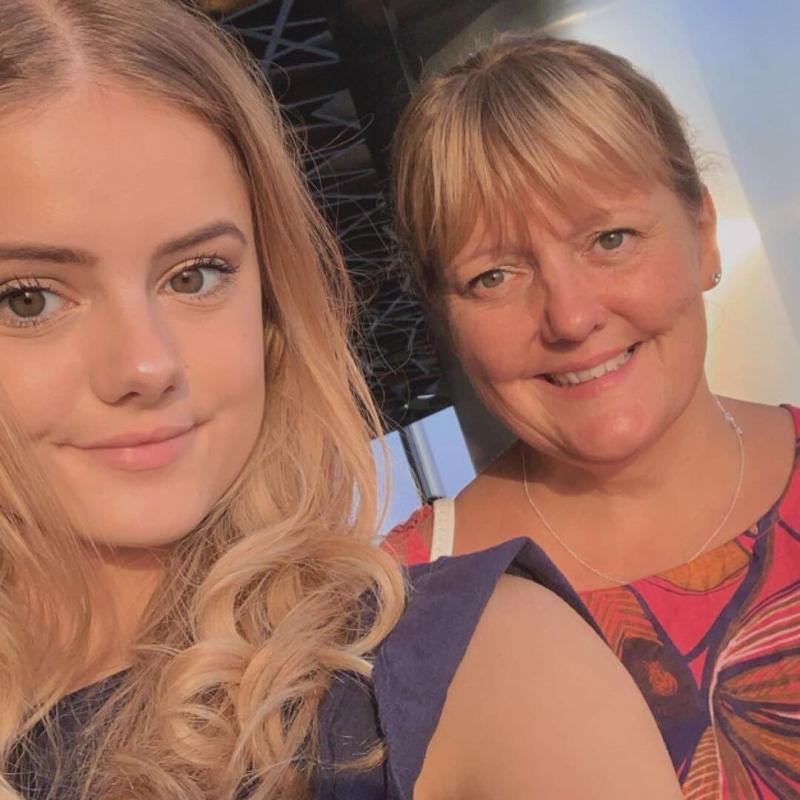 The star has an elder sister, Sophie, a stepsister, Erin, and three stepbrothers.
YouTube career
Ellie joined YouTube in 2014. She used to be a part of 4 SAK groups:
SevenSuperGirls
SevenPerfectAngels
SevenTwinklingTweens
SevenFuntasticGirls
On the SevenPerfectAngels channel, she was responsible for the Friday slot. Jaidyn Lynzee was a member of this creative team as well.
After the SAK groups stopped their activities, Ellie went on to develop her personal social media accounts. Today, she has:
2.8 million fans on TikTok
Over 450,000 subscribers on YouTube
More than 200,000 followers on Instagram
This lady creates a lot of modeling content for Instagram and eagerly collaborates with brands that want to endorse her. She showcases trendy accessories and outfits as well as reviews various products and recommends to her audience worthy places to explore.
On YouTube, she often posts fitness- and gymnastics-related content. She became a gymnast when she was 4 years old. Her parents used to make videos of their daughter's training sessions and share them online. She's been also interested in acting since she was a young kid.
Is Ellie Louise in a relationship?
There is no official information available about her private life. Probably, she's too young yet to take romantic relationships seriously and prefers to stay fully focused on her career.
How much is Ellie Louise's net worth?
In 2022, her net worth is reported to be around $100,000 - $800,000.