Biography
Who's Tubbo?
Tubbo is a competitive esports player, Minecraft streamer, comedian and music producer from the United Kingdom. He is one of the biggest Minecraft content creators in the world. Tubbo also likes to stream Valorant, and Cities: Skylines. Fans know him as Blue Turtle, SuperManPower500, or, simply, Toby. He plays on the private Dream SMP Minecraft server. Twitch is his social media of choice. He also frequents Twitter. Tubbo has managed to gain massive following on his social media channels:
TikTok: 3.5 million followers;
Instagram: 2.2 million followers;
YouTube: 4.5 million followers (active channels);
Twitch: 7.1 million followers (two channels);
Twitter: 3.4 million followers.
Tubbo is a member of an esports team called Misfits Gaming. He uses @tubbolive as his handle on social media.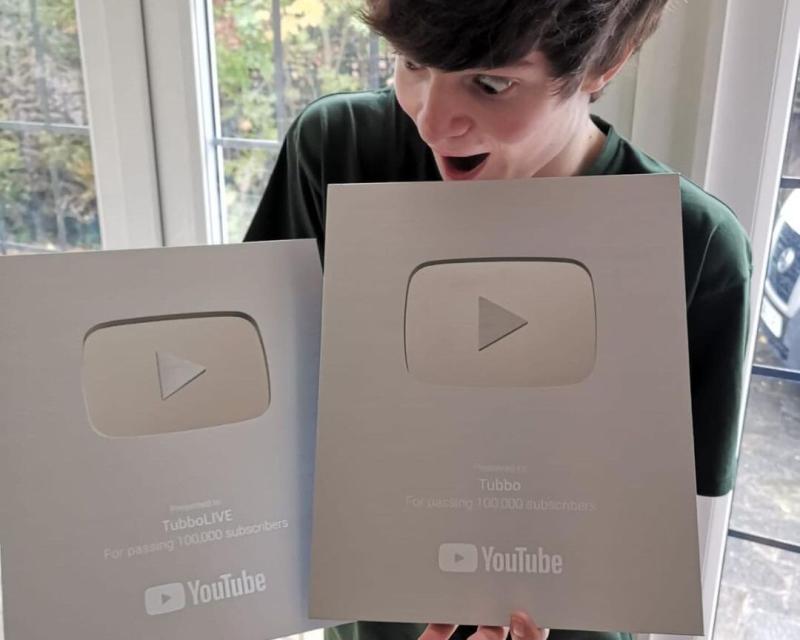 Who are Tubbo's parents?
Tubbo's birth name is Tobias James Smith. His birth date is December 23, 2003. Tubbo grew up in the seaside resort town of Bognor Regis with his parents and two sisters. While little is known about Tubbo's parents, his sisters Teagan and Lanni Smith are social media stars in their own right.
Twitch career
Tubbo joined Twitch in 2018. It took him two years to pass a 1 million subscribers milestone and become a Twitch partner. He went from doing modded Minecraft playthroughs and challenges to role-playing on popular private survival servers with other social media stars. Toby's been a member of SMPEarth, OTV SMP, BearSMP and Dream SMP where he spends most of his time now. He also took part in more than a dozen high-stakes Minecraft championships.
Tubbo is close friends with YouTubers TommyInnit and Ranboo. The three often stream together on Twitch and collaborate offline at various charity events. Fans call them the "Benchrio."
Toby has a keen interest in music. He can play a few instruments, including the guitar, piano and ukulele. His first original rap track called "Life By The Sea," which recollects Toby's experience of living in Bognor Regis, and features Dan Bull and CG5.
Is Tubbo in a relationship?
Tobias has admitted to having a boyfriend. He hasn't shared any details of the relationship.
How much is Tubbo's net worth?
Tubbo is worth somewhere between $290,000 - 500,000 as of 2022.