Biography
Who is Nihachu?
She's a German video game enthusiast, a Twitch streamer and a YouTuber. She's also known as Niki or Nikita.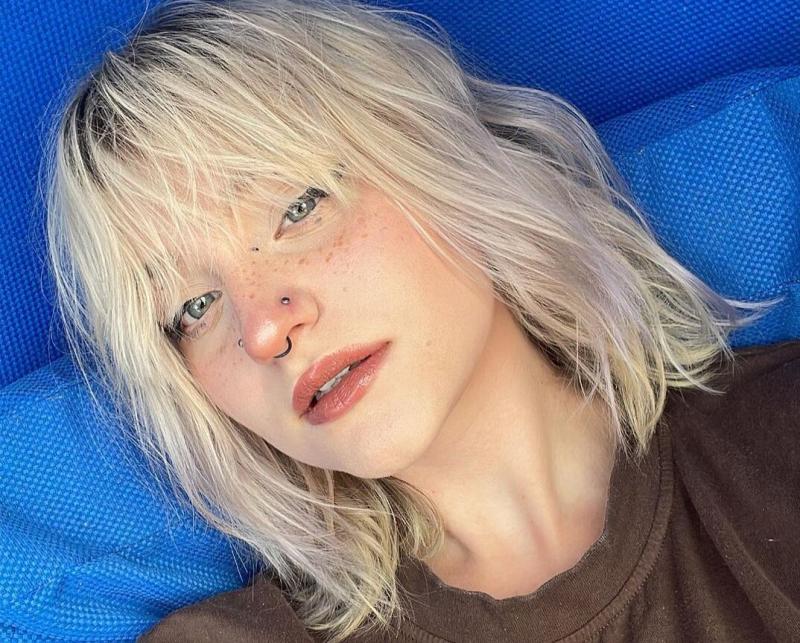 The star was born on November 3, 2001, in Berlin, Germany, and was raised there. Later on, she lived for a while in Austria, Switzerland, Sweden, Spain, and the UK. Apart from German, she can speak Spanish and English.
Who are Nihachu's parents?
The star prefers to keep the information about her private life secret. According to one version, she has a brother. According to another version, she has two stepbrothers. Nothing is known about her parents.
Twitch career
This lady began to stream after she underwent surgery on both legs. She was unable to walk and felt bored at home.
She specializes in three titles:
Minecraft
The Sims 4
Stardew Valley
But she plays many other games too.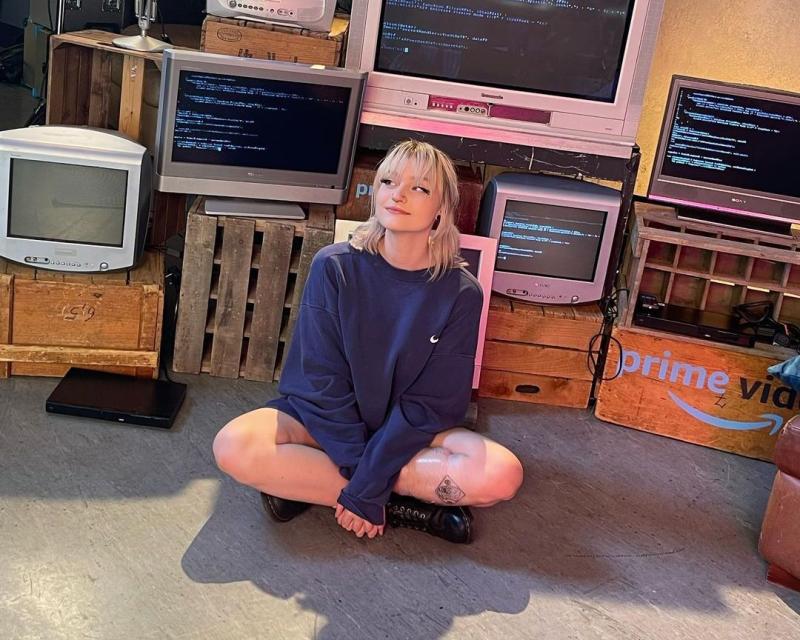 Besides, Niki loves to simply chat with her audience. She enjoys spreading positive vibes and making others smile.
Today, she has 2.7 million followers on Twitch and 1.4 million subscribers on YouTube.
Who's Nihachu's boyfriend?
The star is rumored to be dating Wilbur Soot, a fellow streamer. However, the two celebrities state they're just friends — even though they streamed together on Valentine's Day 2020.
How much is Nihachu's net worth?
In 2022, her net worth might be $200,000 or even higher.