Biography
Who is Jessica Goch?
Jessica Goch is a gamer, model, and Internet personality. She was born in 1992 in Schofield, Marathon County, the USA. Her birthday is on July 23. After finishing high school, Jessica studied interpersonal interaction and HR management at the University of Wisconsin-Whitewater. The gamer is famous for her Halo streams on Twitch.
Who are Jessica Goch's parents?
There is little information about her parents. It's known that her mother's name is Darcy. Jessica has an elder brother who inspired her to become a gamer. The star's ethnicity is Caucasian, and her nationality is American.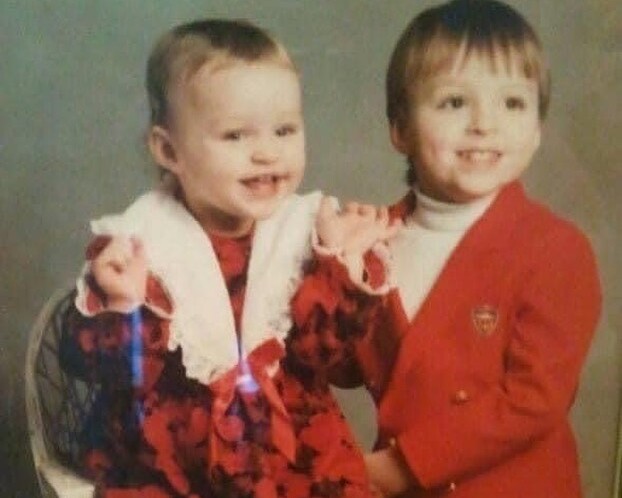 Twitch career
Goch has been fond of gaming since childhood. She is a huge fan of Super Mario designed by Shigeru Miyamoto. She gained fame on Twitch under the username Jghosty. Jessica focused on playing Halo, a military sci-fi game produced by Bungie. Her account gained over 450 thousand followers. The gamer attracted more attention when she began dating Tyler Blevins, an extremely popular Fortnite streamer.
The star also has a YouTube channel that amassed 202 thousand subscribers. Her content is focused on gaming, reactions, and vlogs. She hasn't posted there since September 2020.
Who's Jessica Goch's boyfriend?
The star has been married to Tyler Blevins since 2017. He is a professional gamer, Twitch streamer, who is known online under the nickname Ninja. After getting married, Goch changed her name to Jessica Blevins and became her husband's manager. She is responsible for managing his contracts and work emails. Jessica also travels with him when he takes part in esport events.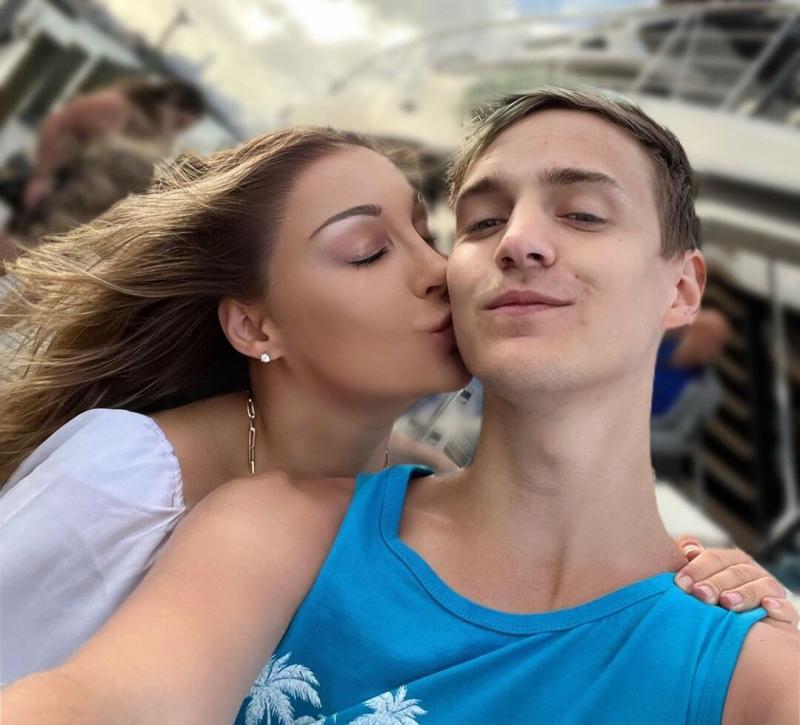 How much is Jessica Goch's net worth?
As of 2022, her net worth is roughly estimated at $2 million.