Biography
Who's Wilbur Soot?
His real name is Will Gold. He's a British gamer, streamer and Internet personality. He was born on September 14, 1996, in Lowestoft, England.
Who are Wilbur Soot's parents?
His mom works for the UK government. His dad is an engineer. The star has never revealed their names or disclosed any information about his siblings.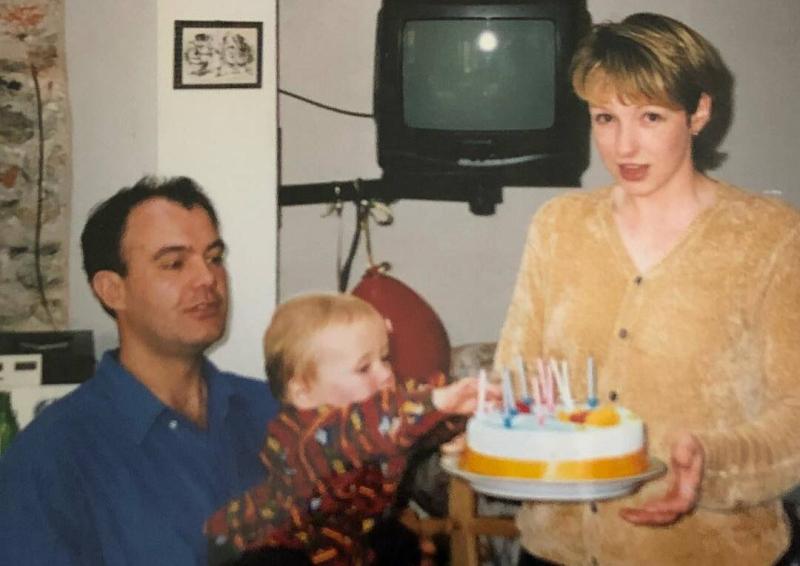 Twitch career
Will has been active online since 2008. However, he became famous only in 2017, thanks to joining the SootHouse YouTube channel by Soot Charlie. In two years, this channel closed. It had around 1.3 million followers. Its members used to mock various events and phenomena of everyday life. They shared life hacks, memes and reaction videos. Wilbur was appointed the channel's editor.
In 2019, he concentrated his creative efforts on his self-titled YouTube channel. Today, it has over 6.3 subscribers. Most of his content is focused on video games.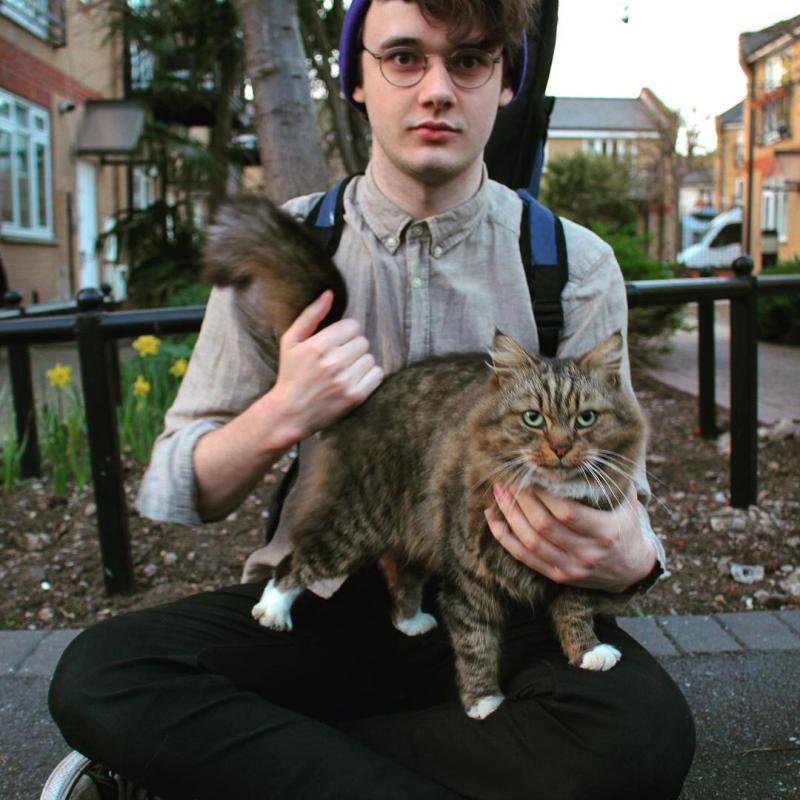 Besides, he's one of the most famous Twitch streamers who specialize in Minecraft.
Is Wilbur Soot in a relationship?
The star prefers to keep his private life secret. He was rumored to have a romantic relationship with Shubble, a fellow social media celebrity. You might have seen her in their collaborative streams.
How much is Wilbur Soot's net worth?
In 2022, his net worth is reported to be around $800,000.