Biography
Who's Shubble?
Her real name is Shelby Grace. She's an American gaming YouTuber of Polish descent. She was born on August 20, 1993, in New Jersey.
Who are Shubble's parents?
The star has never revealed her parents' names. But she has confessed she was never allowed to have any candles or incense at home because her dad was a fireman. Thanks to the knowledge that he passed to his daughter, she won a fire safety contest once.
Her mom spent a short while working for the air force.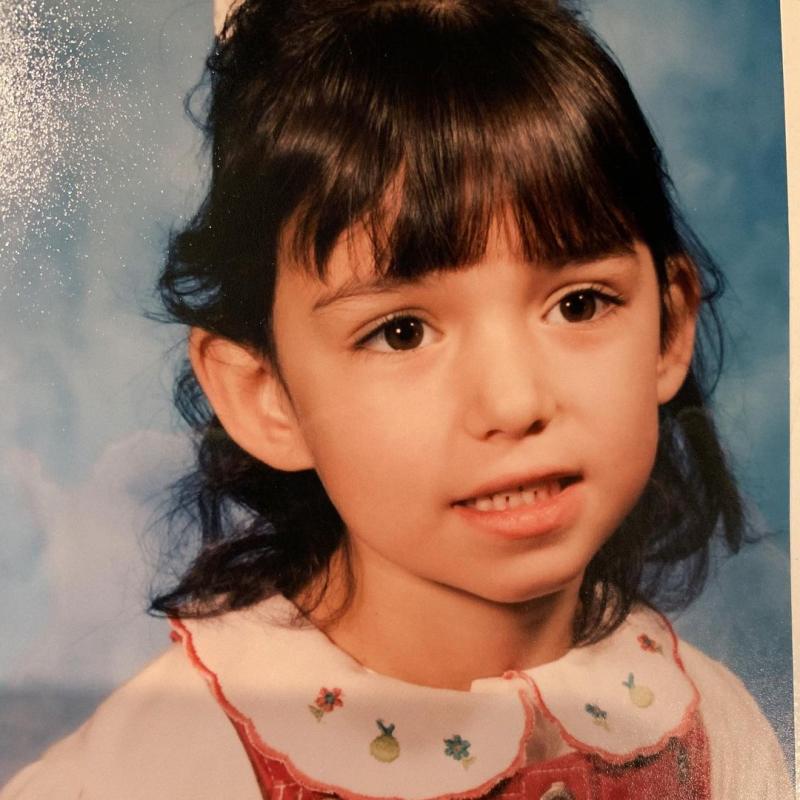 Shubble is the youngest kid of four. She has a sister and two brothers.
YourPalRoss, a well-known YouTuber, is her cousin.
Youtube career
Shubble signed up for YouTube in 2007 because her friends recommended her to do so. It took her 5 years to start posting content consistently. Initially, she was focused on Minecraft gameplays. Then, she began to upload vlogs and pop culture content. She has created collaborative videos with SkyDoesMinecraft and Mithzan. Today, her self-titled channel has over 920,000 subscribers.
On Instagram, she has over 460,000 followers. There, she posts predominantly selfies.
Fans adore her friendly personality and positive attitude. Some viewers wonder whether Shubble deliberately changes her voice in videos. She states that her voice is naturally high-pitched.
Is Shubble in a relationship?
The star used to be romantically linked to Parker Coppins, a fellow YouTuber. Then, she dated Lucas Watson.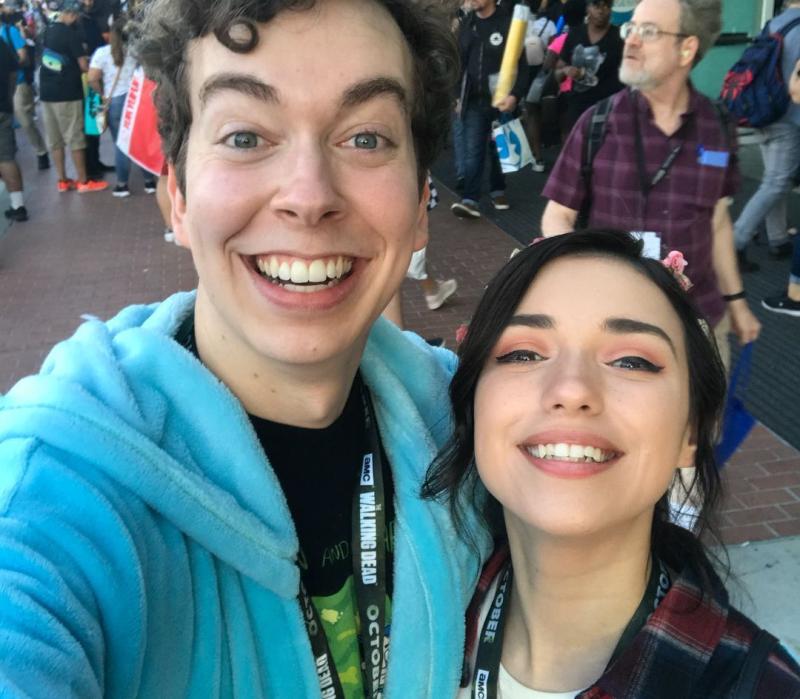 In 2020, she came out as asexual.
How much is Shubble's net worth?
In 2022, her net worth is approximately estimated at about $100,000 - 200,000.