Biography
Who's Parker Coppins?
He's an American actor, YouTuber and TV host. He was born on March 12, 1995, in Eden, North Carolina.
In 2015, he relocated to Los Angeles. Previously, he spent many months in this city, filming movies and commercials.
Who are Parker Coppins's parents?
His mom's name is Darla, she works for an insurance company. His dad's name is Mark, he's a pastor.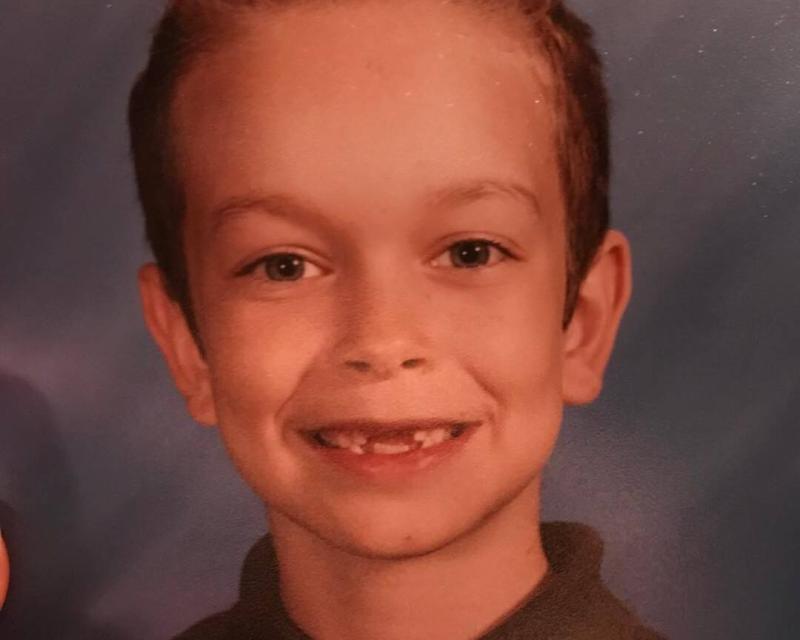 The star has two elder sisters named Ashley and Caitlin. You might have seen them as well as Parker's mom on his Instagram photos. He's a good friend of Ashley's daughter, Camdyn.
Youtube career
Before joining social media, Parker had roles in short films. After he began to earn substantial money from his online content, he kept on performing in TV series.
In 2011, he launched his inaugural YouTube channel, called ParkerGames. Then, he deleted it and relaunched it. There, he specialized in playing Minecraft. Today, the channel has over 600,000 subscribers.
In two years, he created the MineplexOfficial channel. Now, it lacks content and subscribers.
In 2017, he was appointed the host of the ParkerPlays show on Disney XD.
He has over 70,000 followers on Instagram.
Is Parker Coppins in a relationship?
In 2017, he began to date Shubble (Shelby), a fellow YouTuber. Their romantic relationship lasted for around one year.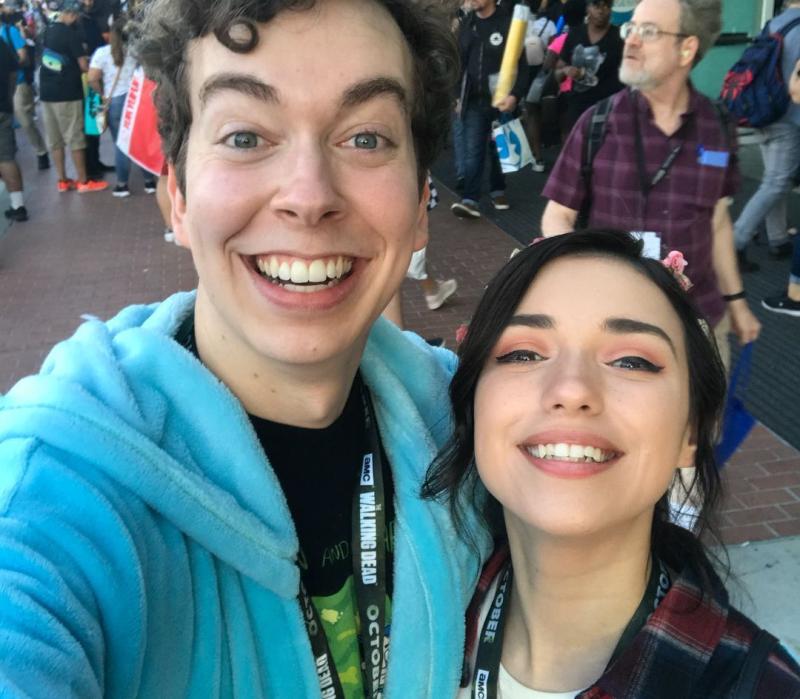 How much is Parker Coppins's net worth?
In 2022, his net worth is estimated at around $1-2 million.