Biography
He is an American by nationality and born on the 26 March 1955, in Wichita Falls in the city of Texas. He was not born with a silver spoon in his mouth; facing several odds and challenges, he found his way through school and today. He has made his mark as a successful business icon as well as an astute politician.
Earlier he is known as Rex Wayne Tillerson at birth after two very popular actors; John Wayne and Rex Allen both are noted for the cowboy roles they played in movies.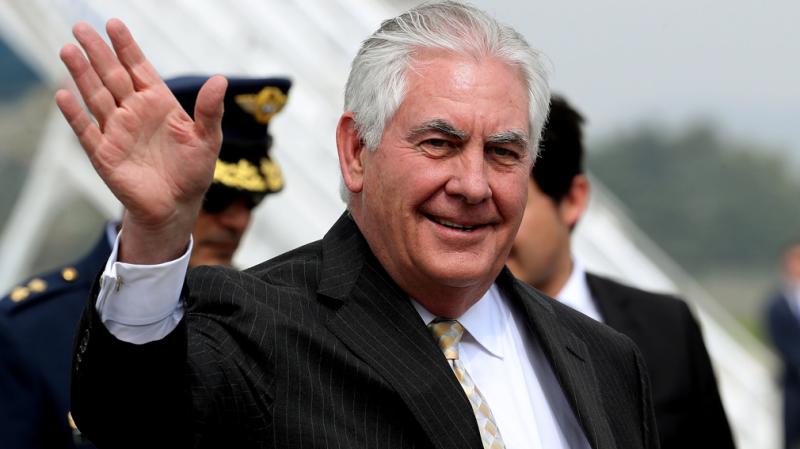 Quick Bio
The names of his parents were Bobby Tillerson and Patty Sue. He had two siblings-
A doctor - Rae Ann Hamilton,
A high school instructor - Jo Lynn Peters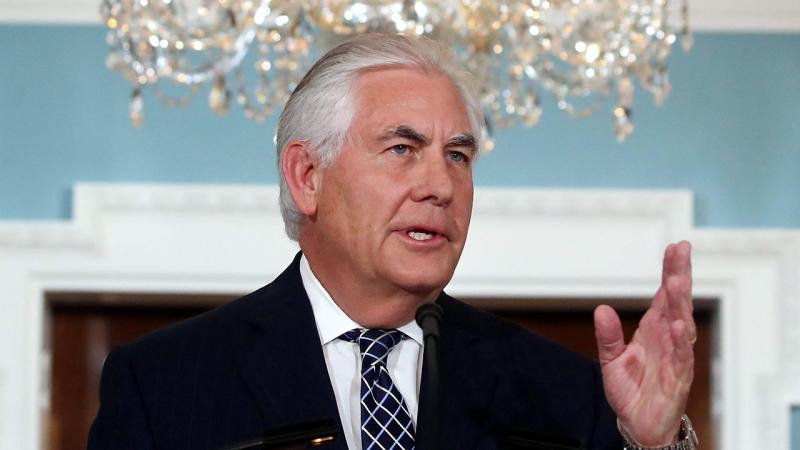 Both of them are girls. He had his high school education at Huntsville High School. While in school, he showed the stuff for which he will later be known for in life; he was a goal getter who will do everything legitimate to achieve his set goals.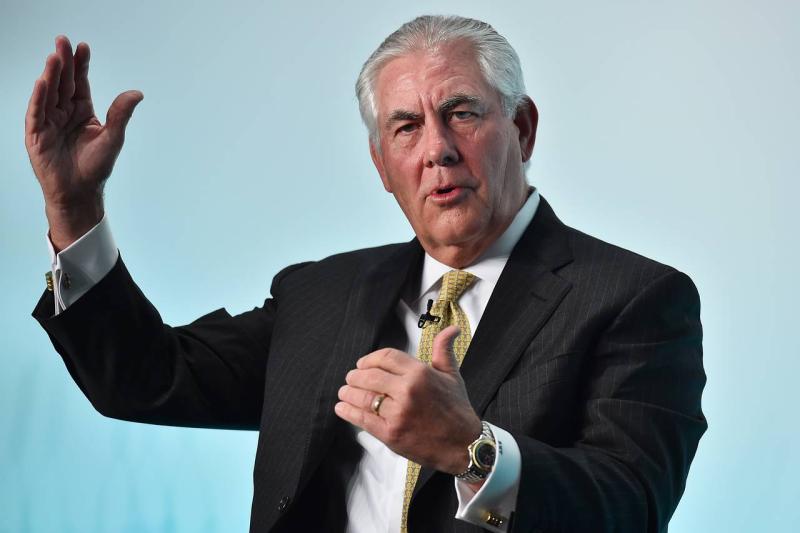 Available records show that he is a graduate of civil engineering which he obtained from the University of Texasat Austin. He is well known for his zeal and determination to succeed in whatever he does.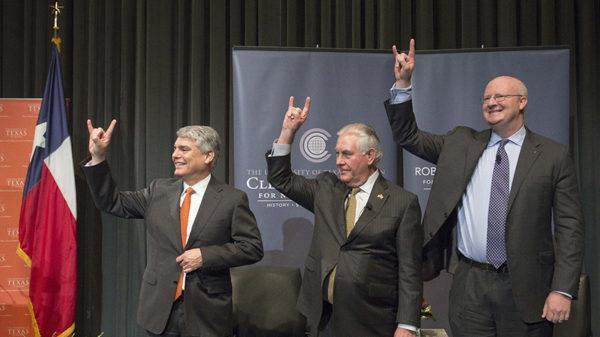 Rex has exchanged marital vows on two separate occasions. His first was in 1974 to Jamie Lee Henry. The union produced a set of twin boys, Michael and Robert. After the dissolution of his first marriage, he tried his luck a second time with Renda St. Clair. Their year of marriage was not disclosed and the duo had a boy in-between themselves named Tyler. Rex had a fourth child but the details on the mother of his fourth child are not in the open.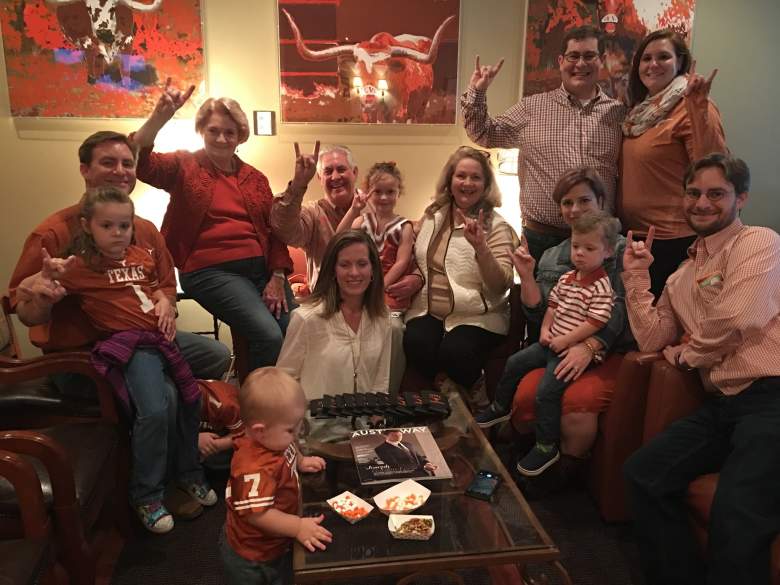 Career
He rose to become the national president of the Eagle Scout in the year in 2010 which is the highest non-executive position. He is a seasoned administrator whose efforts have been rewarded with a number of awards of national recognition.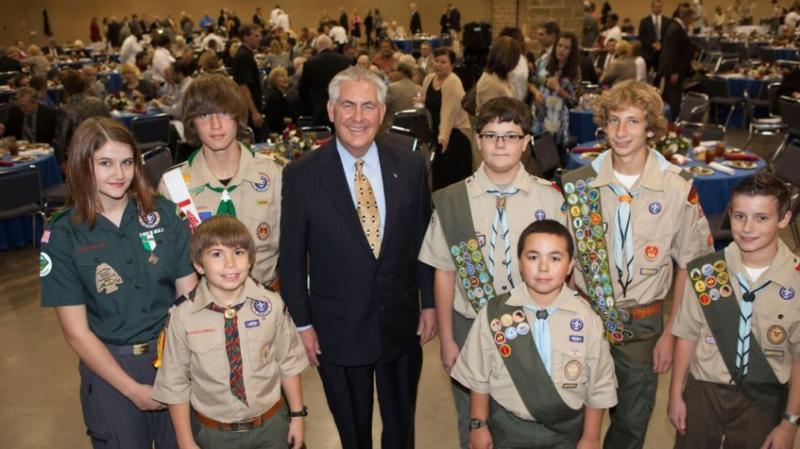 Taking a look at the career of Rex, it can be seen that he built his career while in Exxon Company. He held several positions which culminated in his becoming the oil and gas manager of the outfit that oversees Arkansas, Kansas, Oklahoma, and Texas divisions of the corporation. He retired as the CEO of Exxon Mobil in 2016 and resumed office as the 69th American secretary of state in February of 2017. His tenure was short-lived and very turbulent. His reforms in the department of state led to several resignations.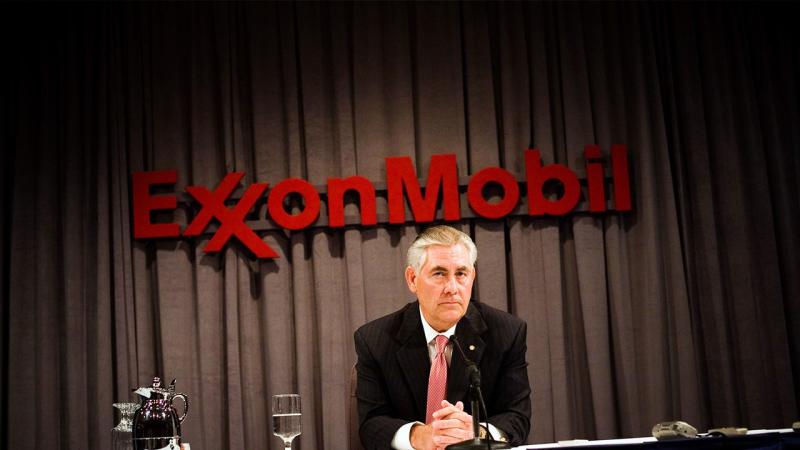 Net worth
Rex is worth a net worth of $275 million.