Biography
Alexandria is the youngest woman ever to get elected to congress. This 29-year-old democratic socialite won the election against the fourth most powerful Democrat Joe Crowley. He has been elected to Congress in New York for the last 10 years. Alexandria is a Puerto Rican descent with tons of lots liberal followers.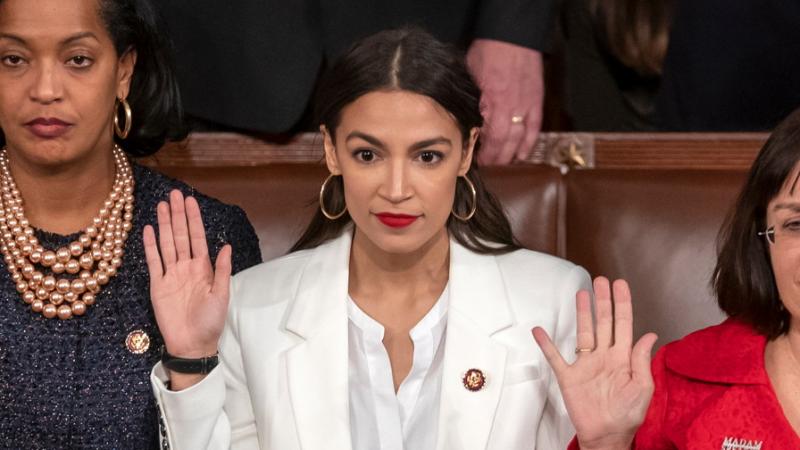 Further, Alexandria is an active member of Democratic Socialists of America as well. She has also been outspoken about abortion rights and sustainable developments. She aims to contribute to social reforms and catalyse the development of the states.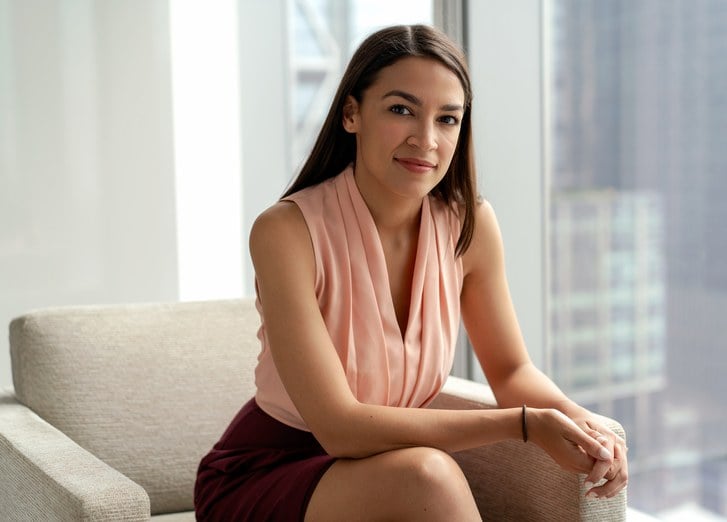 About
Ocasio-Cortez was born into a Christian family at The Bronx, New York on 13th October 1989. She is bilingual with efficient fluency in Spanish and English and is of Puerto Rican descent. She has been an exceptional student from her high school days. She completed her high school from Yorktown high school where she published a research paper in microbiology and later got a scholarship at Boston University as well. Alexandria is a major in international relations and economics.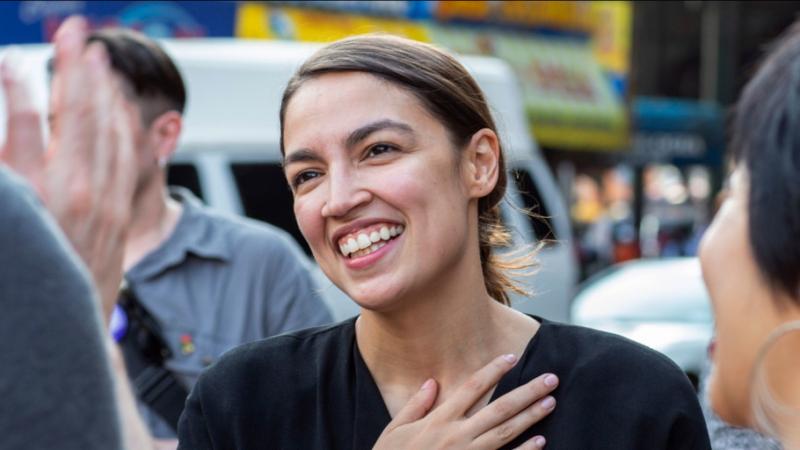 Political career
Alexandria started her political career with Bernie Sanders presidential campaign in 2016. This campaign was based on more socialite agenda then democratic politics. In 2018 she was the first person to challenge Joe Crowley since 2004 for elections. She used technology and direct public interactions to spread her agenda.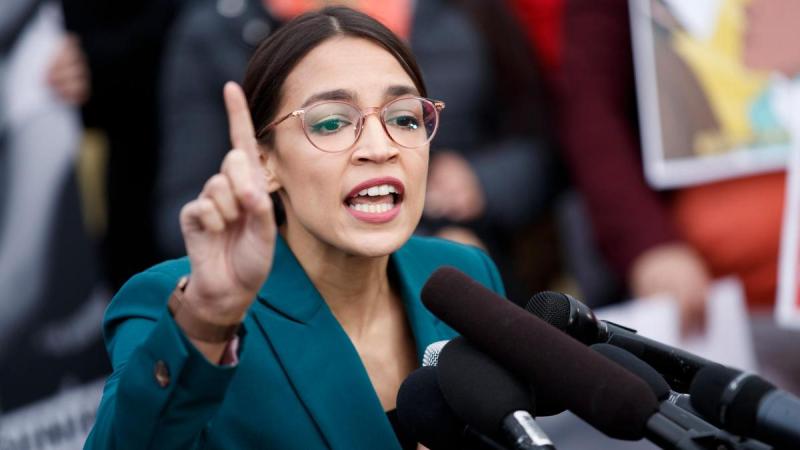 Her main agenda during the campaign was to speak up on immigrant laws, abortion and social injustice. Her belief system in mutual respect and love for everyone in the society is what won her large number of liberal followers.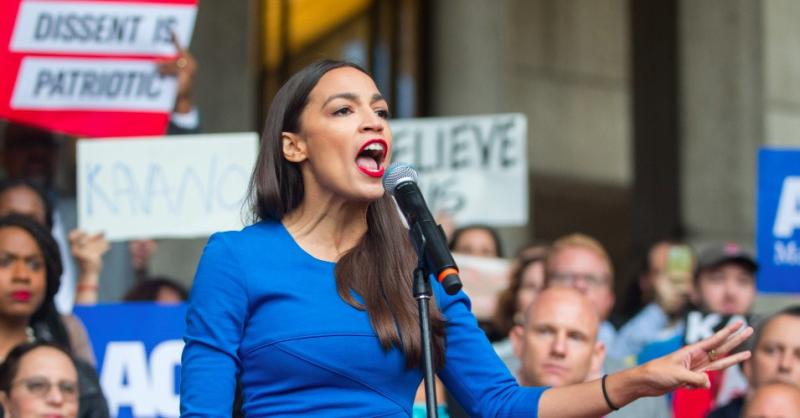 Political positions
She has been a social activist since her college days as she aided immigrant family to deal with the bureaucracy of ICE. Further, she was also involved in a panel related to Latino Political leadership. Later she also played a crucial role in the Presidential campaign of Bernie Sanders in 2016. Also in 2018 she became the youngest woman till date to be elected in Congress.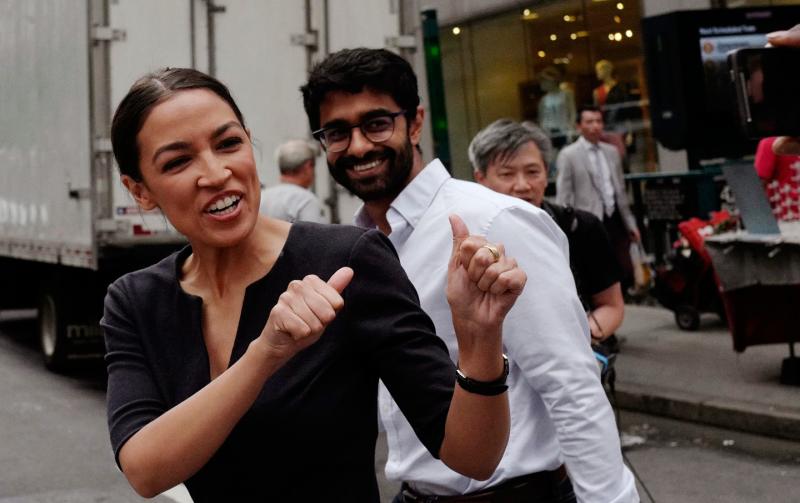 Personal life
Alexandria's personal life has always been full of ups and downs. She has juggled multiple jobs along with her studies to support her family and herself. After her graduation, she came back to the Bronx and was employed as an educational director. She has a strong faith in god and identifies herself as a catholic who supports the LGBTQ community and the right to abortion.
Net worth
Although Ocasio-Cortez had a rough start in her career and faced financial issues in her college years. Everything changed when she got a job after college. Her net worth is approximately $200,000 as of 2019.