Biography
Olena Volodymyrivna Zelenska (previously – Kiyashko) is an influential Ukraine-born screenwriter and the First Lady of Ukraine. She was born on February 6, 1978. Her birthplace is the city of Kryvyi Rih, which was located in the Ukrainian SSR, the Soviet Union. Olena Zelenska is of Ukrainian nationality and white ethnicity. The faith she strictly follows is Christianity.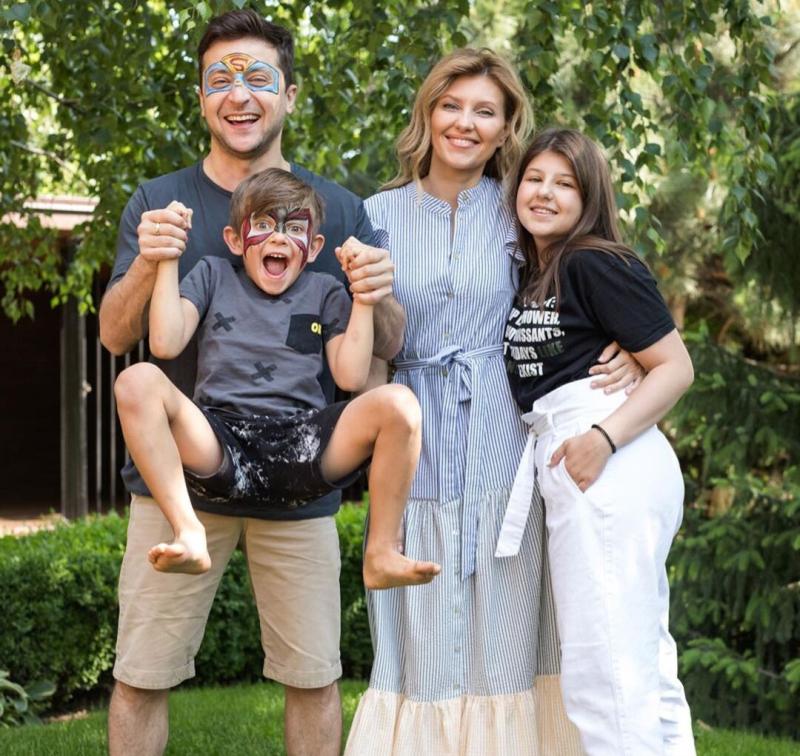 Her net worth is estimated at about 5-6 million dollars. According to Focus magazine, Olena Zelenska is the most influential Ukrainian, she got 30th place in the top 100 list.
Before fame
Before her fame, Olena Zelenska was an ordinary woman. She completed her high school education in her hometown, Kryvyi Rih. Then she enrolled at the university where she started studying in the Faculty of Construction. As Olena said, all this knowledge she got at the university was useless in her life.
She was a well-educated student with excellent marks. But then Olena decided to try herself in a screenplay for "Kvartal 95," a Ukrainian TV show.
Family
Olena was born into an ordinary, well-settled Ukrainian family. Her mom is Olga Kiyashko, and her dad is Vladimir Kiyashko, who is a politician. Not much is known about Olena's parents. By the way, she is the only child in the family.
The First Lady of Ukraine
Olena did not even plan to become the first lady of Ukraine. It happened back in 2019, when her husband, Volodymyr Zelenskyy, became the president of the country. Throughout her career, she made a lot of changes to high schools' nutrition plans all over the country, spoke about gender equality, and visited the US.
Personal life
Olena is better known for being the wife of Volodymyr Zelenskyy. They met each other while working for the Kvartal 95 TV show. Olena and Volodymyr got married on the 6th of September, 2003. They welcomed two kids born in 2004 and 2013 – Oleksandra and Kyrylo. Now the whole family resides in the capital of Ukraine—Kyiv.