Biography
Dana Perino is a political commentator and journalist. She works for Fox News in The Daily Briefing With Dana Perino. She is also a bestselling author, and writes mostly about women rights and politics. Perino is a co-host for the show, The Five. She is well-known for working as Press Secretary under the American President, George W. Bush.
About
Dana Perino was born in Wyoming, United States on May 9, 1972. Her parents were Leo and Janice Perino (or Jan Perino). Growing in Denver, she passed high school from Ponderosa. She attended the University of Southern Colorado, and majored in mass communications. She also attended courses for Spanish as well as political science.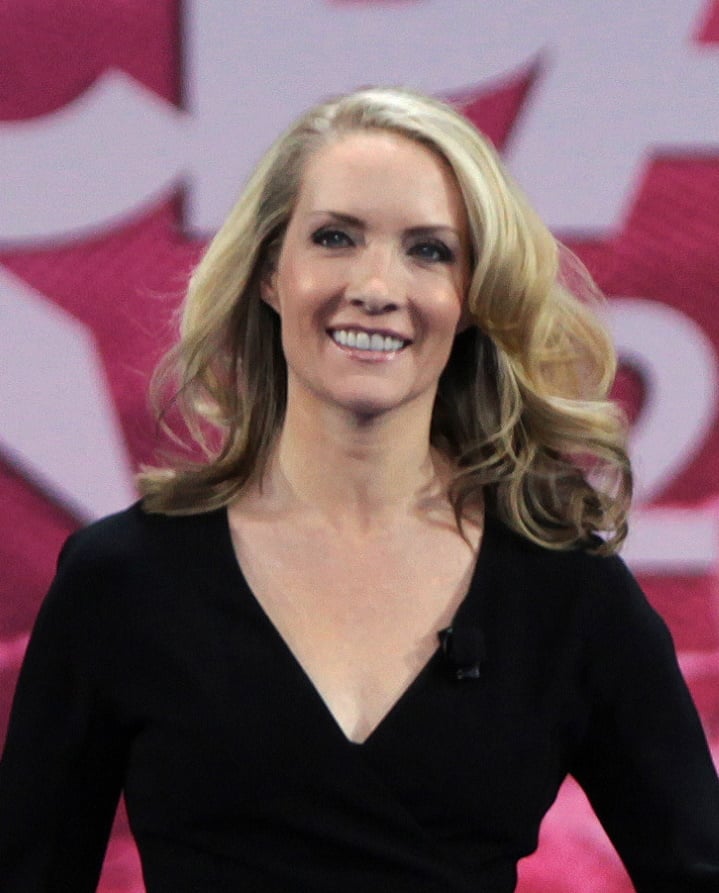 She has always been a charismatic person and was confident enough to be a part of the debating team. Public Affairs was one of her favorite subjects which made her go for this subject for her masters. At the end of the twentieth century, Dana Perino moved to the United Kingdom where she met her husband, Peter McMahon. The couple came back to America, and settled in San Diego, California.
Dana Perino credits her successful career to her father, Leo Perino. He is a salesperson who works at Lincoln Market. Her mother, Janice Perino, is someone who loves to oblige the community. She worked for many years in human development programs, and took part in many volunteer activities.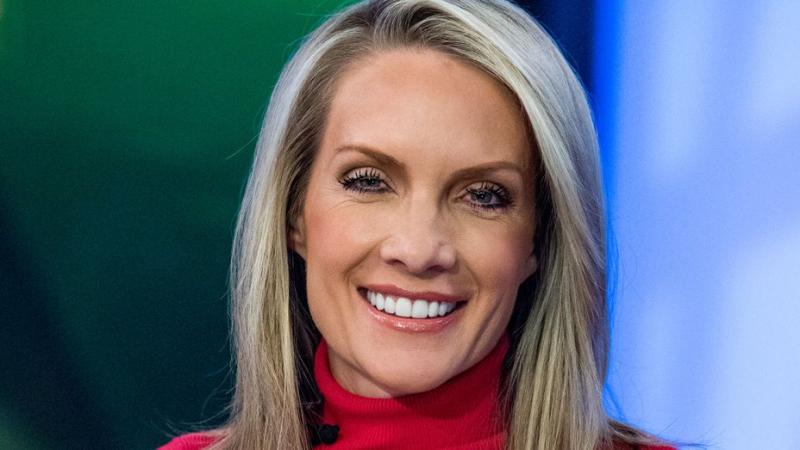 She retired from her activities in 2013 after several decades of employment and community service through volunteer programs. She lives in Denver, the place where Dana Perino spent most of her life.
Political Career
As far as her political career is concerned, Dana Perino started working in the Department of Justice in 2001. She remained their spokesperson for a couple years after which, she started serving the White House. Initially, she worked in the White House Council, and succeeded in obtaining a high rank in communications. She was appointed as the Deputy Press Secretary and her job was to coordinate with then President of America, George Bush.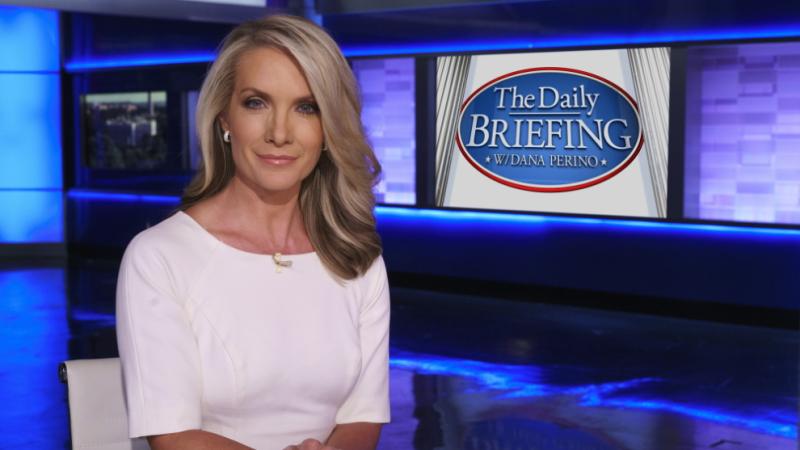 Dana's main task was to evaluate the environmental conditions and address the major problems. She was also very good at finding appropriate solutions to these problems. In 2007, Dana Perino succeeded Tony Snow as the White House Press Secretary. She worked for about one and a half years on this post. Then, she was succeeded by Robert Gibbs.
She was made a member of the Broadcasting Board of Governors at the end of the first decade. There she performed her duties from June, 2010 to December, 2012. That was the end of her career in the White House.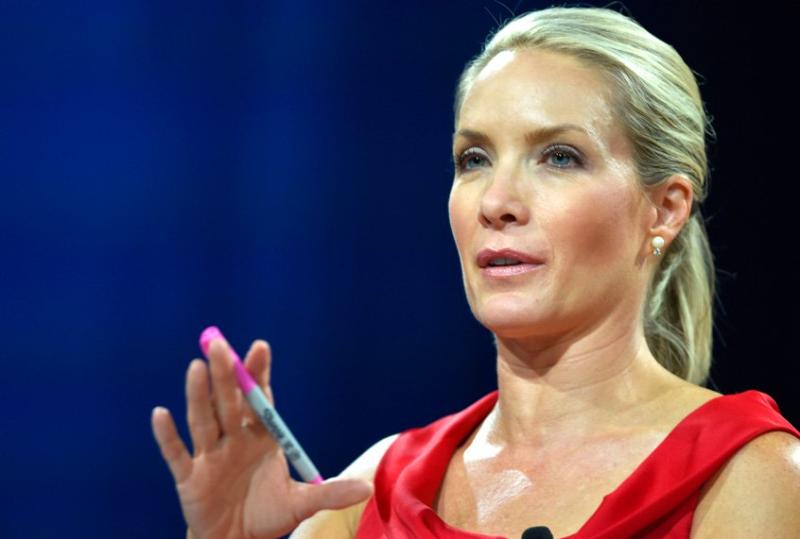 Describing about her career in the White House, Dana Perino said that politics has always been of prime interest to her, but working in the White House is not all about politics. There is a lot to learn from different scenarios and the information is something you would love to pass on.
Personal Life
In 1996, Dana Perino met her husband, Peter McMahon, while they were on an airplane. She was on a commercial trip. Peter McMahon worked as a salesperson for a medical company. The flight was destined from Denver to Chicago and they felt attracted to each other. Their meeting was just by chance.
They exchanged contact information hoping to see each other in the future. Peter sent her an email explaining how he feels about her. Then, they started calling each other which was the start of an amicable relationship.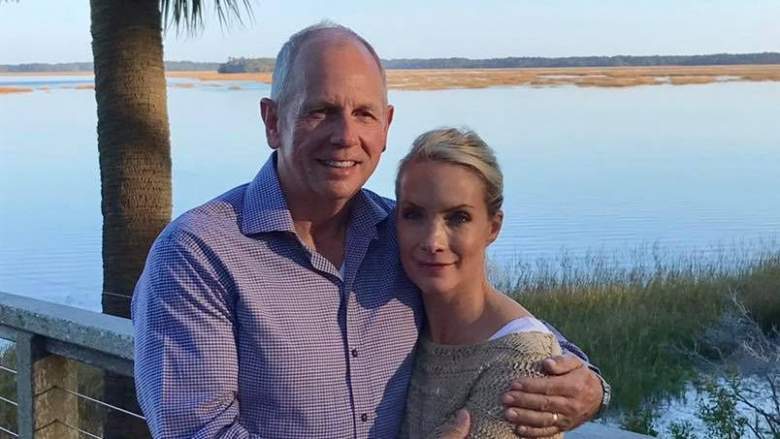 She was invited by Peter McMahon to New Orleans for a meet up. Peter proposed to her in front of Washington Cathedral and soon after that, they got married. That was the year 1998, and they have been together ever since. There was a controversy that Dana Perino was dating her colleague at Fox, Chris Stirewalt. However, there were no substantial proofs, and both of them denied any such incidence.
Dana Perino does not have any kids. There is no information available if Perino was involved in any relationship before meeting her husband.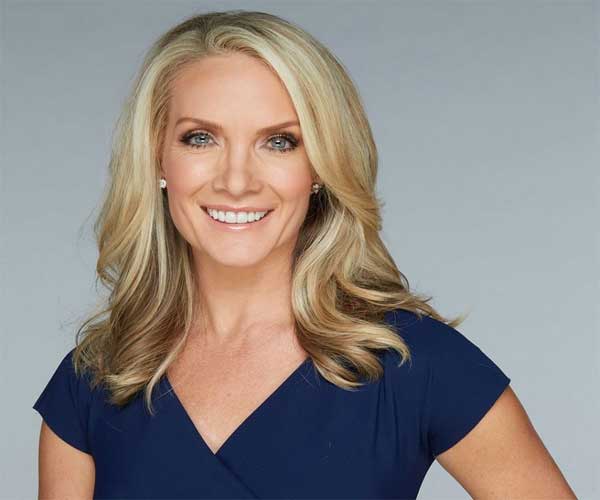 Net worth
Estimated in 2018, Dana Perino's net worth is above $4 million. While she worked at the White House, her annual income was $ 172,000. She now makes a lot more through her show at Fox, and her estimated salary is $ 250,000 per year.
Social Media
Dana Perino is a popular figure on almost all the famous social media platforms. She has over 1.8 million followers on Twitter where she regularly shares information regarding her shows and politics news in general. She has around 852k followers on Facebook and almost 365k followers on Instagram.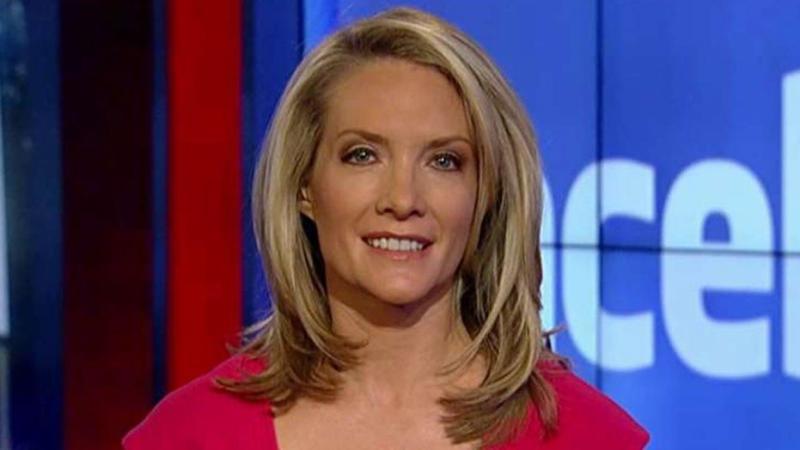 About the impact of social media on the political career in the modern world, Perino says that she follows many personalities on different social platforms, but she doesn't promote any. She believes that you need to be very careful on social media as it the power to make or break your career instantly. Many people, especially the news companies, according to her stay focused on social media about their ratings and keep making efforts to enhance their social media presence.