Biography
Volodymyr Zelenskyy is the sixth president of Ukraine. Previously, he used to be an actor and a comedian.
Volodymyr is a Ukrainian of Jewish descent. He was born on January 25, 1978, in Kryvyi Rih.
Before fame
He studied to become a lawyer but has never worked in this sphere. At the age of 17, he joined his local KVN team. This acronym denotes a widely popular comedy competition series.
Family
Volodymyr's dad's name is Oleksandr Zelenskyy. Before he retired, he was a university professor and computer scientist.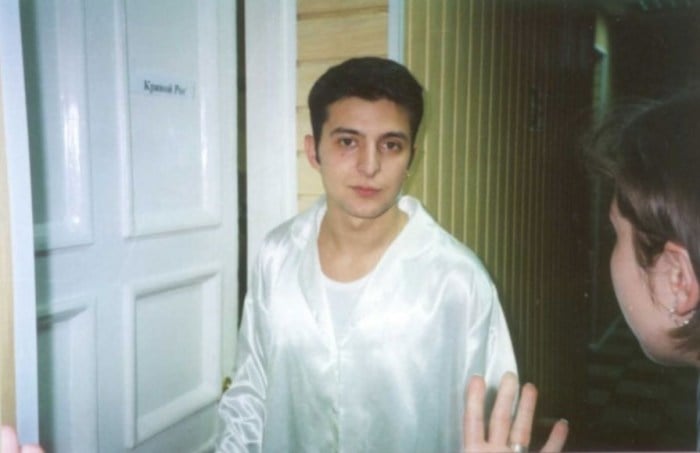 His mom's name is Rymma, she worked as an engineer.
Entertainment career
From 1998 to 2003, Zelenskyy was touring around post-Soviet countries as a member of a comedy team.
In 2003, he founded the Kvartal 95 production company to create cartoons, movies and TV shows.
In 2015, the first series of the Servant of the People show was aired. Volodymyr appeared in the role of the president in this popular Ukrainian political satire TV series. This series turned out to be fateful, in 2019 Volodymyr was elected the President of Ukraine.
His filmography includes such movies as Love in the Big City, Office Romance. Our Time, Rzhevsky Versus Napoleon, 8 First Dates, Love in Vegas, I, You, He, She.
Presidency
Zelenskyy became the national leader in 2019. He faced many challenges during his presidency. First, it was the COVID-19 pandemic. In 2022, Vladimir Putin tried to invade the country with his troops and the Russo-Ukrainian war broke out.
Political views
From the onset, Zelenskyy declared his stance against corruption and establishment. One of his main goals was to unite the Russian-speaking and the Ukrainian-speaking parts of the population. He liked the idea of introducing e-government.
He has been always active on social media, especially on Twitter and Instagram.
Personal life
In 2003, he tied the knot with Olena Zelenska. They went to school together and then to university. His future wife was the Kvartal 95 scriptwriter.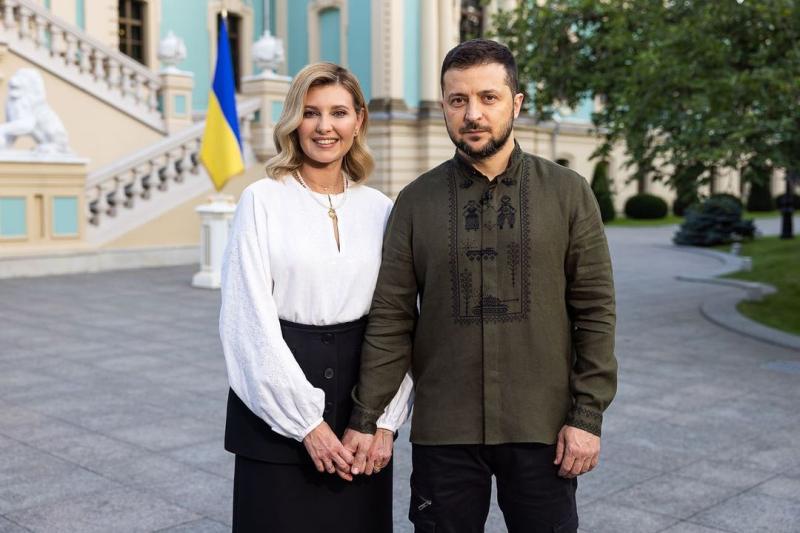 The couple has two children. In July, 2004, they welcomed their first daughter, Oleksandra. In January, 2013, their son Kyrylo followed suit.