Biography
Who's Daz Black?
He's a British YouTuber. His full name is Darren Black. He was born on August 7, 1985, in Hastings, England.
Who are Daz Black's parents?
His dad's name remains unknown, he's a carpenter. His mom's name is Kim, she's a housewife. There has been no official information available about his siblings.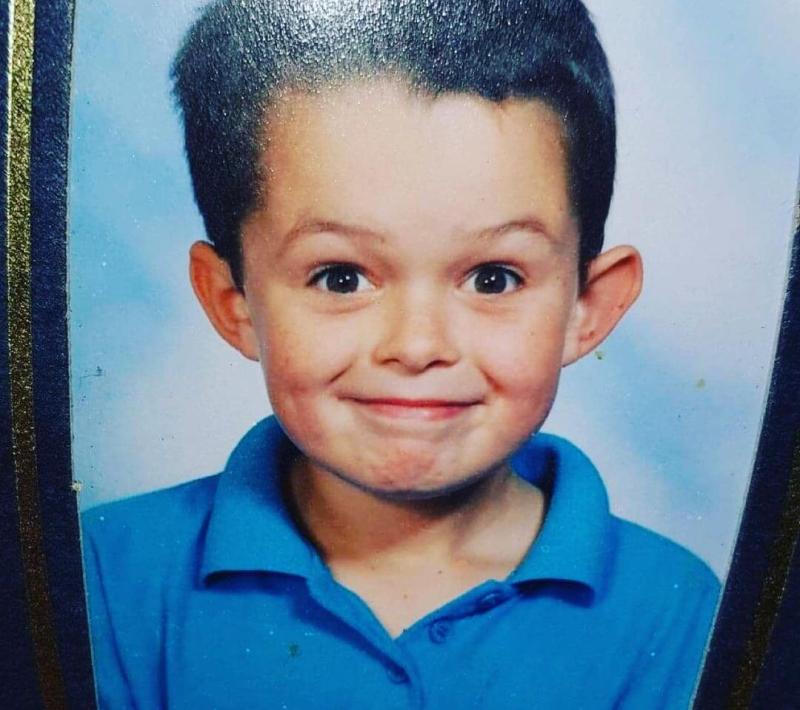 Youtube career
Initially, this guy had no intentions of becoming an Internet celebrity. He attended the Hastings College of Arts & Technology and then began to earn his daily bread working as a construction manager.
He joined the now-defunct Vine app to have fun. People quickly appreciated his artistic talent and sense of humor. Over 1 million users subscribed to him. Daz quit his main job to fully focus on Vine. To entertain his fans, he would create hilarious characters named Predator, Happy Cloud and Tea Party. He uploaded collaborative content with such prominent Viners as Leslie Wai or Stuggy.
In 2007, this guy launched his Daz Black channel on YouTube. Today, he has over 1 million subscribers there.
In 2013, the Daz Games YouTube channel was registered. Now, it can boast more than 7 million subscribers.
Plus, he has 7.4 fans on TikTok and over 870,000 followers on Instagram.
This celebrity is brilliant at comedy sketches, reactions, challenges and other types of entertaining content.
Is Daz Black in a relationship?
The star used to be married to a lady named Kate. The couple had a daughter, Sarah Blackmore.
In 2019, Daz began to date Soheila Clifford, a pop singer and actress. You might have seen her in his photos and videos.
How much is Daz Black's net worth?
In 2022, his net worth is reported to be around $7 million.