Biography
Who's Kylie Rae Hall?
Kylie Rae Hall is a California-native American Instagrammer and content creator who is better known for her modeling career and various photoshoots. She was born on July 14, 1992. Currently, as of 2022, Kylie has more than 2.7 million followers on Insta, which makes her very popular on the Internet.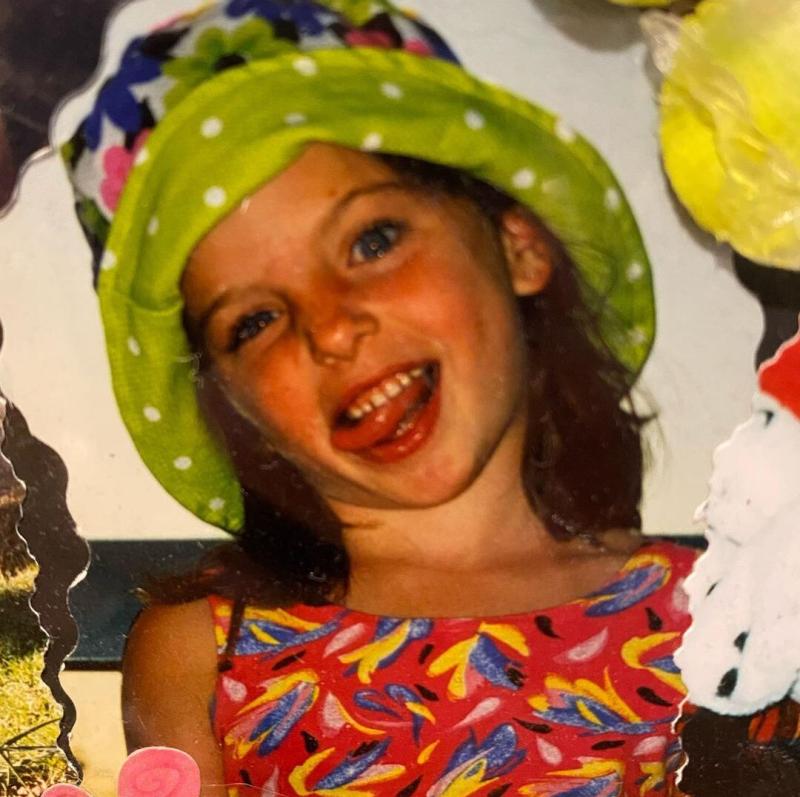 Kylie Rae Hall was born into an ordinary, well-settled American family in Thousand Oaks, the city that is located in California state. She is of American nationality and white ethnicity. The celebrity grew up in California and even completed her high school education. According to her words, in childhood, Kylie often played soccer and wore her brother's clothes. She was so close to the sport, but now she is a quite successful model and social media influencer.
Who are Kylie Rae Hall's parents?
To be honest, nothing is known about her parents. Kylie is very private about her personal life, so we can't know her siblings' and parents' names, as well as their professions.
Instagram career
Even though Kylie has a YT channel and other social media, she is mostly known for her modeling career on Instagram. One day, when Kylie was 22, she tried a photo shoot and then liked it. She decided that modeling was her passion, so she started actively running Instagram and other social media. Her fans find Kylie's content interesting and very inspiring.
Is Kylie Rae Hall in a relationship?
No, as of February 2022, Kylie seems to be single. In the past, she dated a guy named Mark Dohner. They were together from 2017 until 2019.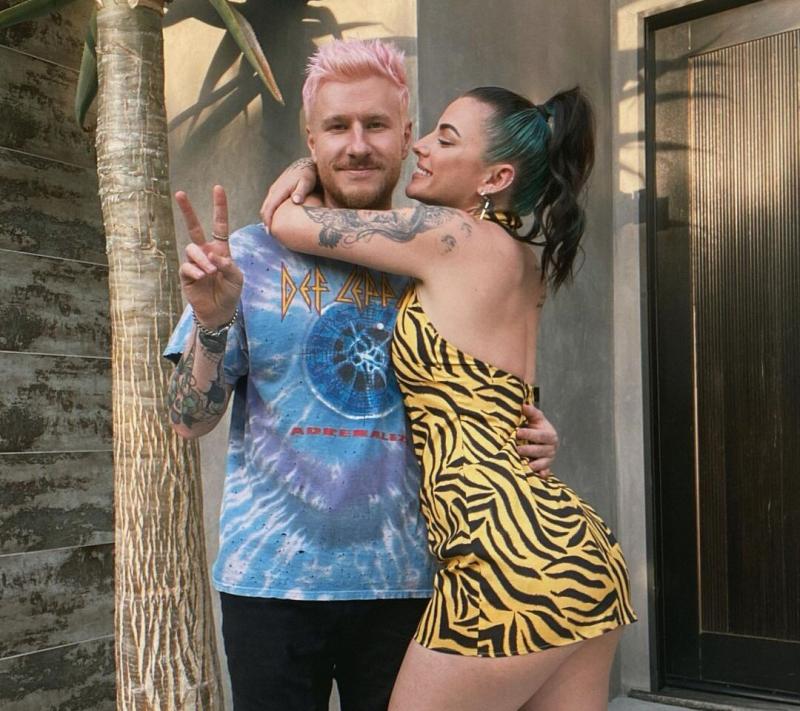 How much is Kylie Rae Hall's net worth?
Kylie makes money from her modeling career and from running social media accounts where she often collaborates with various brands. As various sources say, her estimated net worth may be up to $0.5 - 1 million in 2022.